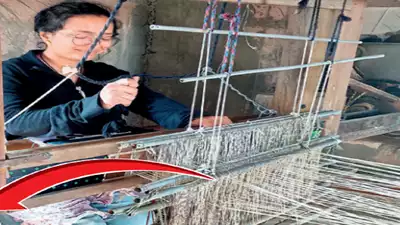 AHMEDABAD: About a decade ago, Champa Siju Magariya used to weave conventional handloom products like her ancestors did for generations and sell them, oblivious to market trends and needs. The Bhujodi weaver's wall-hangings and handbags with motifs and patterns inspired by the White Rann, and its flora and fauna, had loyal buyers. A piece would fetch her Rs 1,200 in the local market.
---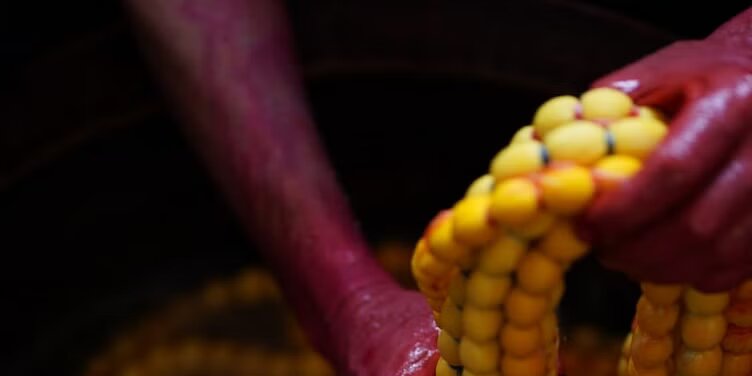 The Creative and Cultural Businesses Programme (CCBP) at IIMA has been curated for entrepreneurs in the creative and cultural industries. Mohammed Saqib, a dyer from Rangrez community in Rajasthan, and Navneet, a weaver from Kutch talk about their experience.
---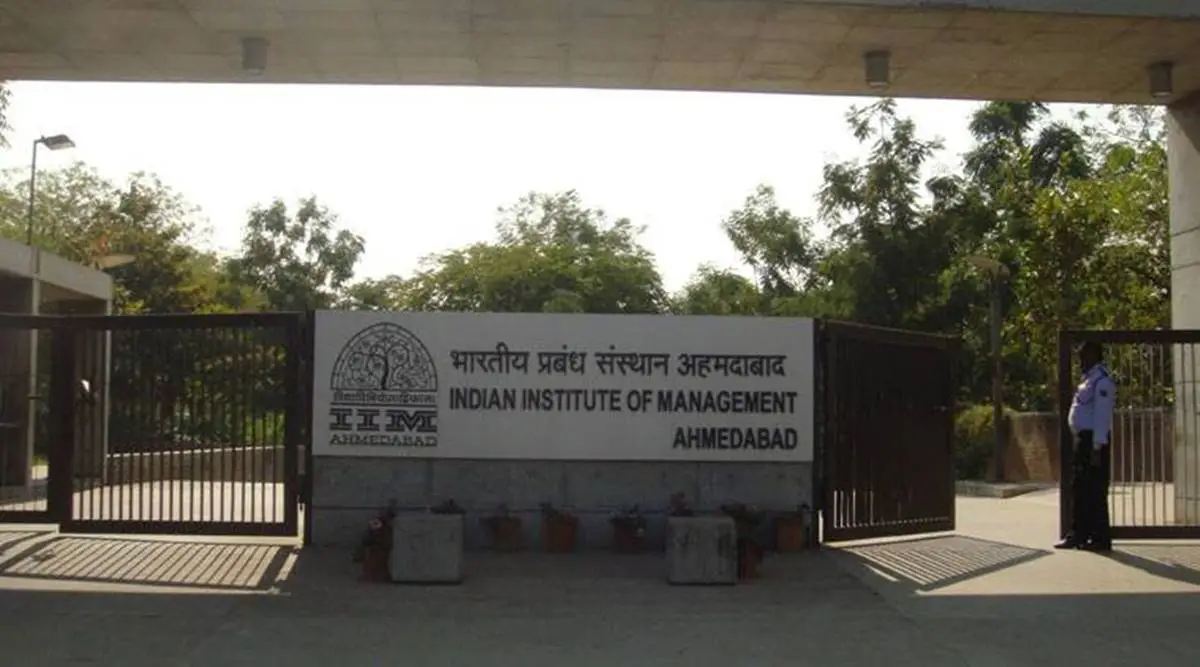 Indian Institute of Management Ahmedabad (IIM-A): The culture and art of India is well-known and well appreciated across the world. However, for a long time, most of this art has remained confined to the local population, managed by small businesses and entrepreneurs who have known the art in an intimate way due to the place where they have grown up. While most countries have tried to use their culture and special arts to attract tourists, in India, such cultures and arts have seldom been marketed at a major scale, with the onus of promoting them mostly falling on local people.