PEDAGOGY
The six-month programme will be delivered primarily through 15 days in-class interactions and a continued interaction online over the period. It will involve (i) three academic camps, (ii) presentations and discussions led by faculty and experts (brand owners, craftsmen, retailers, and consultants), (iii) project critiques, (iv) mentor engagement (v) webinars, (vi) brainstorm and network with contemporary thought leaders in the design space and (vii) launch pad for a showcase to the industry and investors.
In each classroom session, participants are expected to analyze, discuss, and suggest a suitable course of action for the identified dimensions of the business case. Equally important will be the task of understanding concepts and ideas from the readings and articles given to participants.
The participants will be required to build on their respective business cases and prepare for the final launch pad.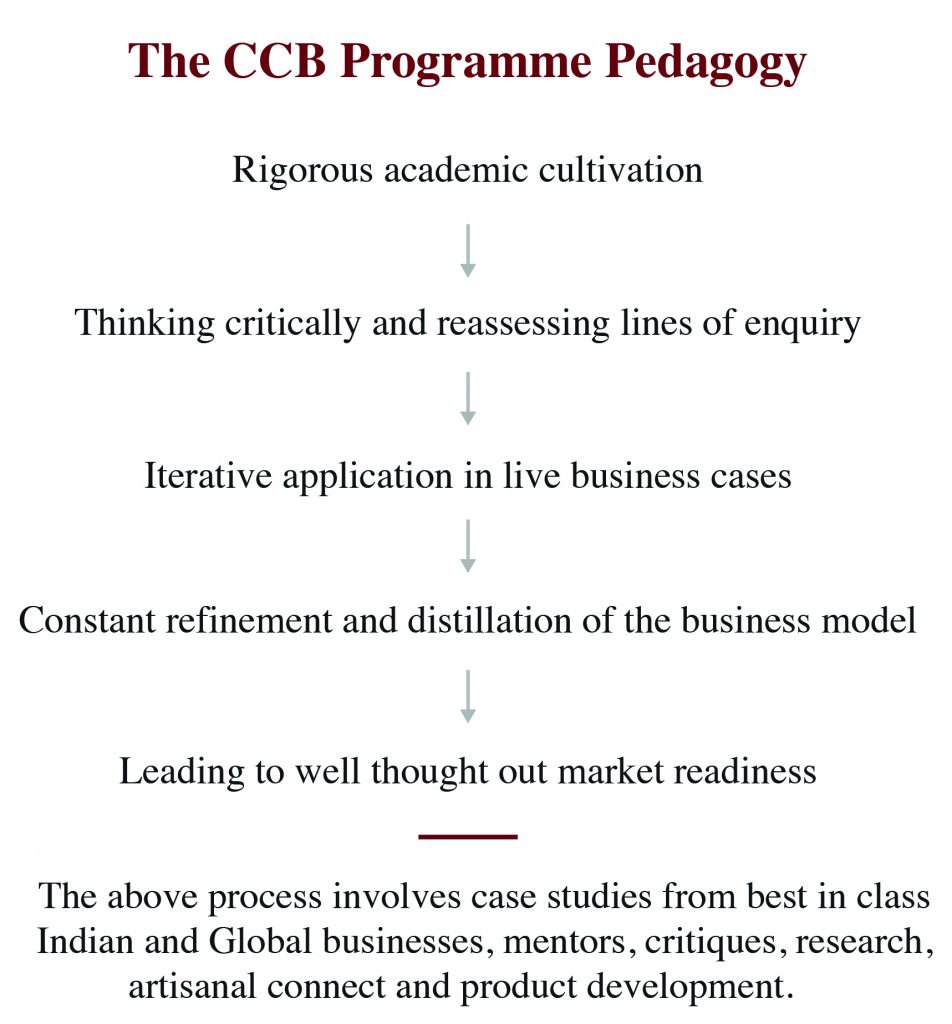 MODULES AND CONTENTS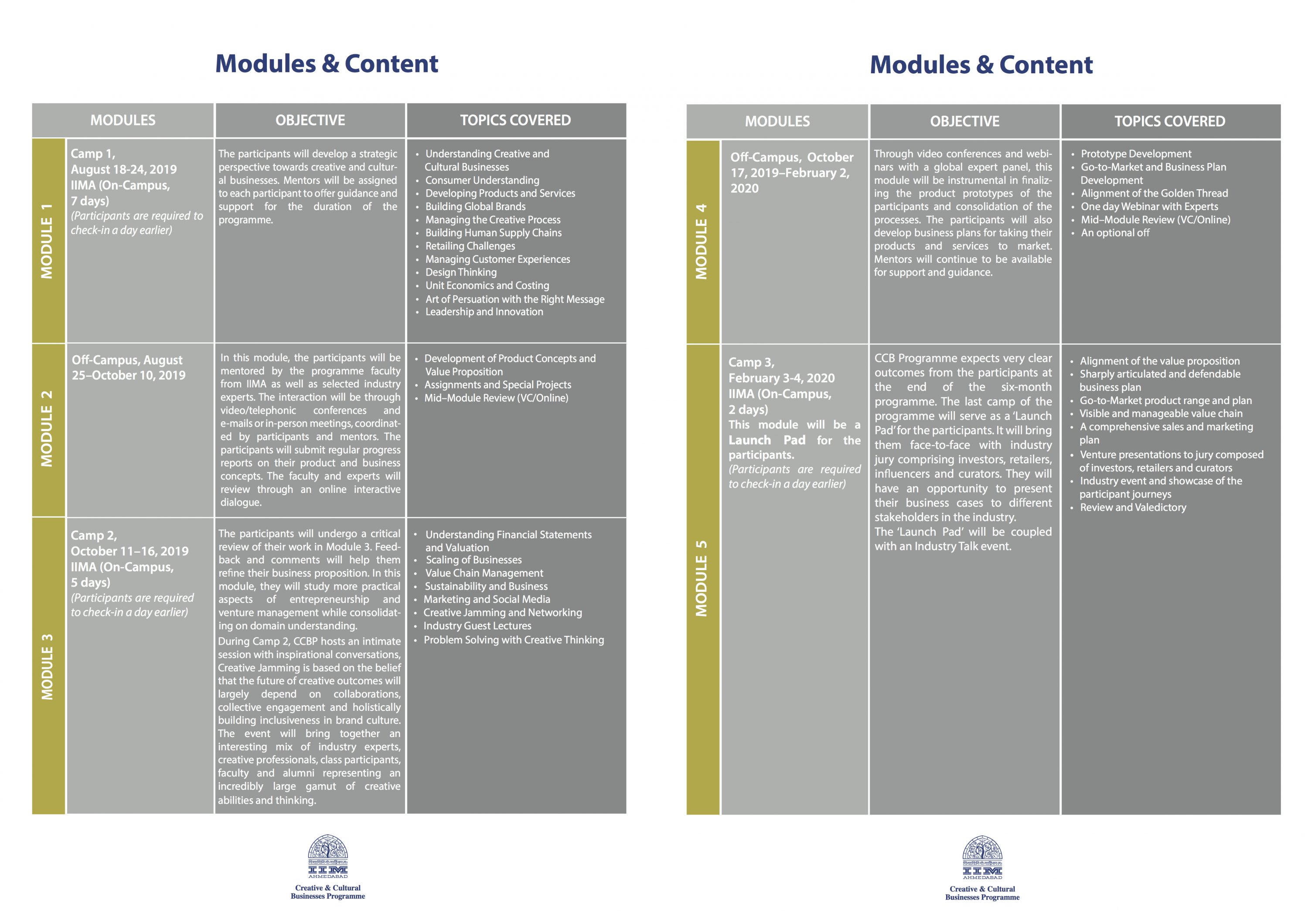 THE INSTITUTE
INDIAN INSTITUTE OF MANAGEMENT AHMEDABAD (IIMA)
IIMA was set up by the Government of India in collaboration with the Government of Gujarat and Indian industry as an autonomous institution in 1961. The Institute provides education, training, consulting and research facilities in management.
Major Programmes Offered by IIMA :
• Two-Year Post-Graduate Programme in Management (equivalent to MBA)
• Two-Year Post-Graduate Programme in Agri-business Management (equivalent to MBA)
• Fellow Programme in Management (equivalent to Ph.D.)
• One-year Post-Graduate Programme in Management for Executives (PGPX, equivalent to MBA)
Read more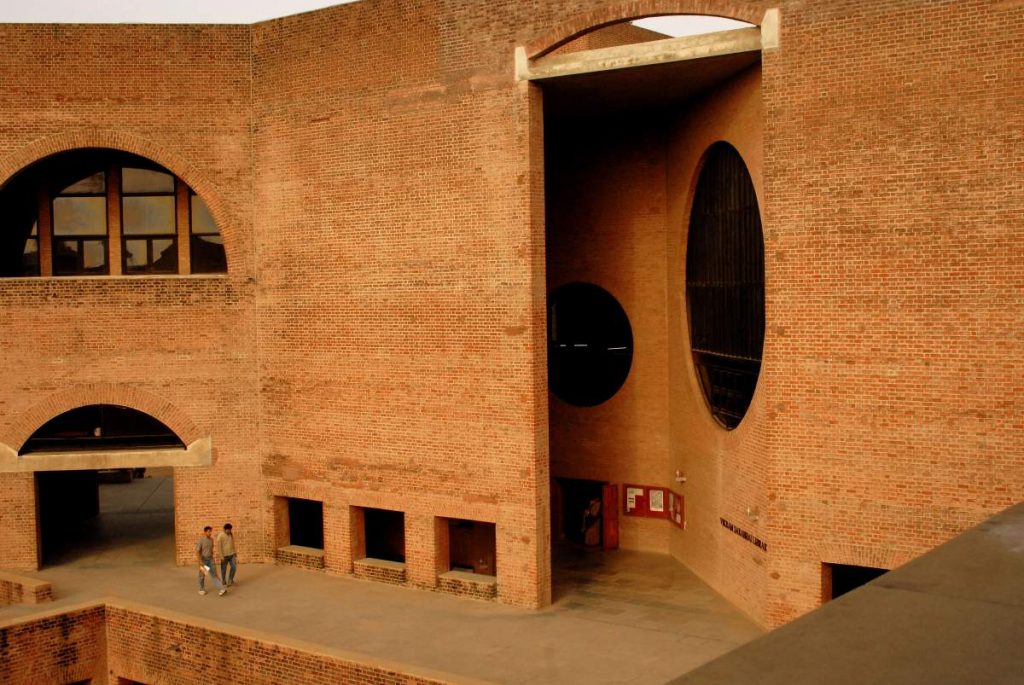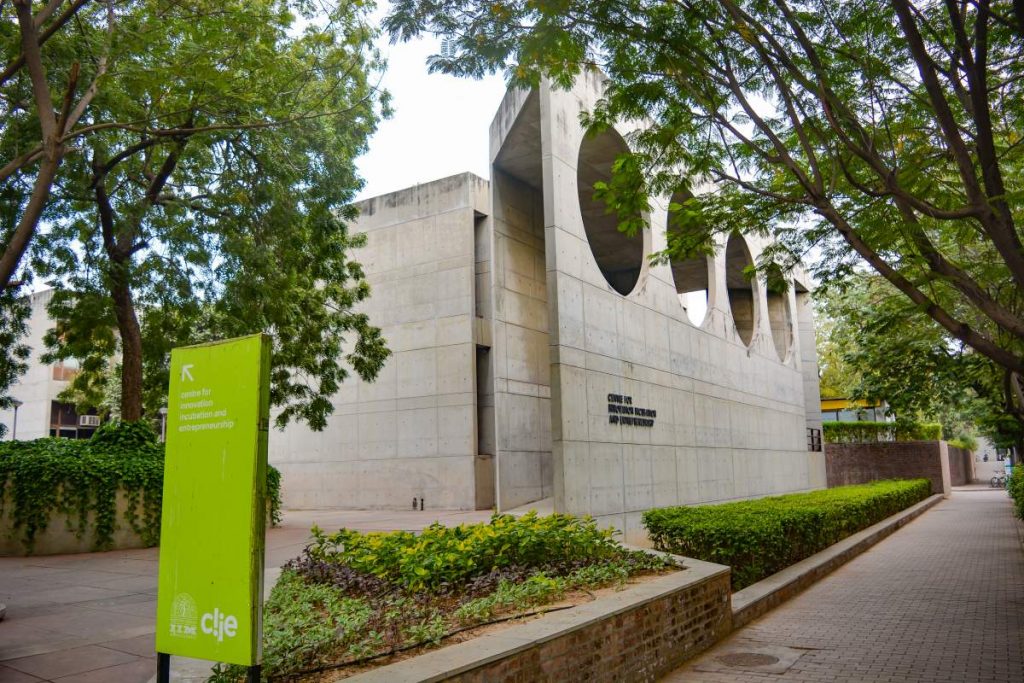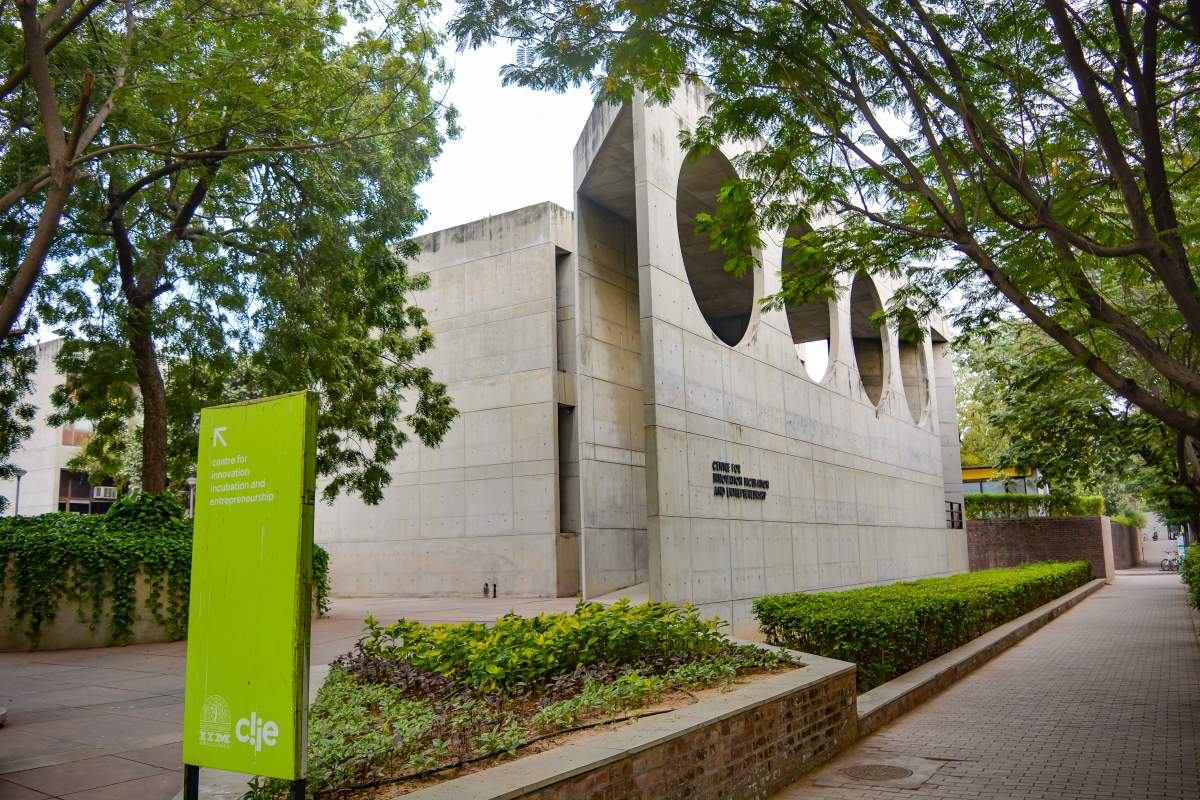 CIIE
Centre for Innovation Incubation and Entrepreneurship (CIIE), the technology business incubator at IIM Ahmedabad, helps entrepreneurs turn ideas into viable businesses. In partnership with their mentors, corporates, development agencies, IIMA community and investors, CIIE cultivates a rare breed of entrepreneurs by incubating, accelerating, mentoring and funding innovative start-ups. CIIE has, over the years, played a multi-dimensional role in the entrepreneurial landscape of India. Their deep understanding of the evolving gaps, needs, and opportunities in the markets and the entrepreneurial ecosystem has enabled it to design initia- tives that have attracted and supported the best entrepreneurs in various sectors.