With over 200 participants, from chocolates to perfumes, our alumni business cases have demonstrated values of authenticity, Indianness, craftsmanship and design, domain competence and desire to find the perfect alignment of the value proposition in the entire value chain.
Our alumni are the best reflection of the programme's foundational values, they came with an idea and became part of a larger like-minded community that is passionate about building inspiring Indian brands and businesses.
---
NORTH, Rahul Bhushan
"North" is a land where anything is possible and life is easy and fun. It is a quiet place in the woods, somewhere we feel free, experience living in splendid nature, driven by diverse backgrounds, experiences, skills and passion; where we can enjoy each other's company and are reliant on each other as we practice new skills together.
NORTH is an artist residency, off beat experiential traditional stay and a centre for Himalayan craftsmanship and design innovation. It inspires a self sustainable way of living through natural building, organic farming, and appropriate technology driven by wilderness and creativity.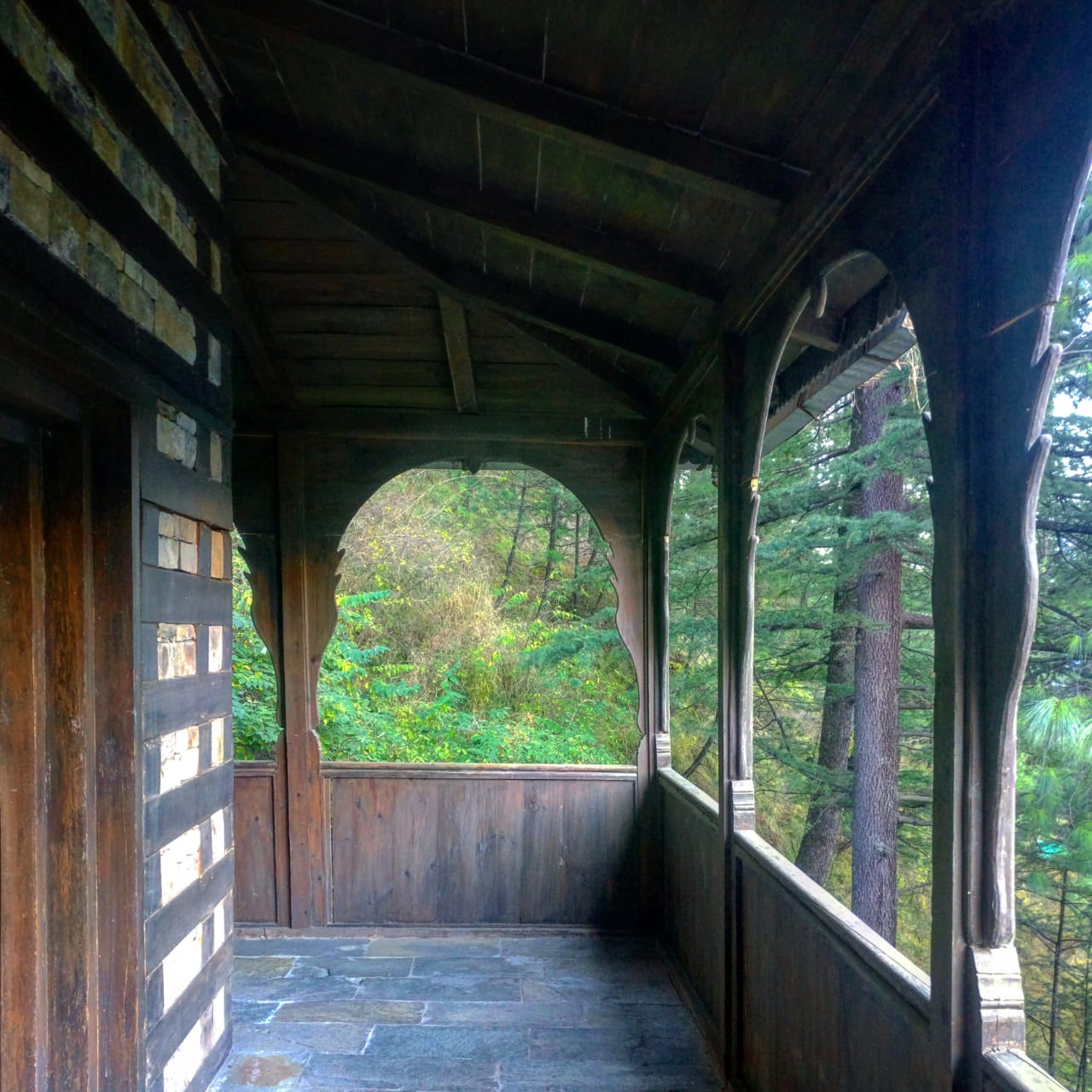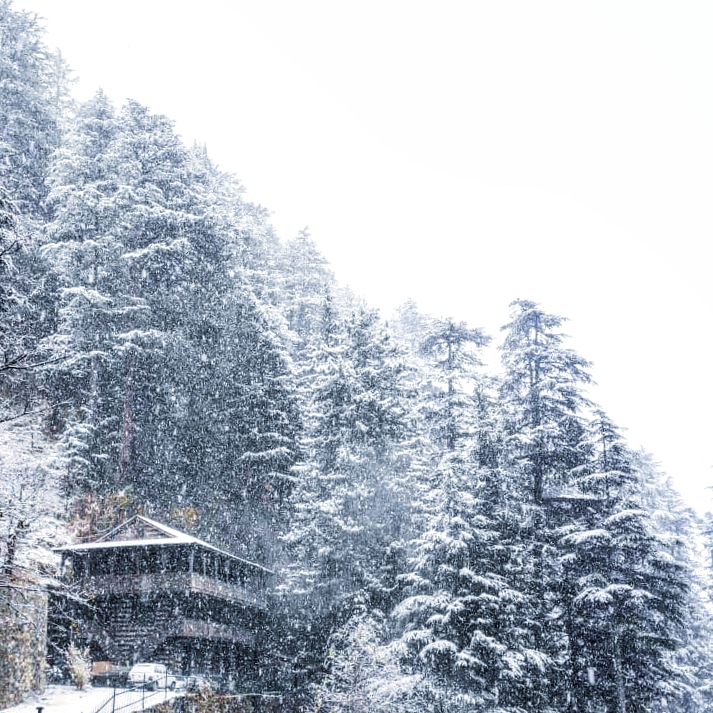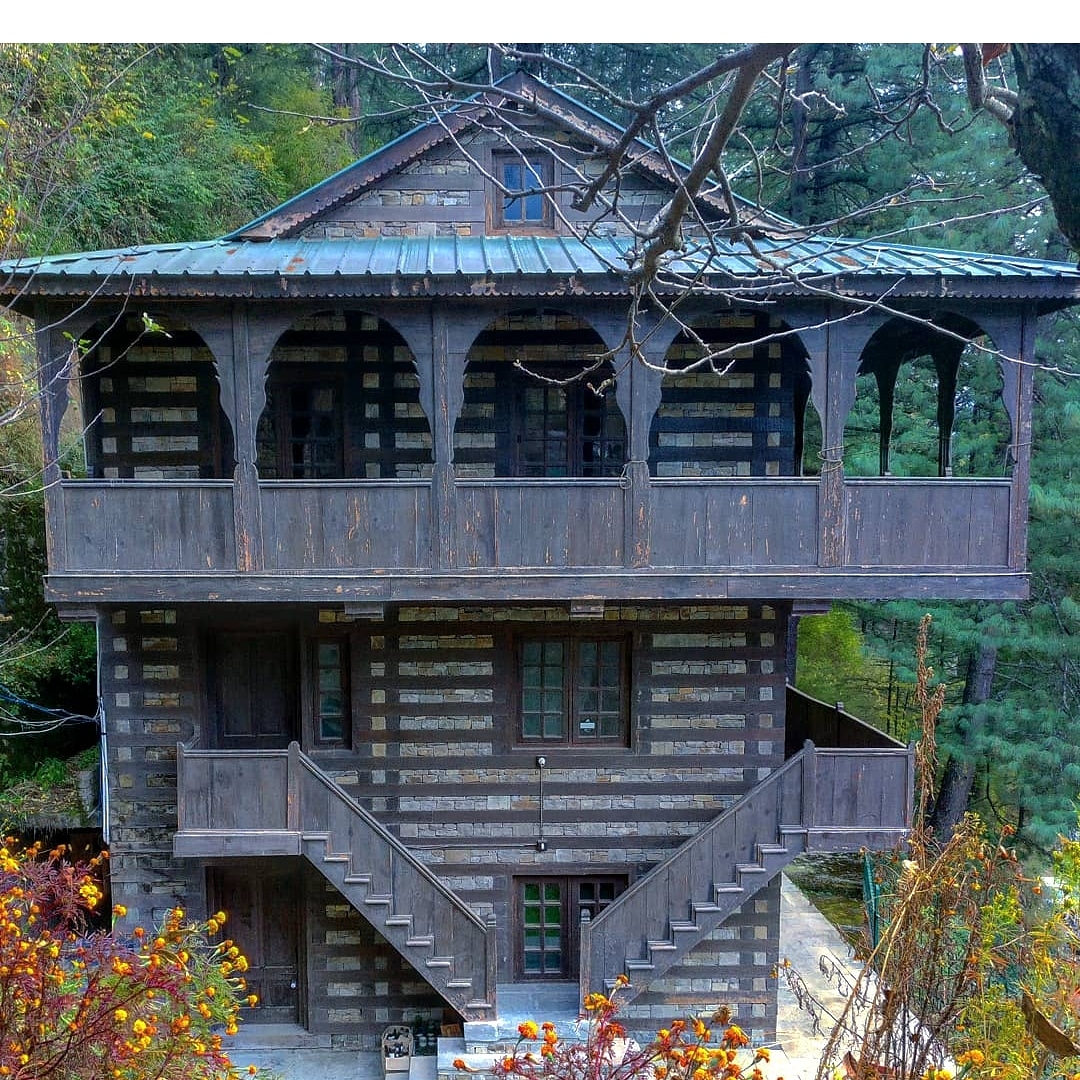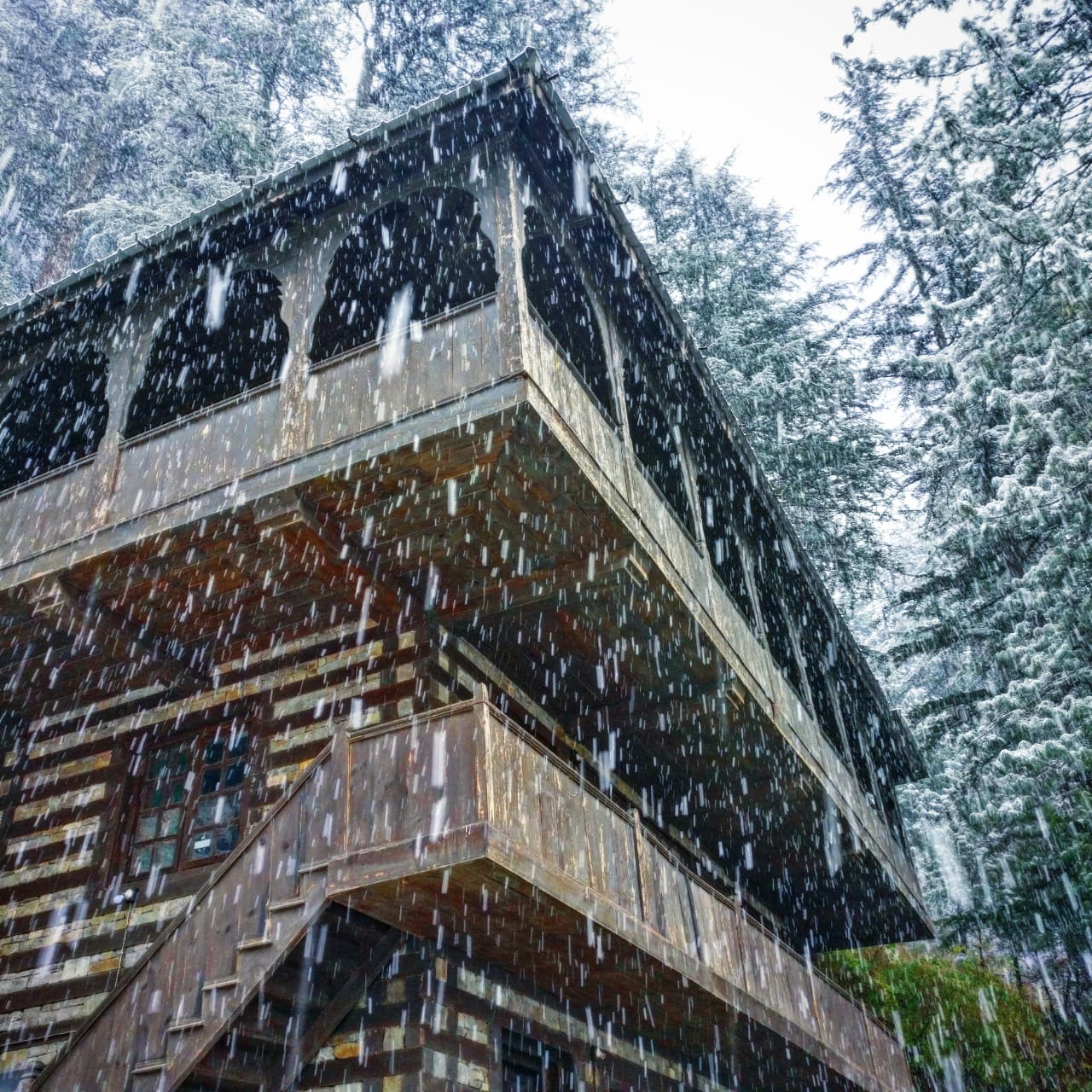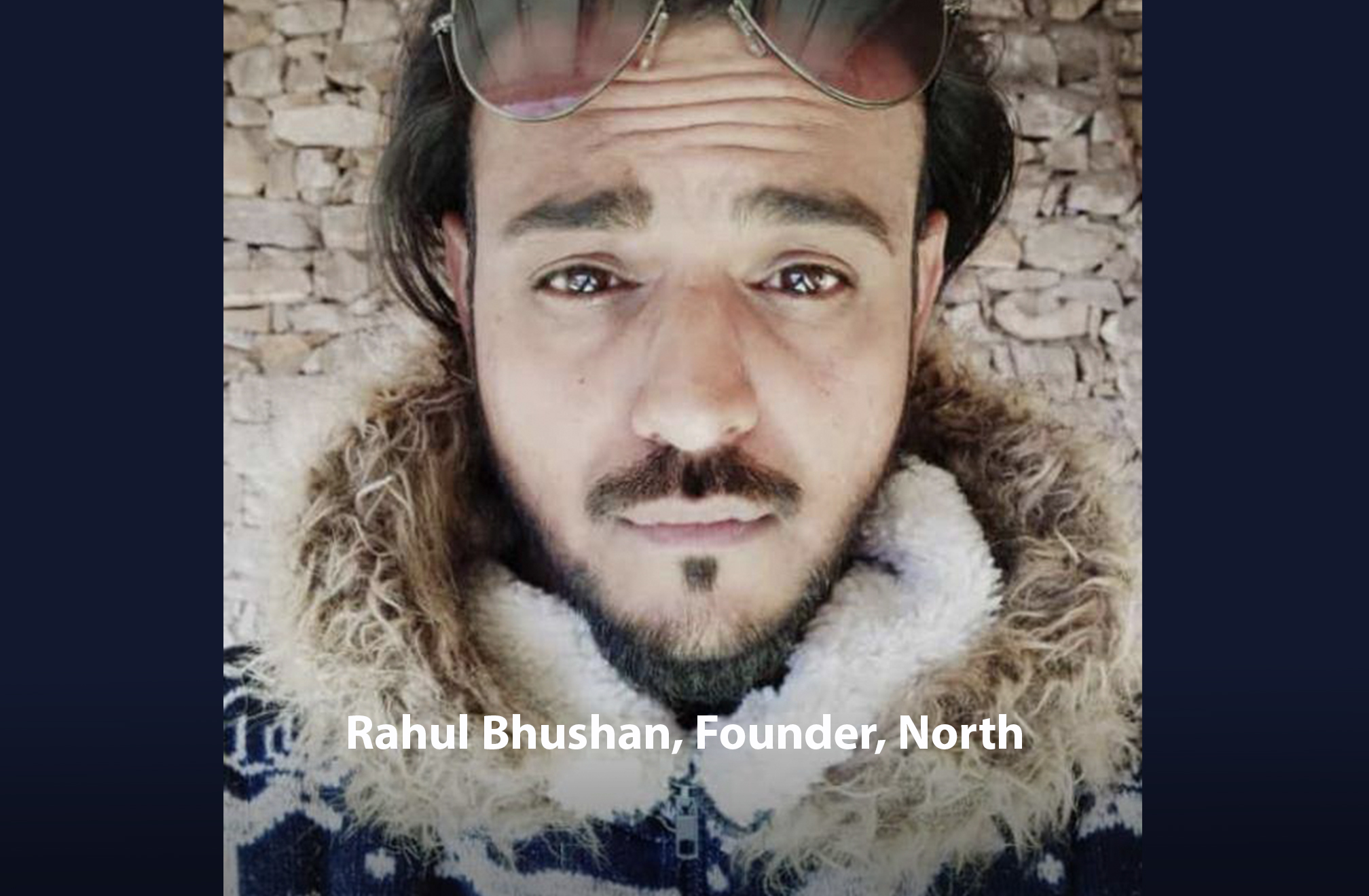 WhatsApp Image 2019-01-29 at 7.27.17 AM
WhatsApp Image 2019-01-29 at 7.27.20 AM (1)
WhatsApp Image 2019-01-29 at 7.27.21 AM (4)
WhatsApp Image 2019-01-29 at 7.27.21 AM (5)
---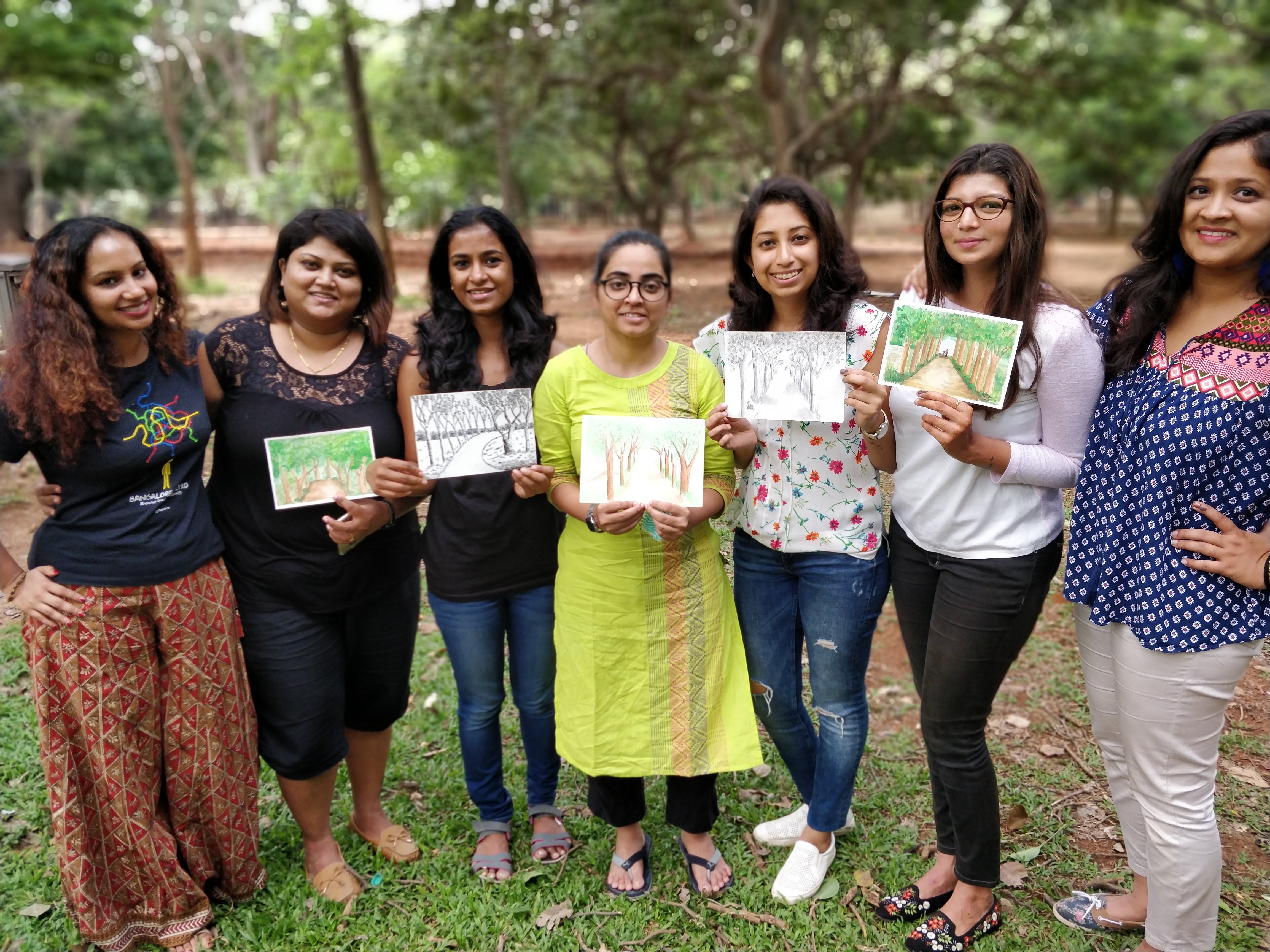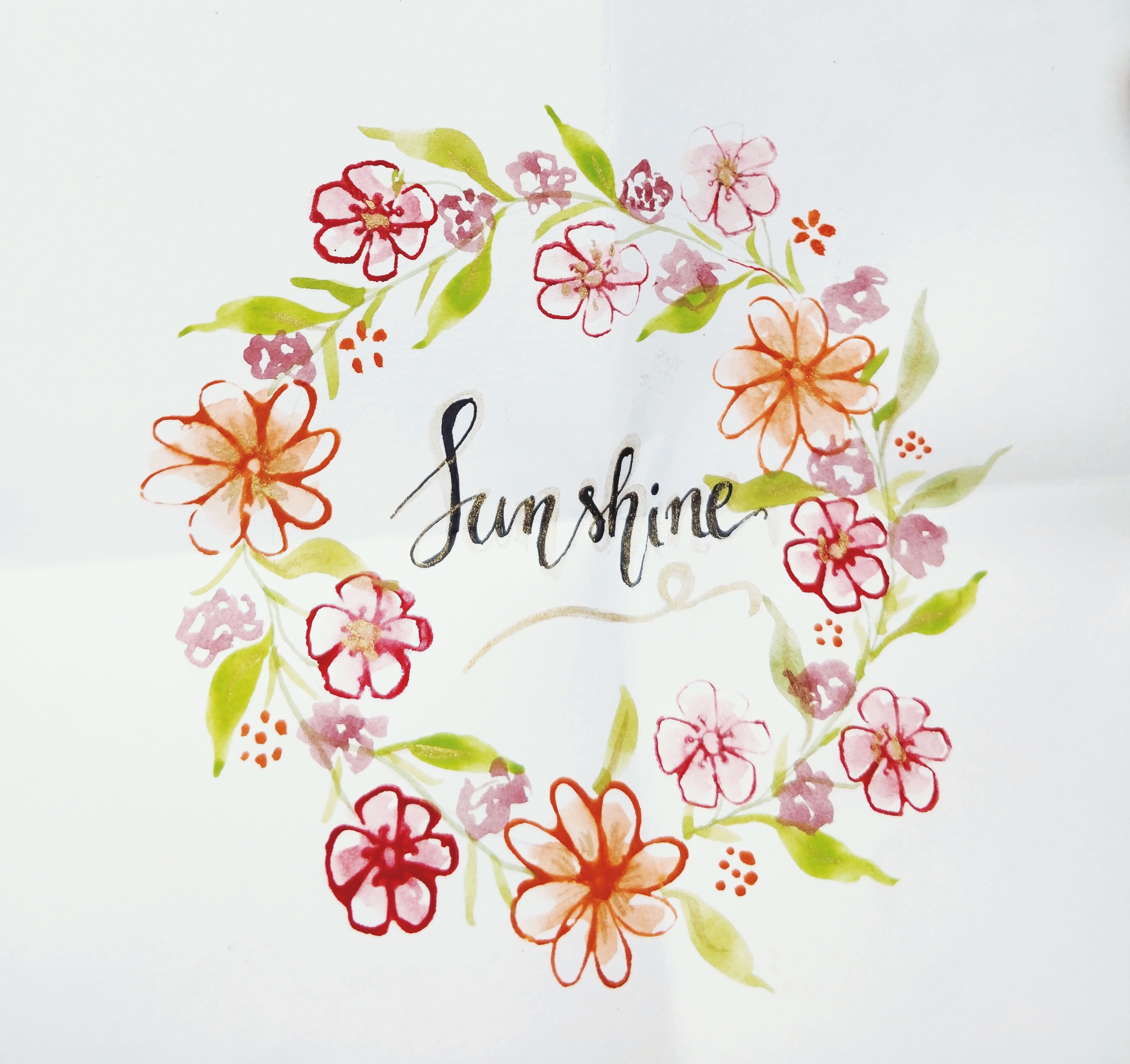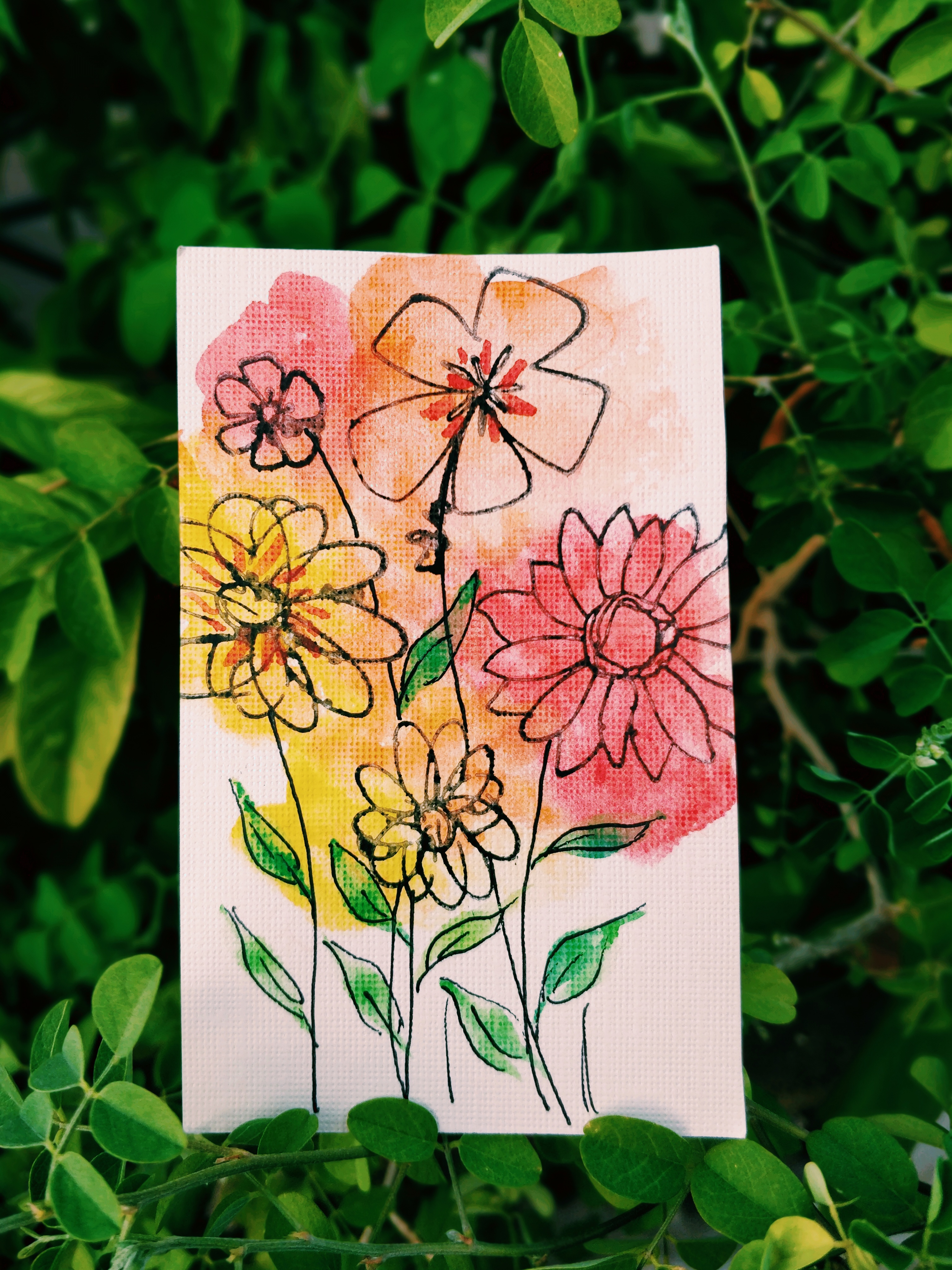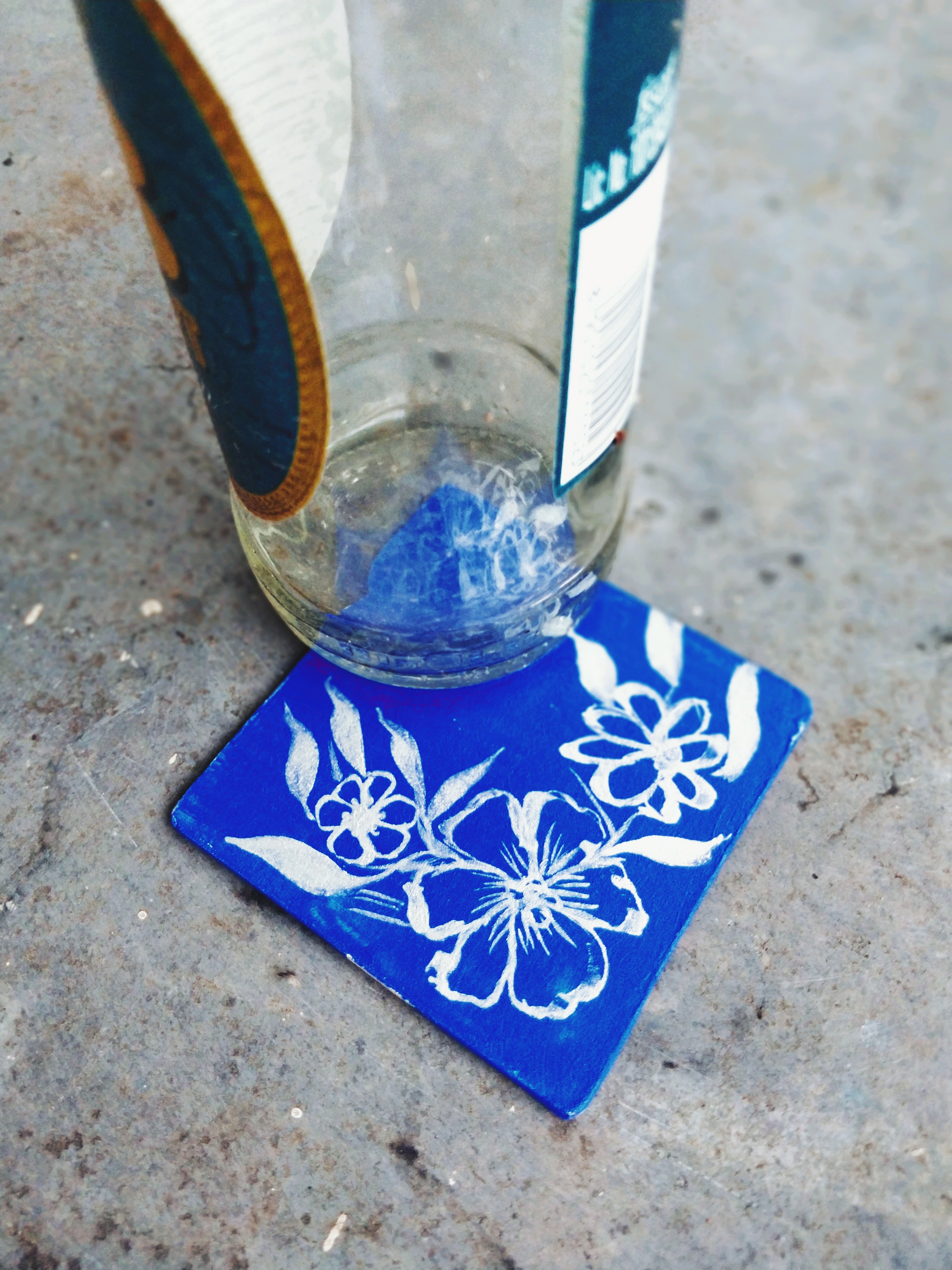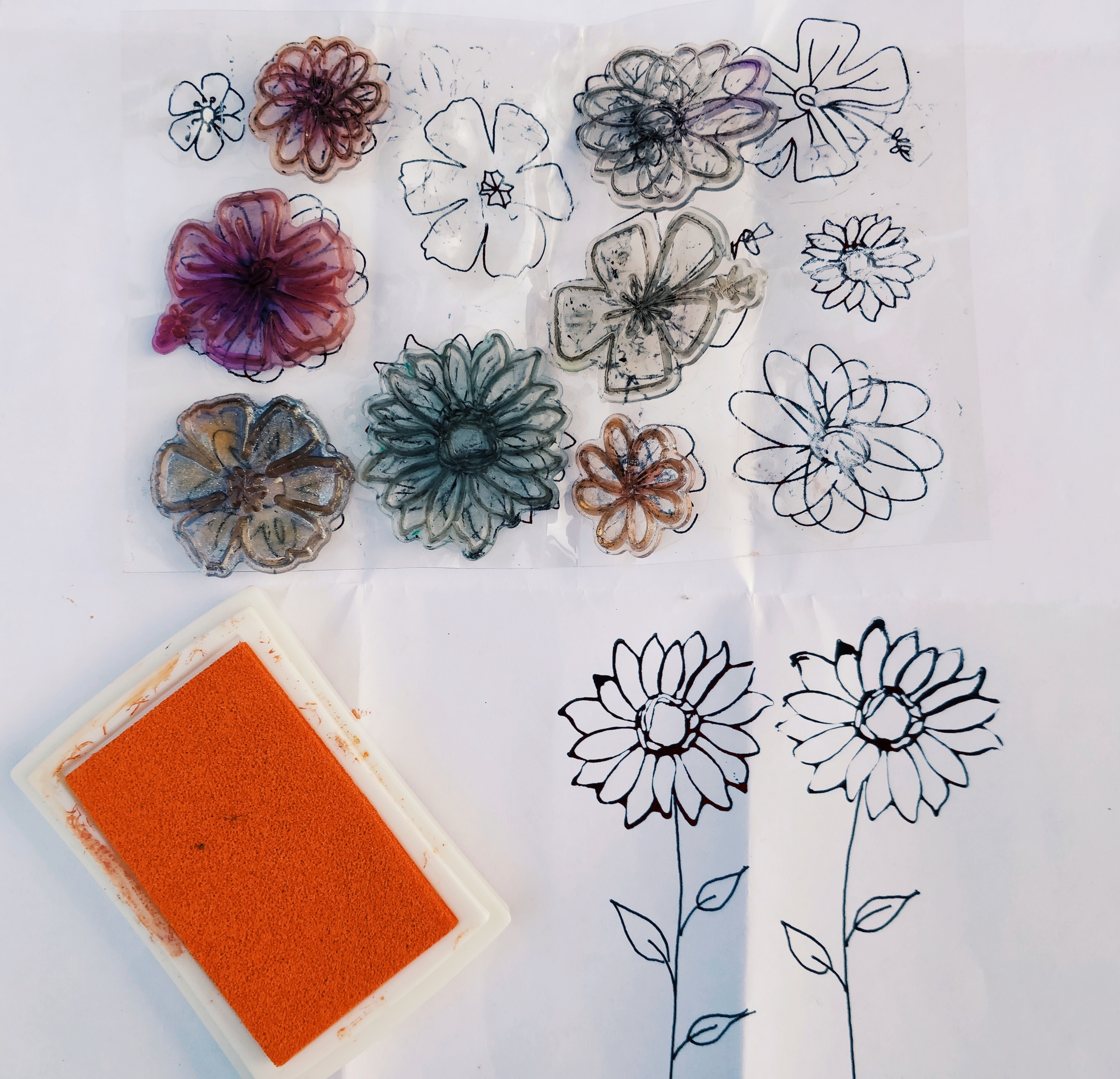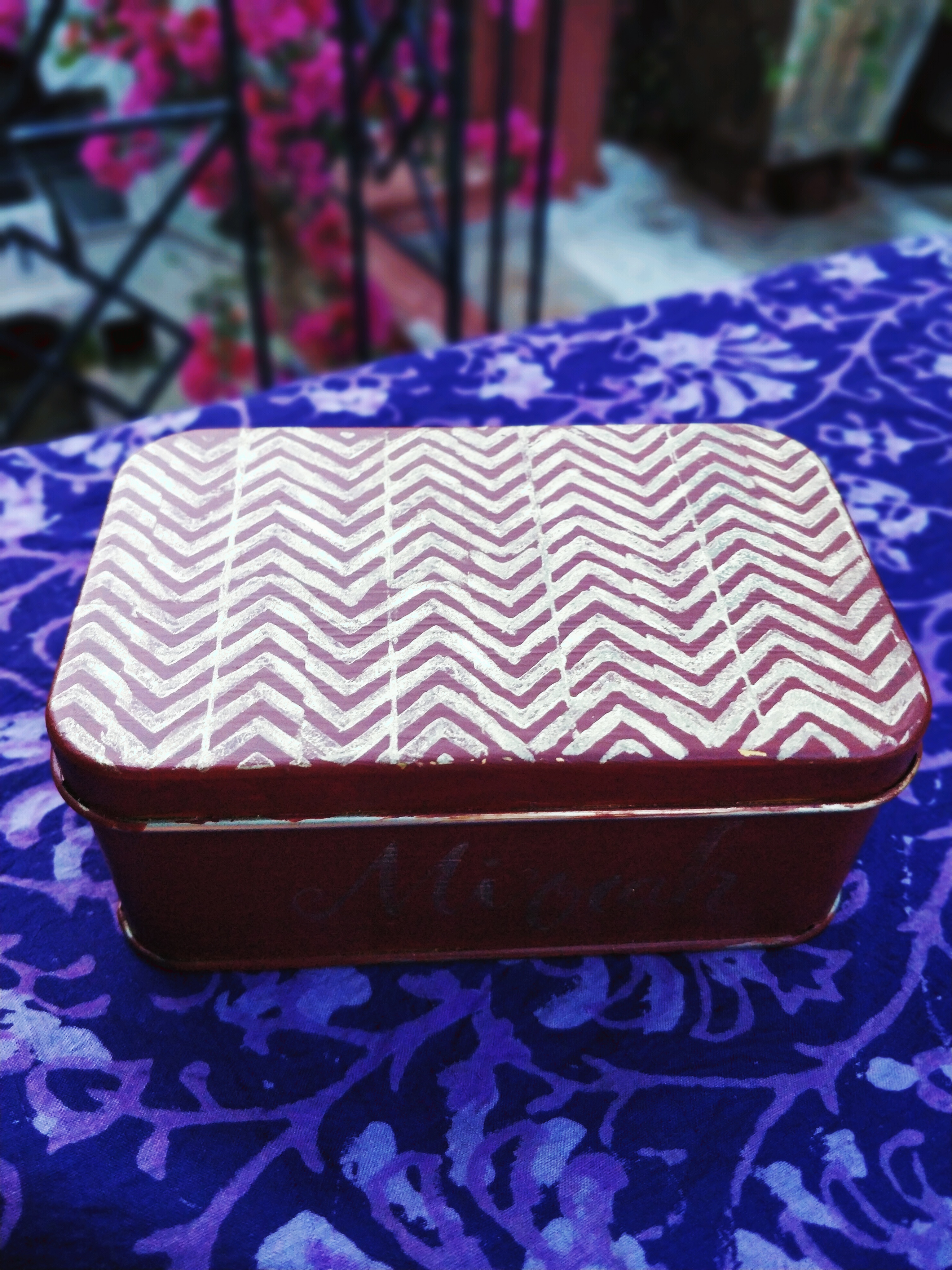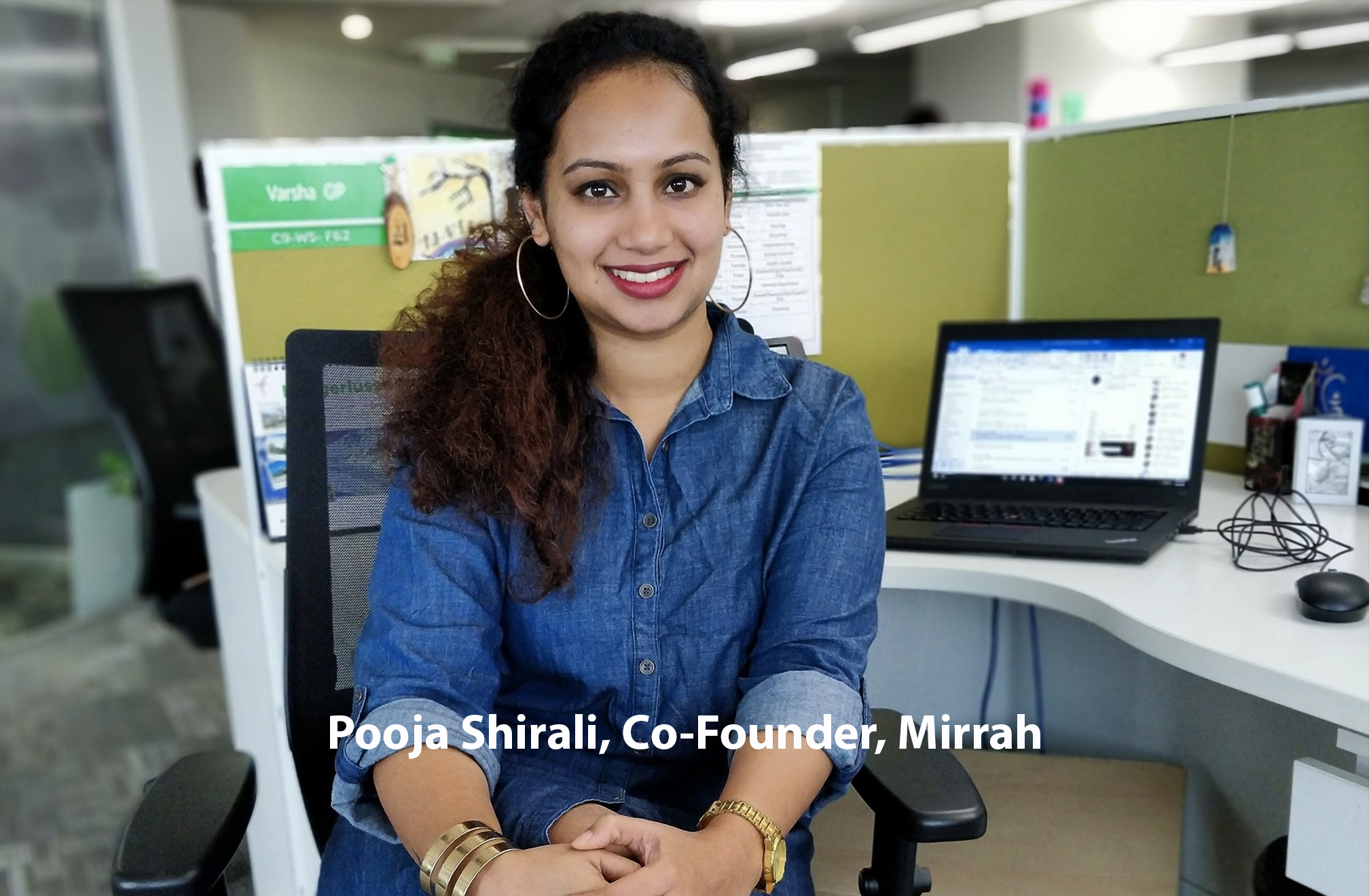 IMG_20181020_173607_Bokeh__01
IMG_20181020_173753_Bokeh__01__01
IMG_20181020_174553_Bokeh__01
IMG_20181020_175328__01__01
IMG_20181020_175946_Bokeh__01
MIRRAH, Pooja Shirali
At Mirrah we are on a qualitative journey to bring people closer to local art from different regions and to create a global community of Makers who enjoy making their own art. We want to make people enjoy, connect and share their love for art and culture through our art tours and art products like silicon stamps and other DIY products that have been carefully crafted to bring people's imagination to life.
Democratization of art by bringing the breadth of global artforms to your home and cross-pollination of ethnic artforms are at the heart of our business. 'The classes were all very interesting and intriguing with a very different teaching methodology but the one that really blew my mind was
---
ATTIRAIL, Purva Agarwal
Attirail is French for 'Paraphernalia', Paraphernalia means miscellaneous articles related to a particular activity or a thing. Your paraphernalia is your story and Attirail helps you define yours.
Attirail is a space styling studio with a bohemian outlook towards aesthetics and adornments. As advocates of being your authentic self and letting your space flow with your unique energy, we curate and design interiors that are quirky, eclectic, idyllic and plush with paraphernalia that speaks to you and about you. We believe that you are your muse, and through Attirail you can bridge the gap between yourself and your favourite pinterest boards.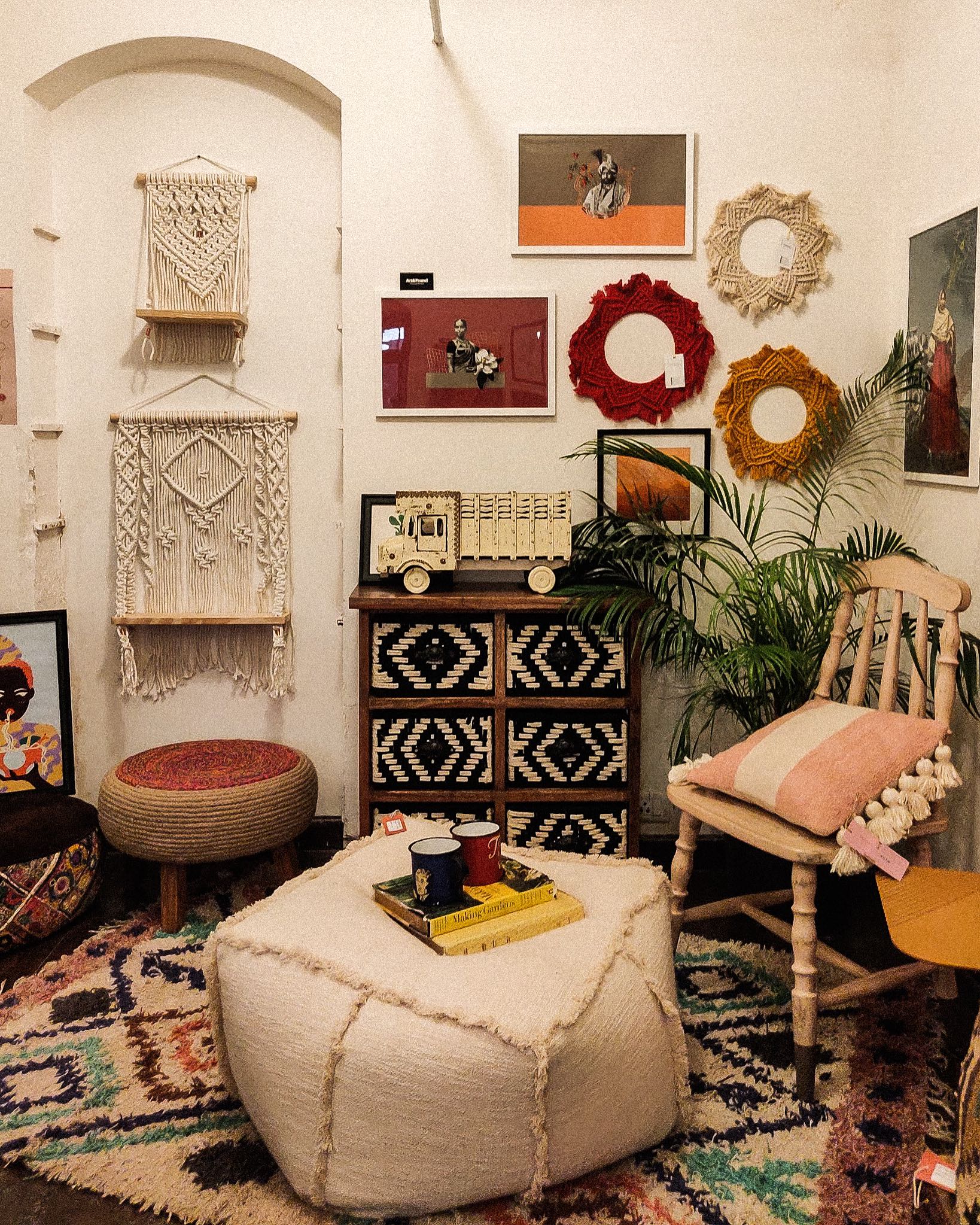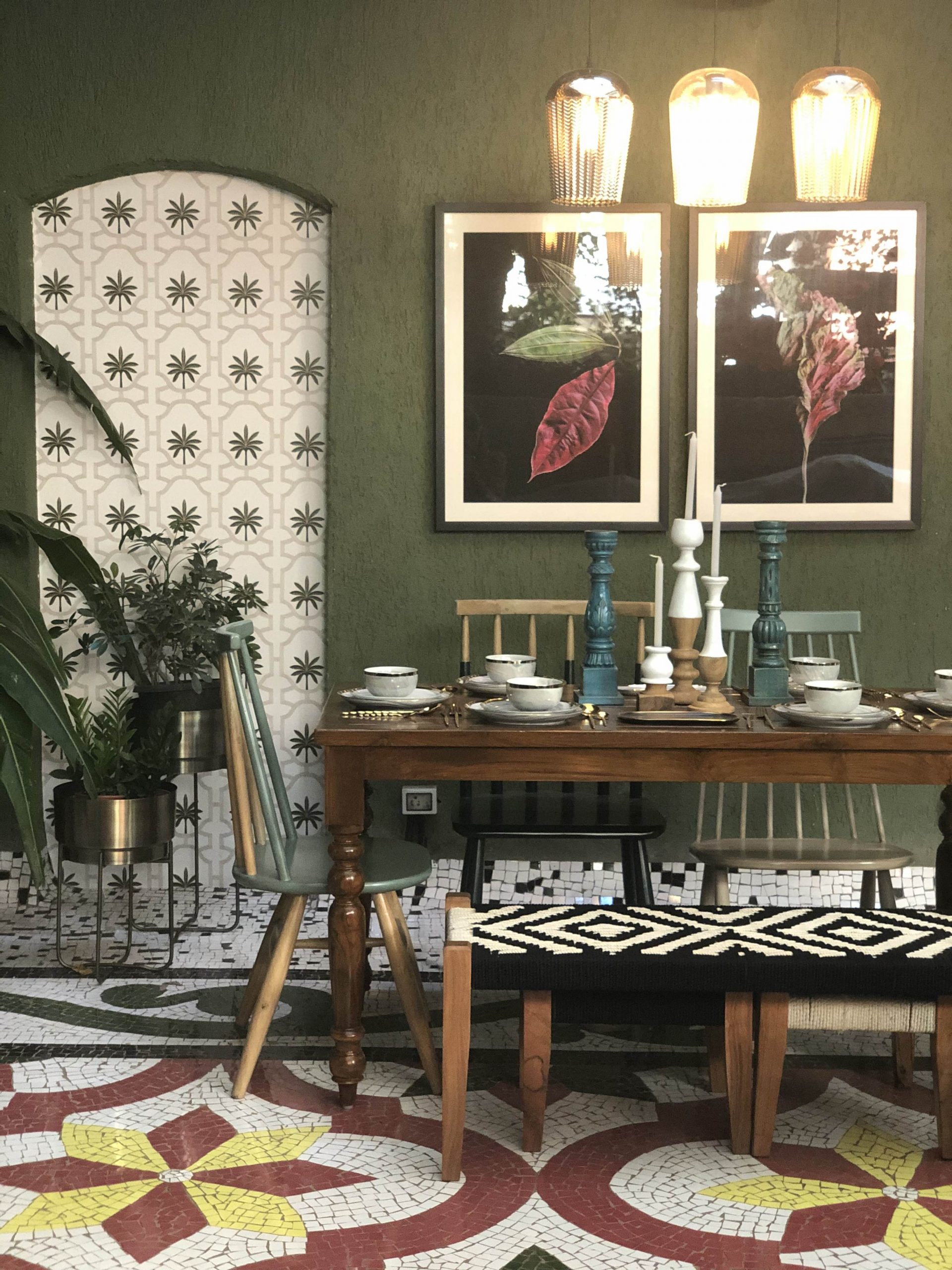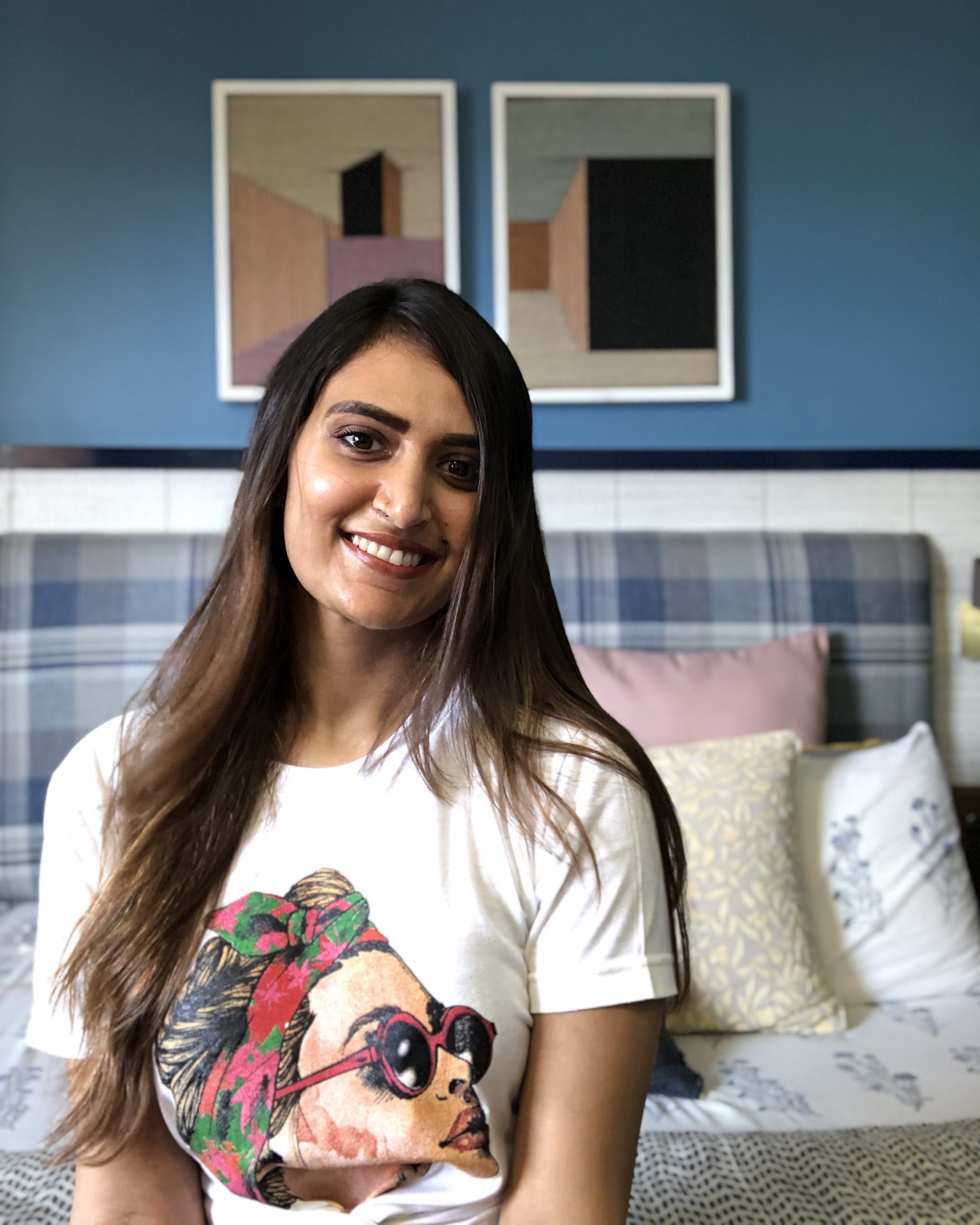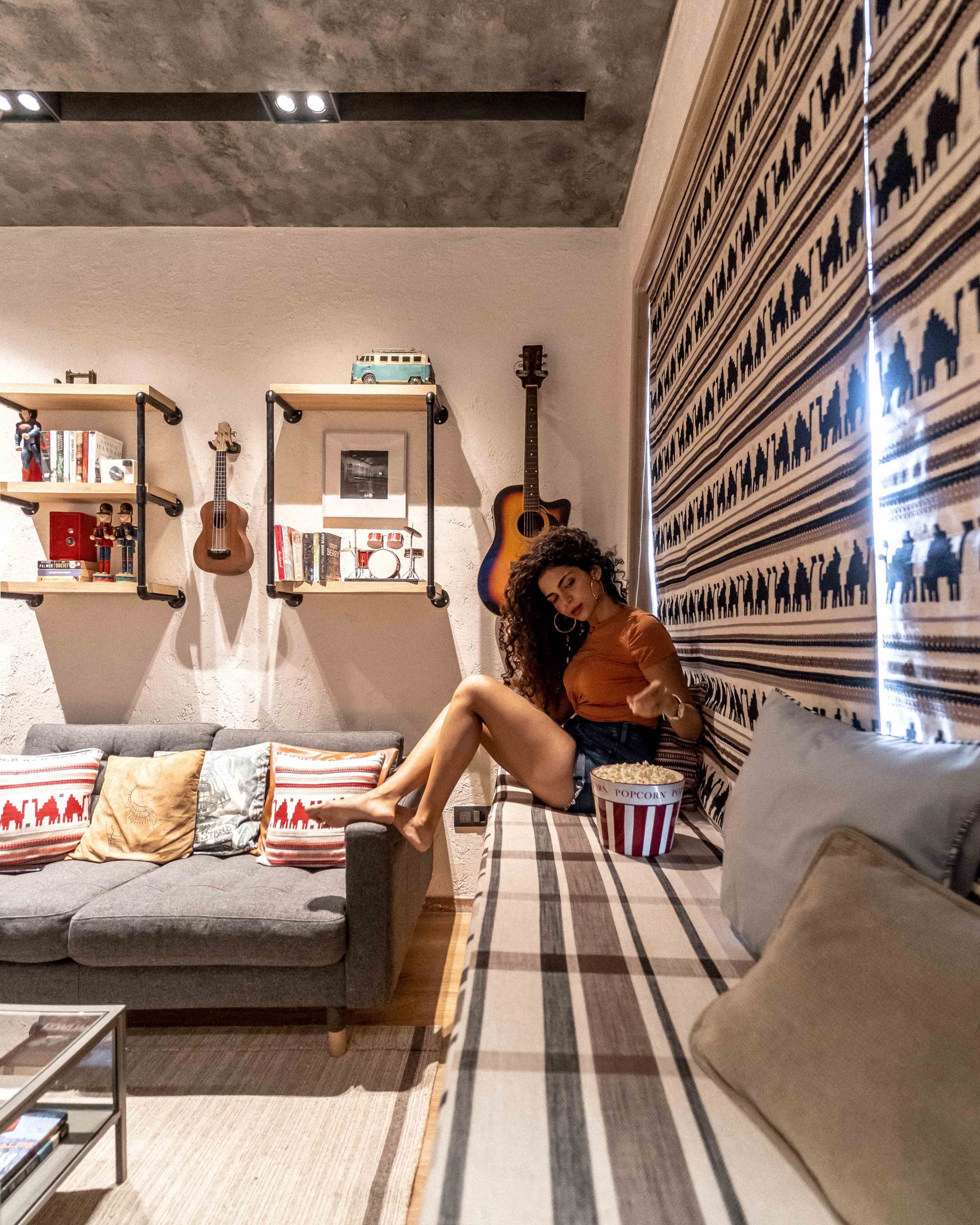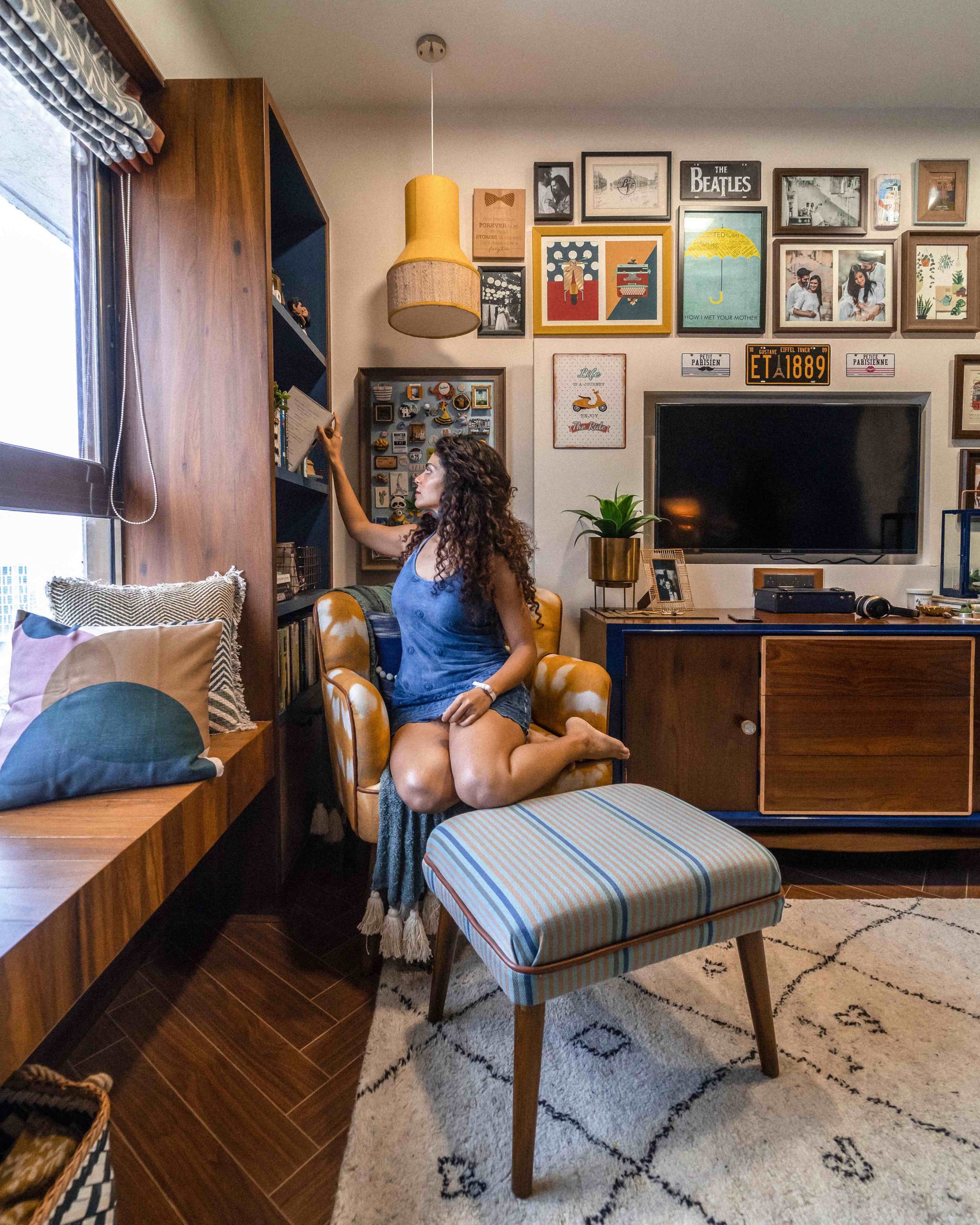 Attirail_1
Purva Agarwal, Founder, Attirail
---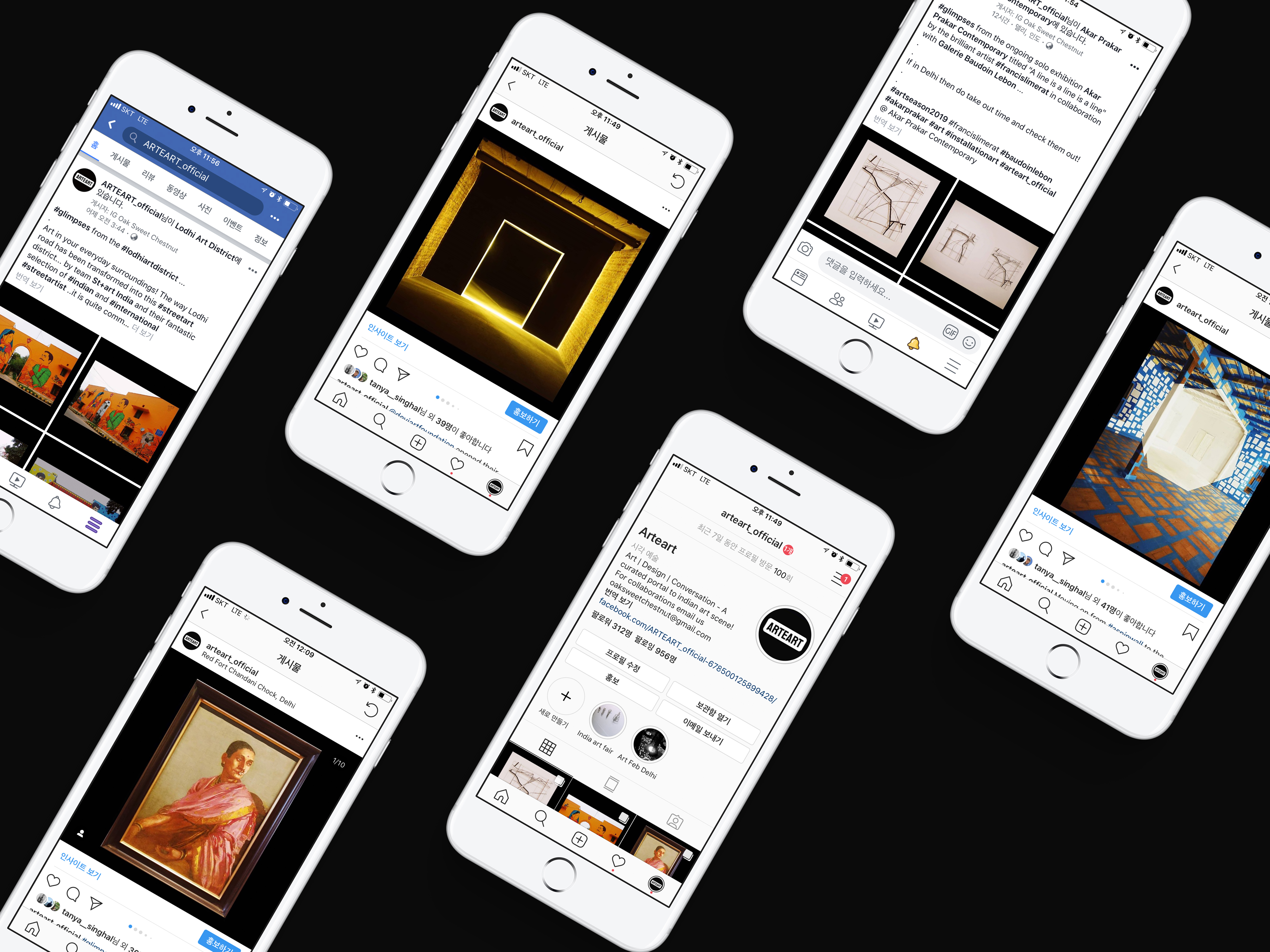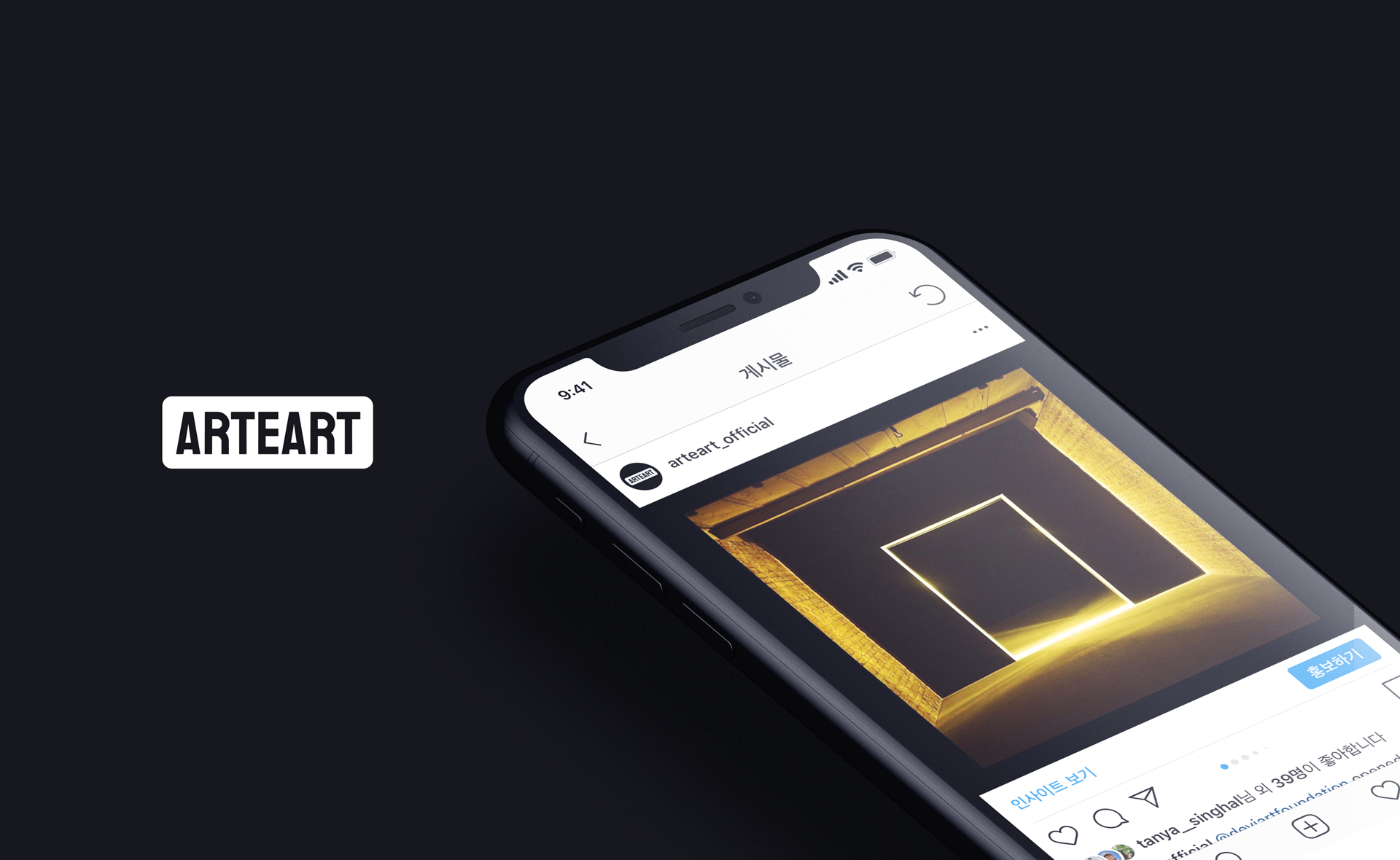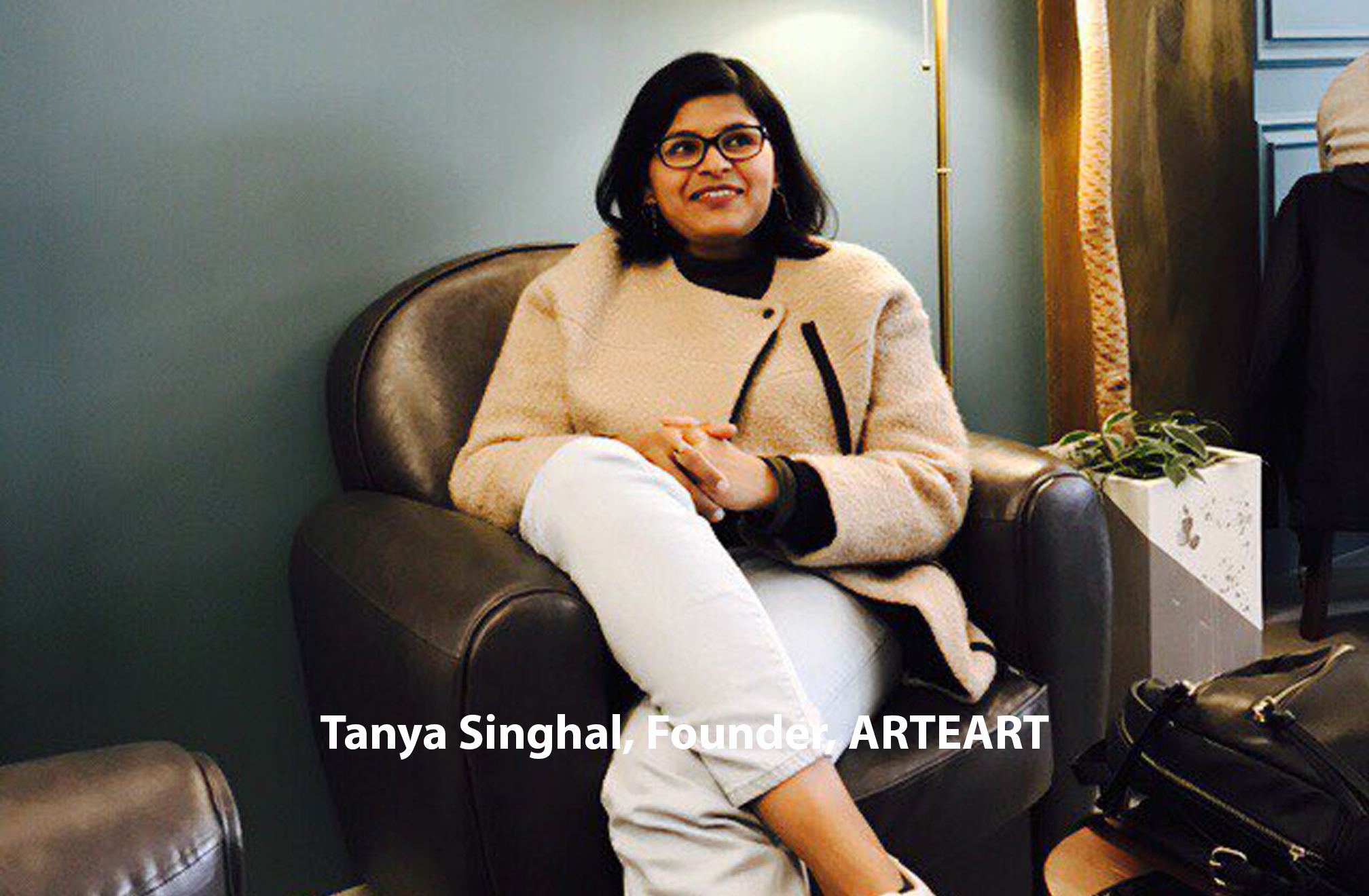 ARTEART, Tanya Singhal
ARTEART is a curated digital platform that aims to provide holistic information and easy access to visual art exhibitions from the Indian subcontinent.
Our aim is to make visual arts accessible for everyone, for them to be able to explore it and find inspiration in it. 'During my time at CCBP, I had the privilege to meet some amazing teachers and mentors who have helped shape my idea into a business with a potential, brilliant batchmates who are equally if not more passionate about some of the most fantastic creative ideas. They all become part of this support system that motivates you, promotes you and is there for you, even after the program ends.' – Tanya Singhal, Class of 2019.
---
BANJARA TALKIES, Vipasha Tilak
Banjara Talkies is a community building initiative that focuses on celebrating intimate musical concerts. The secret concerts will be an invite-only experience.
A typical Banjara concert is moody, cinematic and has an element of rustic earthiness in its flavour. It is interspersed with music, storytelling and creating a journey through songs.
Be it a sacred melody or a snake-charming tune, the Banjara experience aims to capture and demonstrate the rich sonic tapestry of India.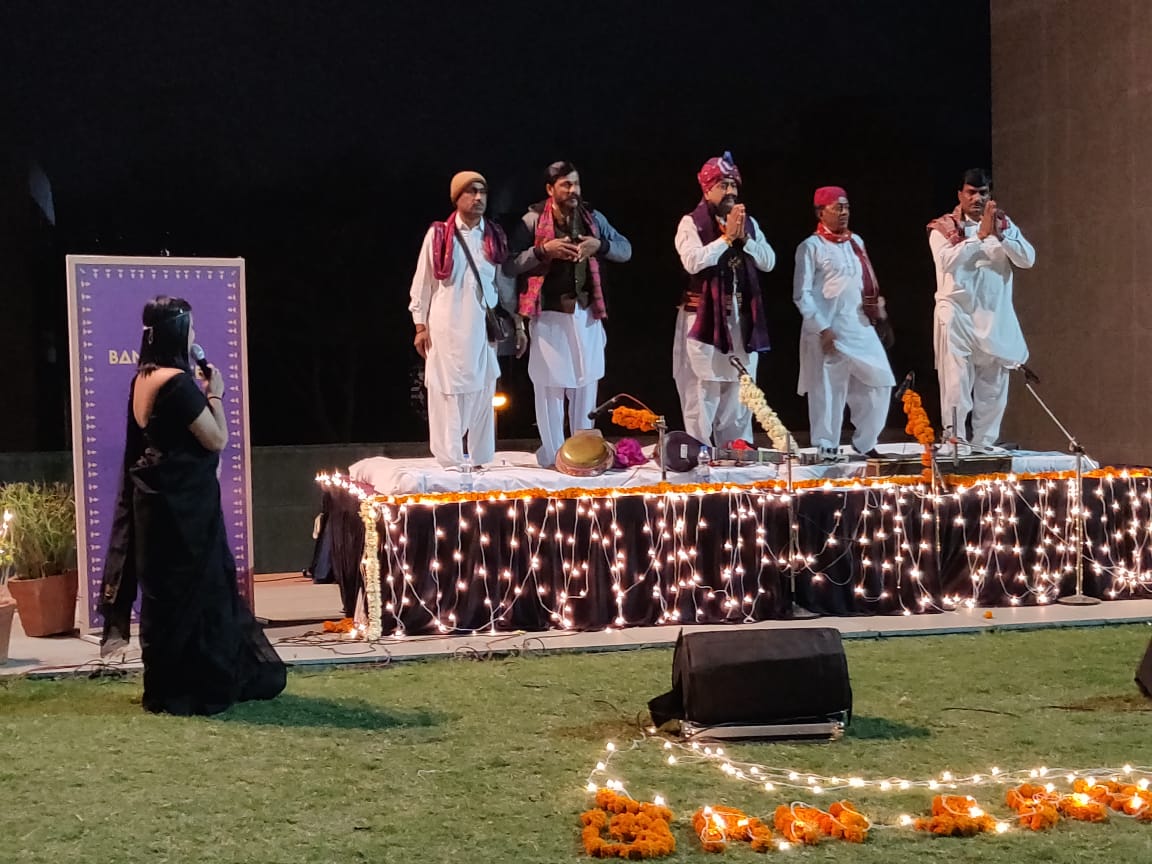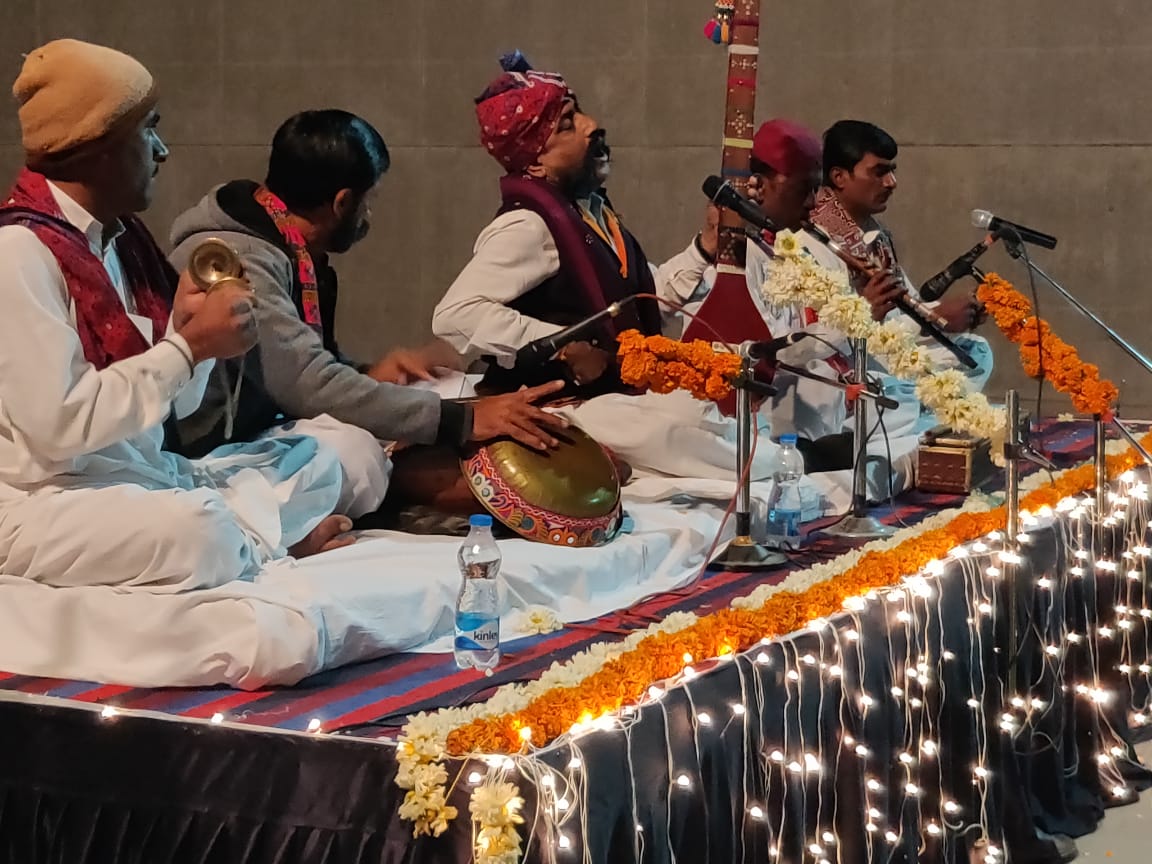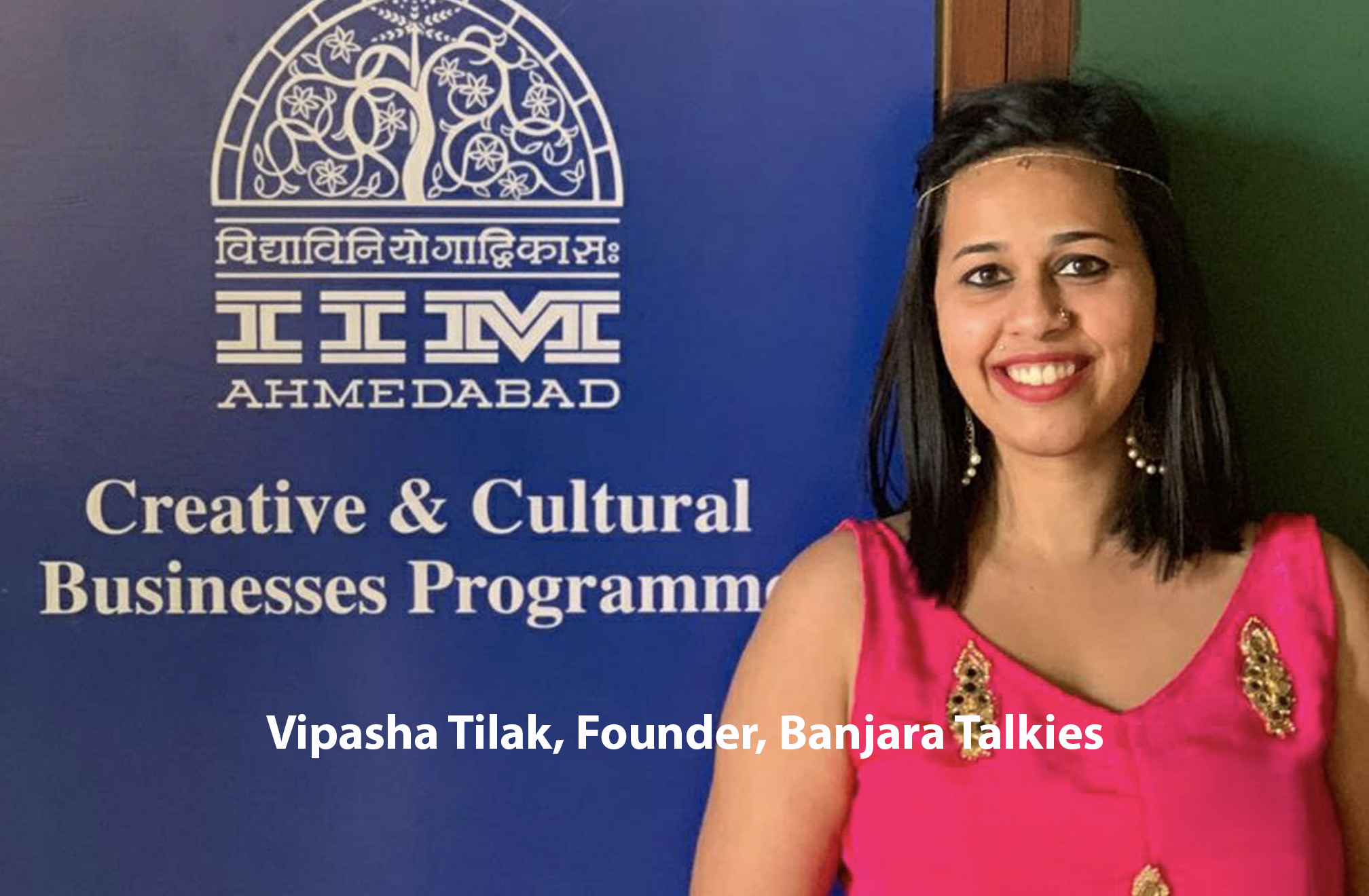 ---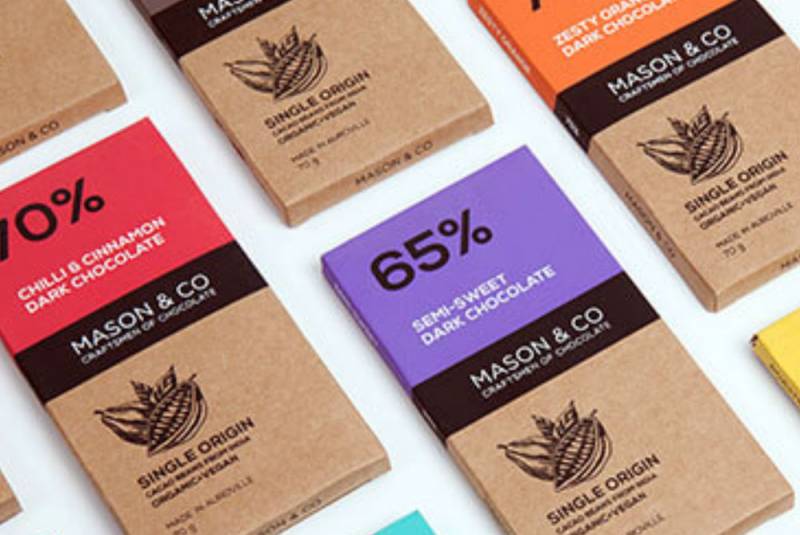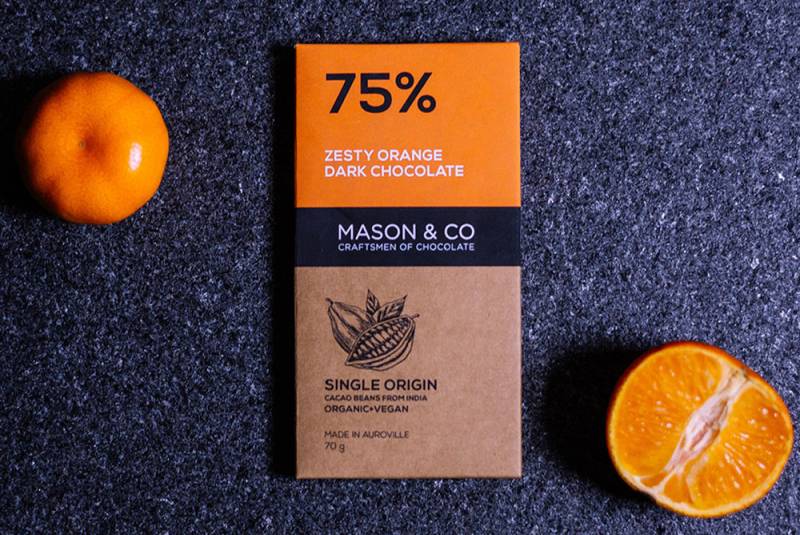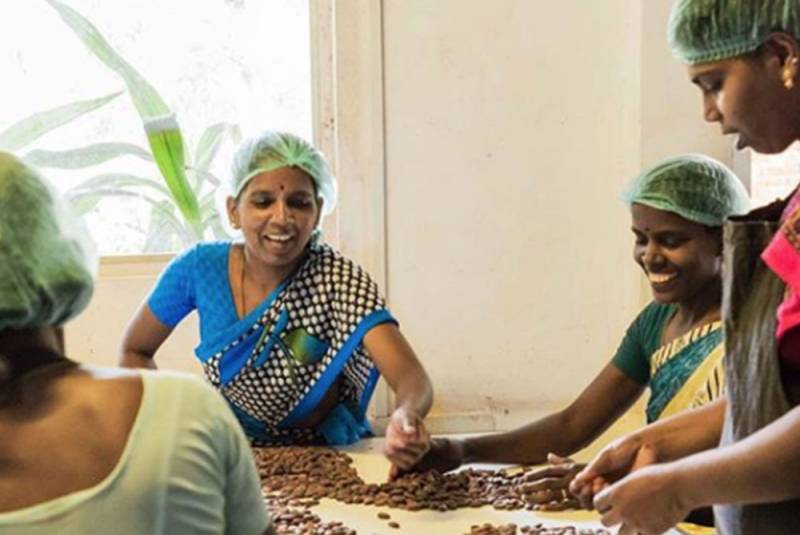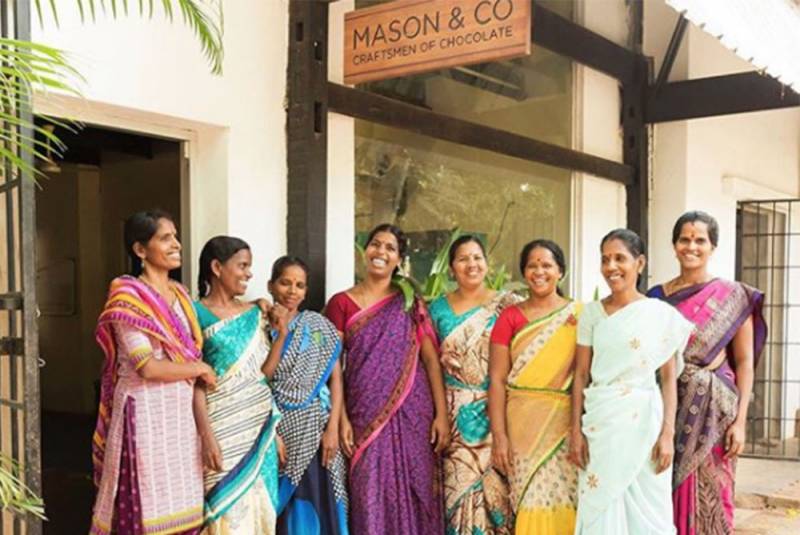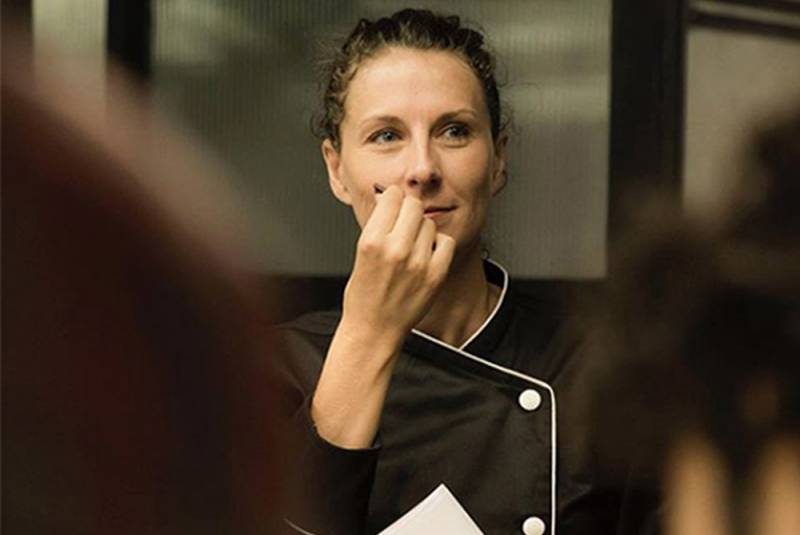 m5
Jane Mason, Founder, Mason & Co
MASON & CO, Jane Mason
India's 1st bean-to-bar chocolate maker, producing organic, gourmet, single-origin chocolate and cacao products.
At Mason & Co much of the chocolate making processes like the sorting, winnowing, tempering, and packaging are non-mechanised and done by hand.Handcrafted in Auroville, the workforce at Mason & Co consists of an all-female team of local village women who are trained in the art of chocolate making.
Just like wine, cacao beans grown in one region or farm will have 'terroir' which means that they will develop flavours specific to the climate, farming, and processing. By using single origin beans it ensures purity in flavour dedicated to a specific region. Every bar of chocolate bought can be tracked to a specific region or farm.
"For anyone with a sincere desire to further
---
IRO IRO, Bhaavya Goenka
irō irō was formed, to bring happiness back to the planet, and to those who inhabit it. The handwoven fabrics are a 100% recycled, woven with love and care by weavers from a village near Jaipur, India. Small but growing family carefully creates patterns for your personality, all from fabric that would otherwise have been sent to the landfill, and it's not just the fabric that is finding new life. Every finished irō irō product represents the revival of a dying craft tradition. Every product sold supports a family of weavers and enables them to pursue a profession they are passionate about, instead of having to move into the unorganized sector.
"I had always thought that constant innovation to achieve minimal carbon footprint will be what takes irō irō ahead, however, what I have learned in the past few months at the course is that it is constant improvement first. CLLB made me realize it is the value. The value of the conscious mindset. A future where what we wear speaks about our style and our character.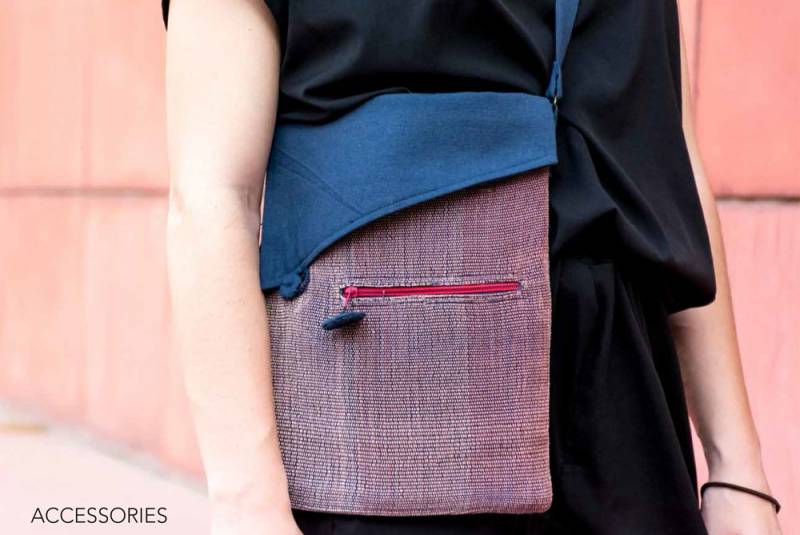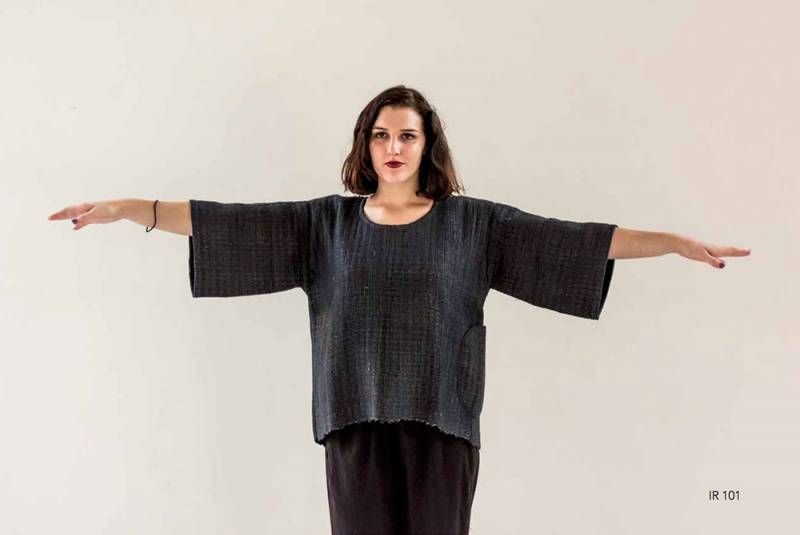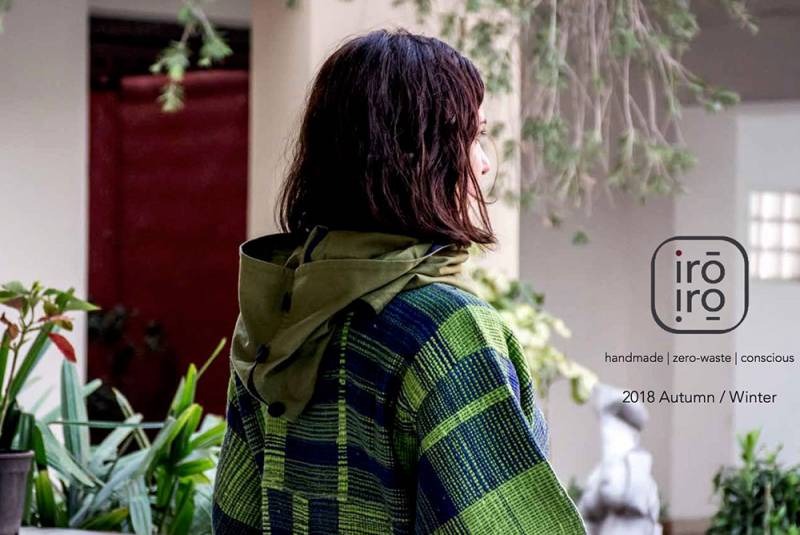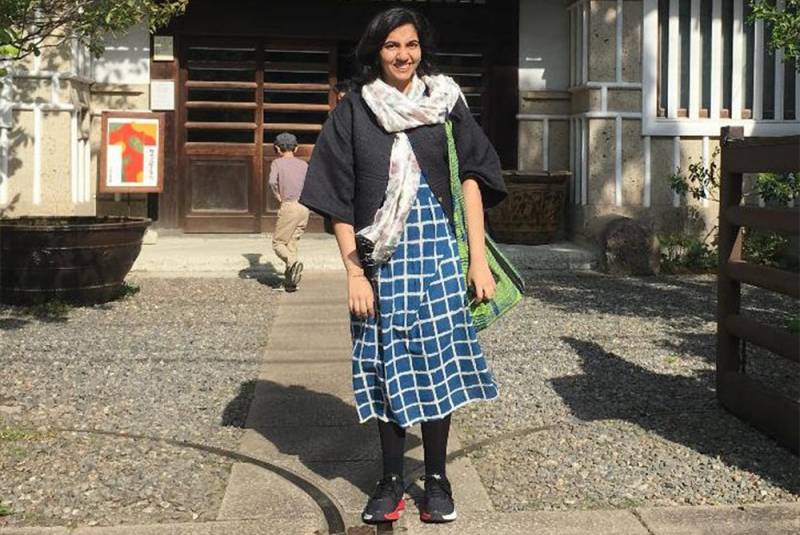 iro4
Bhaavya Goenka, Founder, Iro Iro
---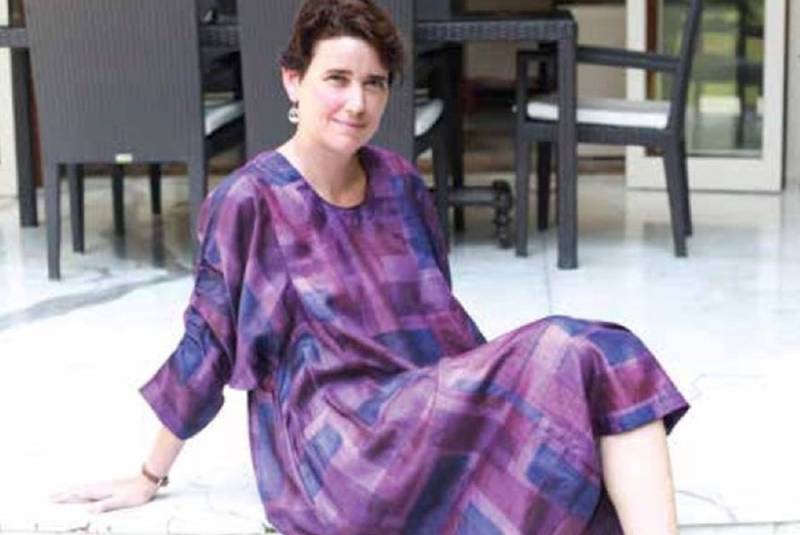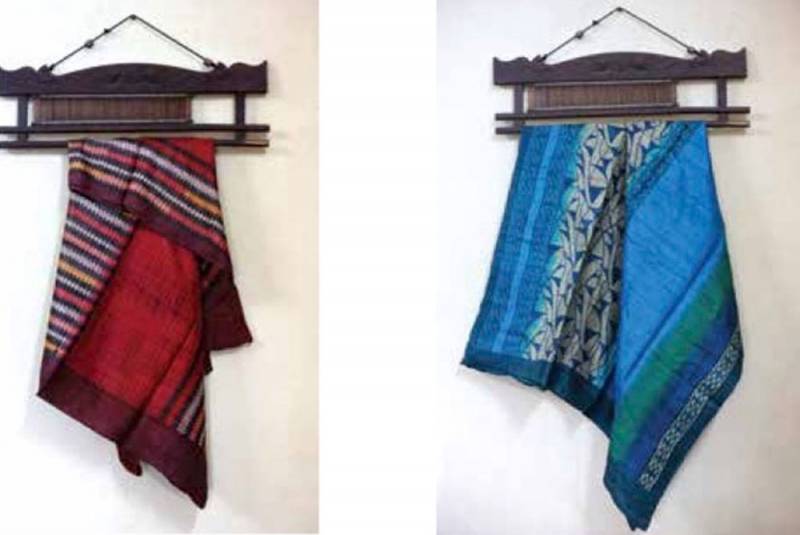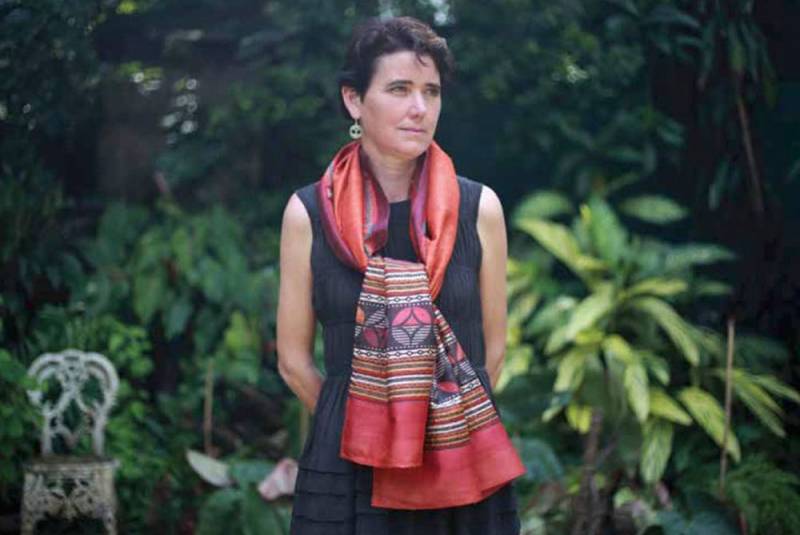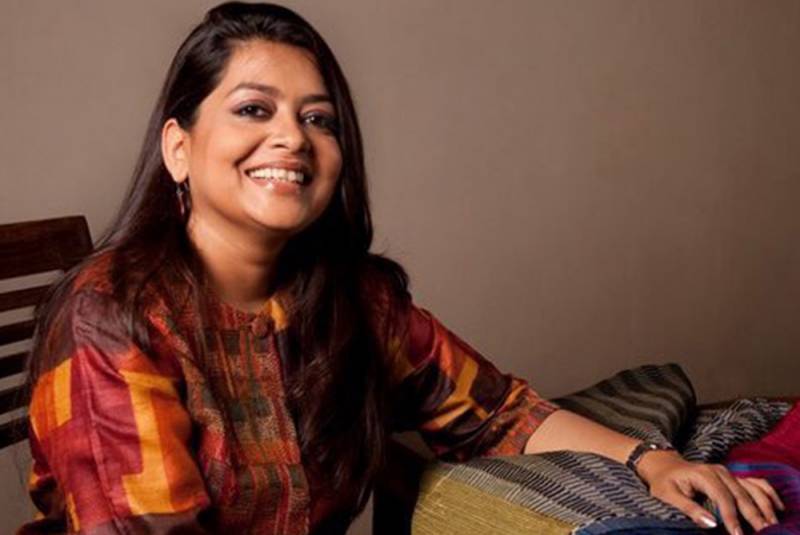 tulsh4
Sujata Sarawgi, Founder, Tuli
TULI, Sujata Sarawgi
Tuli is a fashion brand that offers hand-woven, hand embroidered and handcrafted apparel. Keeping the essence of Indian traditions, yet giving the products an inspirational, effortless and individualistic look. Tuli also aims to deliver natural textiles from across India.
Tuli's collection is a manifestation of the basic values of sustainability, timelessness, and individualism to their customers.
"An extremely thought-provoking journey where one looks within for all answers. I had the best mentor I could ask for, Anchal Jain." – Sujata Sarawgi, Class of 2016
---
UPASANA, Uma Prajapati
Upasana's mission is to create conscious sustainable fashion, taking care of the environmental cost and not passing it on to the future. For them, design is creative, problem-solving. Any problem, be it post-tsunami trauma, farmer suicides, garbage littering, weavers losing their job, Upasana looks at social issues as a space to exercise for change. Upasana honours every craftsman, consciously, at every stage of crafting their products, shifting fashion to touch the soul instead of just the body. It is a unit under the Auroville Foundation.
"I woke up to accept business as my Yoga instead of shying away from it. I began to celebrate that we as a 'Brand' have a unique stand and positioning. It helped me to use rational thinking in decision making. It made me more conscious about perfecting the product and its positioning. I also became conscious of conscious businesses itself." – Uma Prajapati, Class of 2015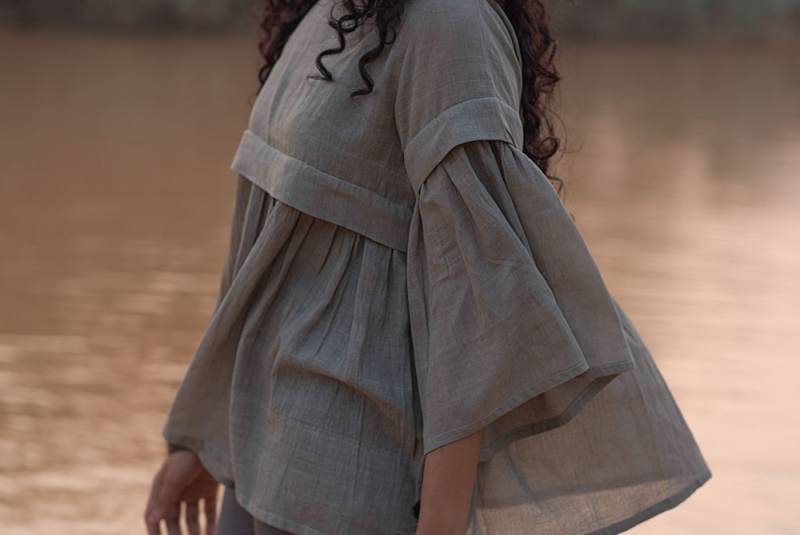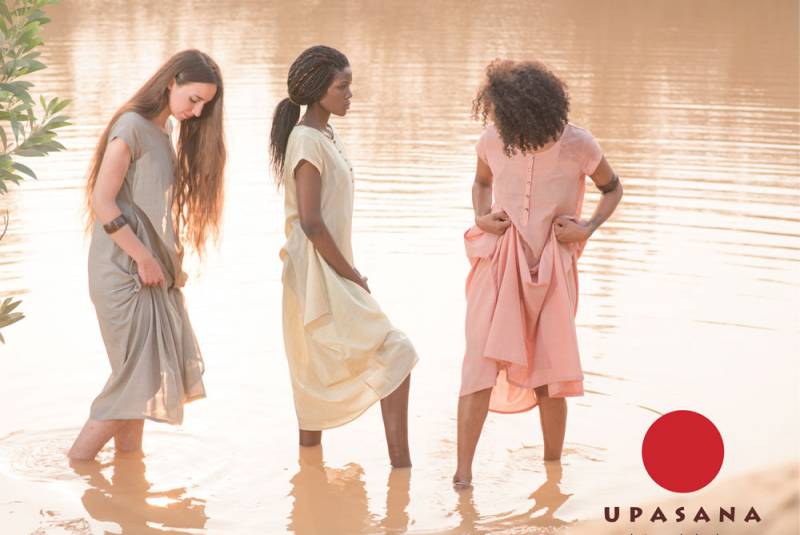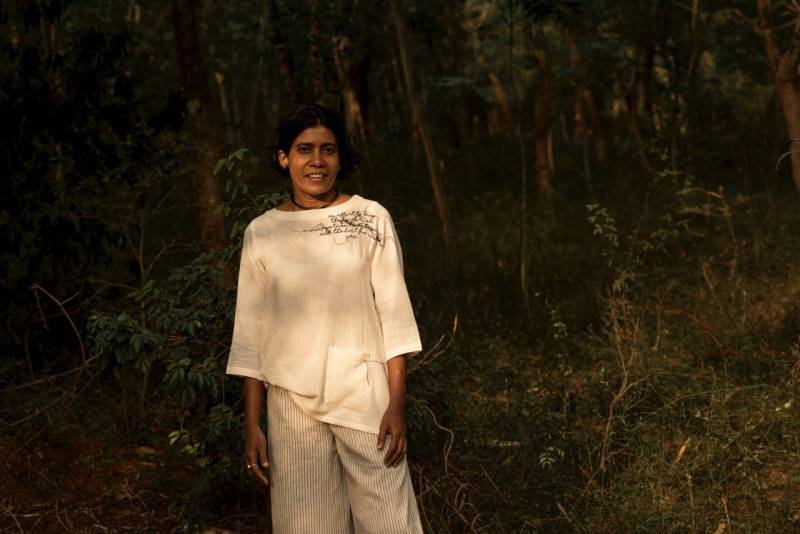 upasana7
Uma Prajapati, Founder, Upasana
---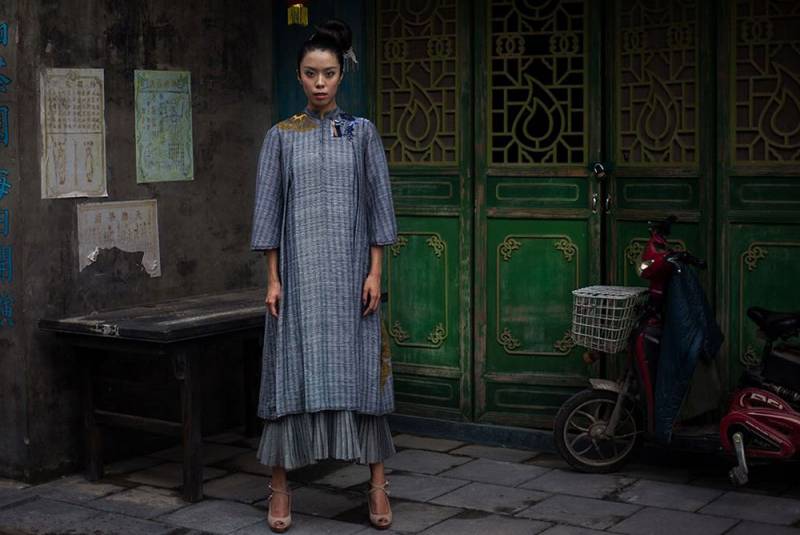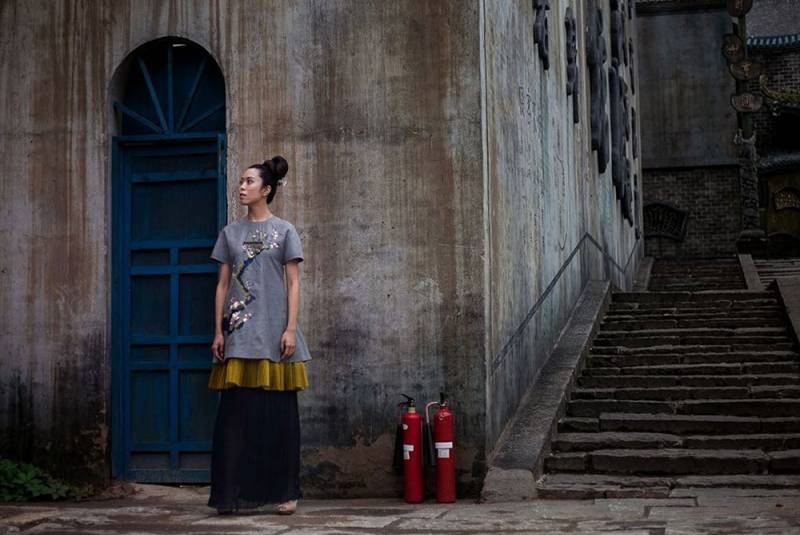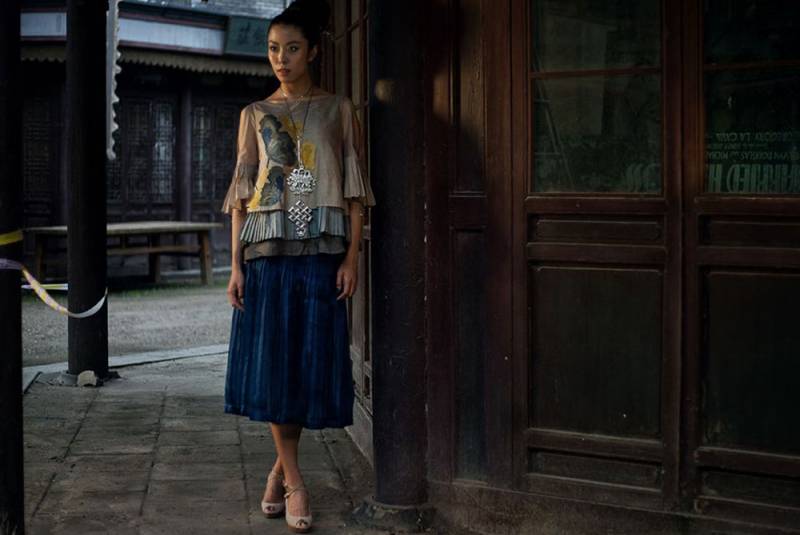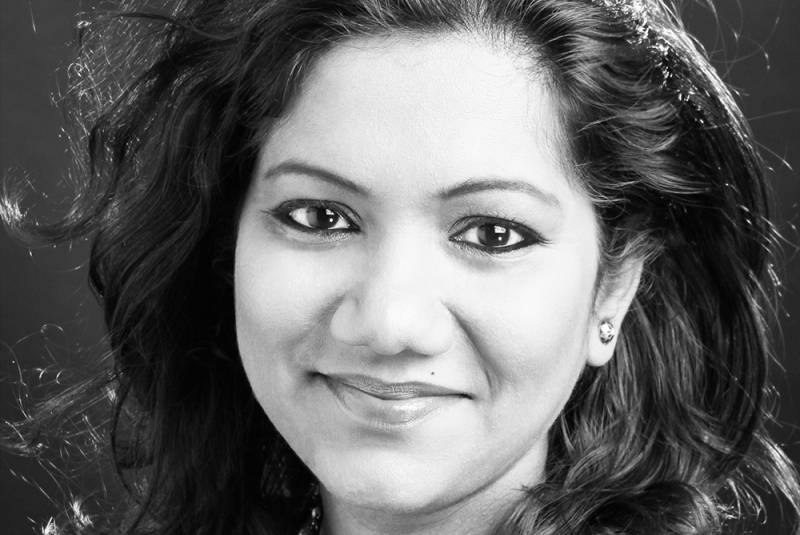 NIDHI YASHA
Nidhi Yasha, is a womenswear label that spells craftsmanship. Painstakingly handcrafted, detailed surfaces weave stories in yarn. The brand is designed to target a niche clientele that celebrates artisanal expression and loves to experiment. Fabrics are mostly natural and hand-woven and the label offers sustainable, timeless luxury for those who resonate with its tribe.
"CLLB at IIMA was the perfect platform for me to understand and learn what I was missing out on, and which areas needed to be brushed for me to prepare my company and brand to be "Global ready". Caught in the rut of running a full-time business, the schedule of the course was also such that it suited one's routine by design and it was a dream come true for me to be able to experience the excellence IIMA offers in terms of its educational programs." – Nidhi


---
MARC'S COFFEES, Marc Tormo
Marc's Coffees is an Indian specialty coffee company focusing on the 'seed to cup' concept, roasted with passion and precision.
Coffee Ideas!, being Marc's Coffees parent company, is one of the first companies in India to roast high quality certified coffee that is bio-dynamic, organic, fair trade and UTZ certified for the Indian gourmet market, under the name Marc's Coffees.
It is a unit under the Auroville Foundation and is a member of the Specialty Coffee Association.
"CLLB course gave me insights with cutting-edge classroom learning, from critical thinking, decision-making process and finances to understanding different perspectives. Peer learning was also great amongst the participants who I continue to keep in touch with. Ideas! has grown in profits and has increased revenue of more than 50%. Master classes by the faculty were inspirational and eye-opening." – Marc Tormo, Class of 2017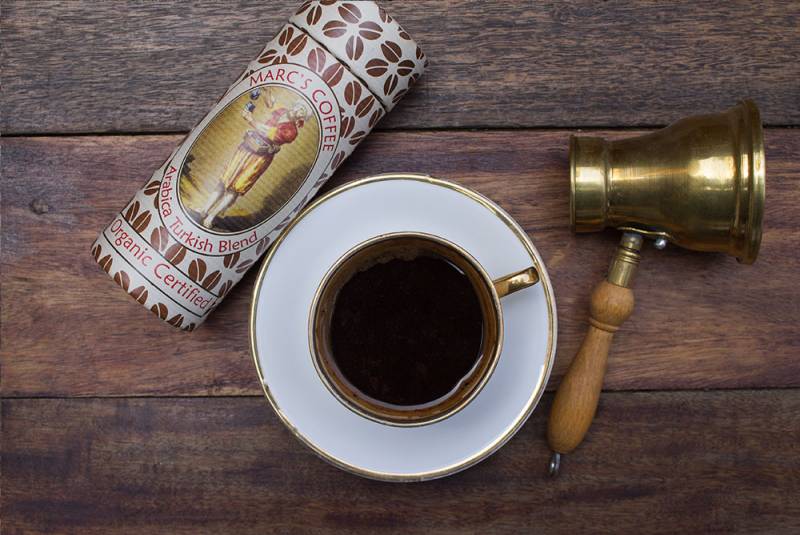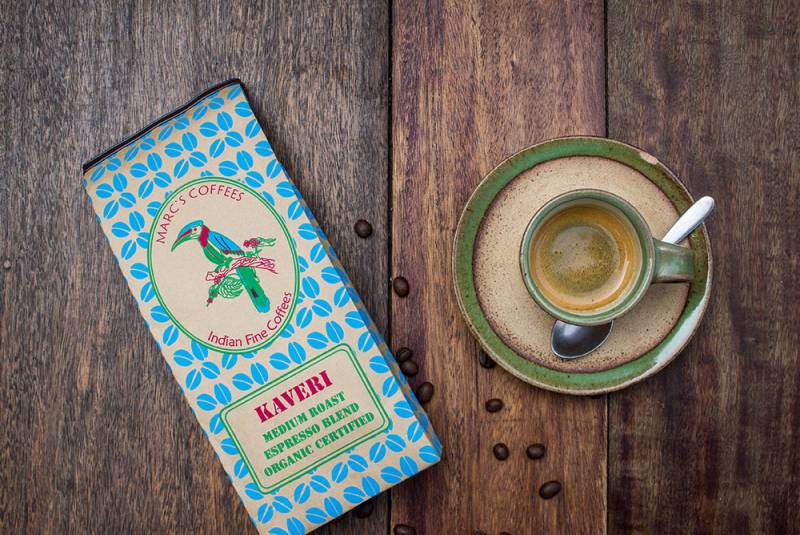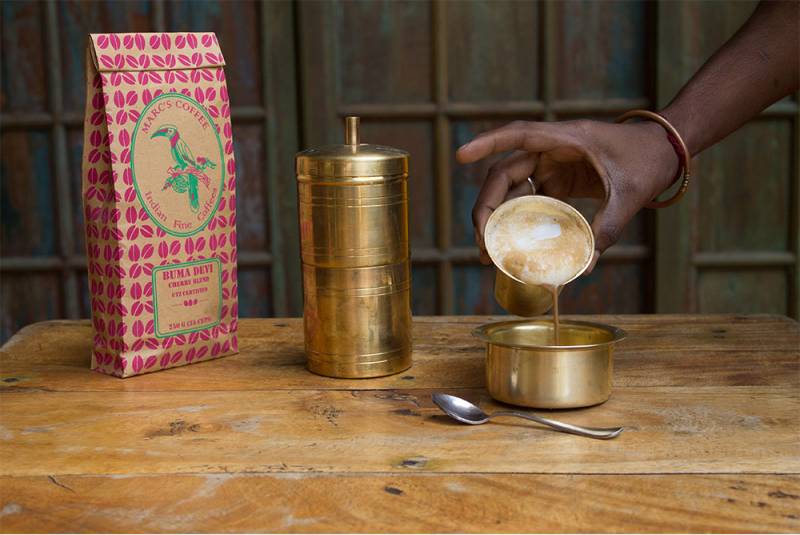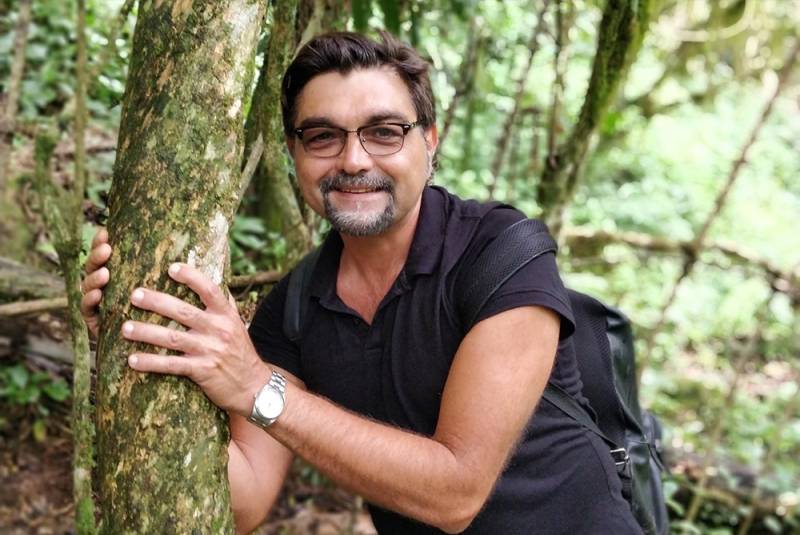 marc4
Marc Tormo, Founder, Marc's Coffees
---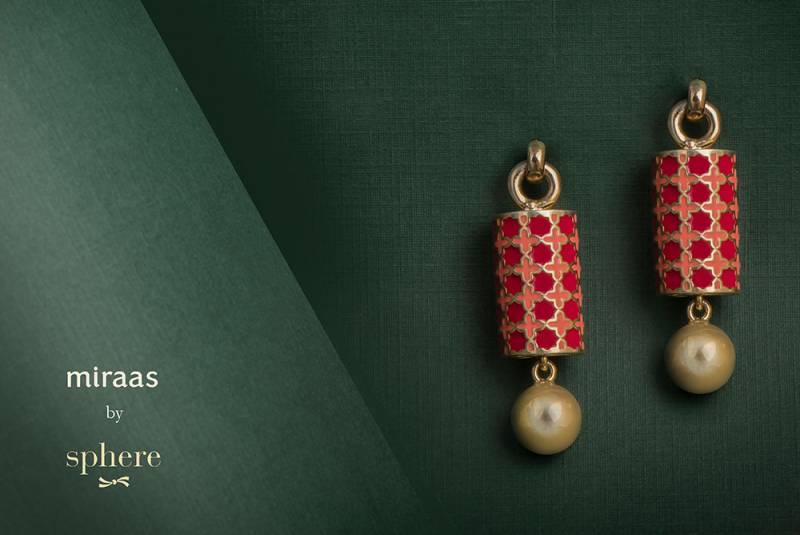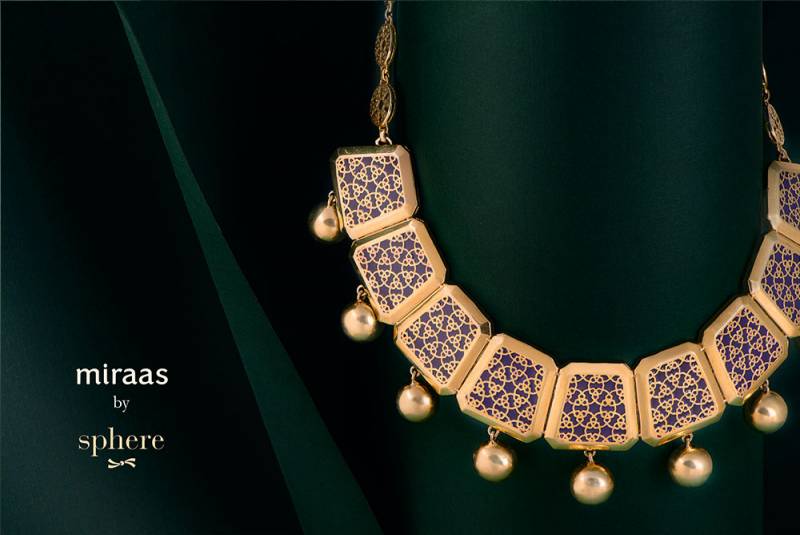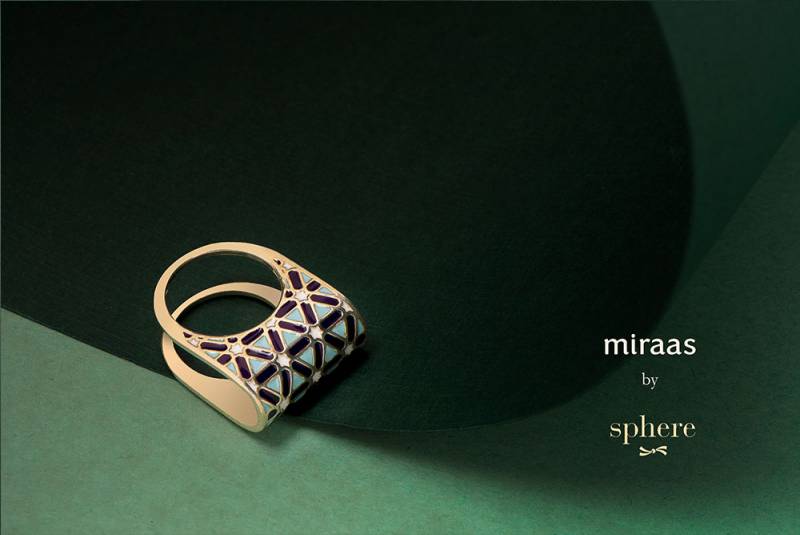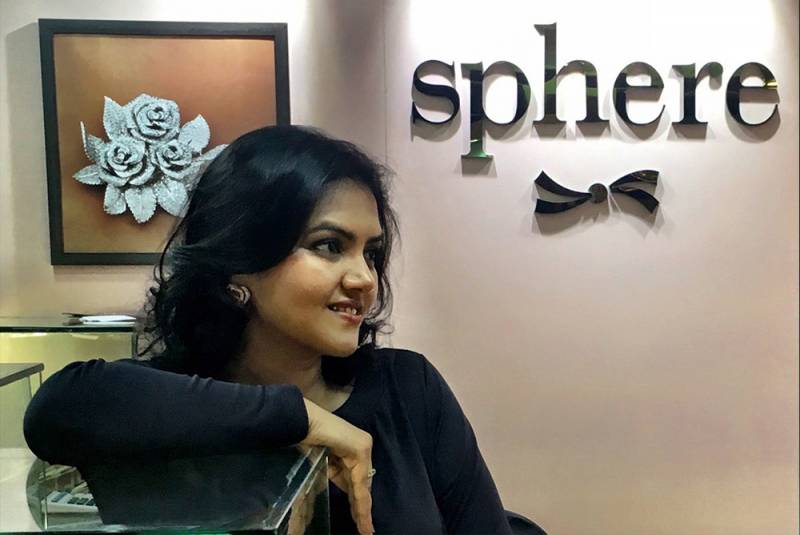 SPHERE4
Sonali Sheth, Founder, Sphere
SPHERE, Sonali Sheth
The Miraas collection for Sphere, encapsulates my memorable experiences through the streets of Turkey.
Crafted in 14 and 18kt gold, this keepsake collection is an embodiment of the unique "East meets West" – culture of Turkey, as a befitting metaphor to the spirit of the woman of today. Each design in the collection can be further customized in multiple pattern and color options – empowering the consumer to be a part of the design process.
"Through the CLLB course at IIMA, I wanted to explore the way forward for a design based fine jewellery company like Sphere and create an effective 'go to market' strategy to execute the vision of making it a global brand. I designed a collection that could be used as a Minimum Viable Product to be taken to market and tested with the new strategy." – Sonali Sheth, Class of 2017
---
MOOKUTHI, Sarath Selvanathan
Mookuthi is the house of nose ornaments that tells unique Indian stories, handmade by artisans from craft traditions that are rapidly fading away. Based in Madras, Tamil Nadu, Mookuthi launched in February 2018 with over 100 nose ornaments spread across 3 distinct collections.
"At CLLB, it was truly exhilarating to be among people who created saris, shoes, perfumes, ceramics and other luxury and lifestyle products. I walked in hoping to learn more about the audience I was hoping to cater to and I walked out with a brand, too.
In a short while, Mookuthi has made a connection with the women it both seeks to adorn and is inspired by, a humbling and gratifying thought. At this point in Mookuthi's evolution, I can clearly see the many merits of my time at IIMA. The course threw a whole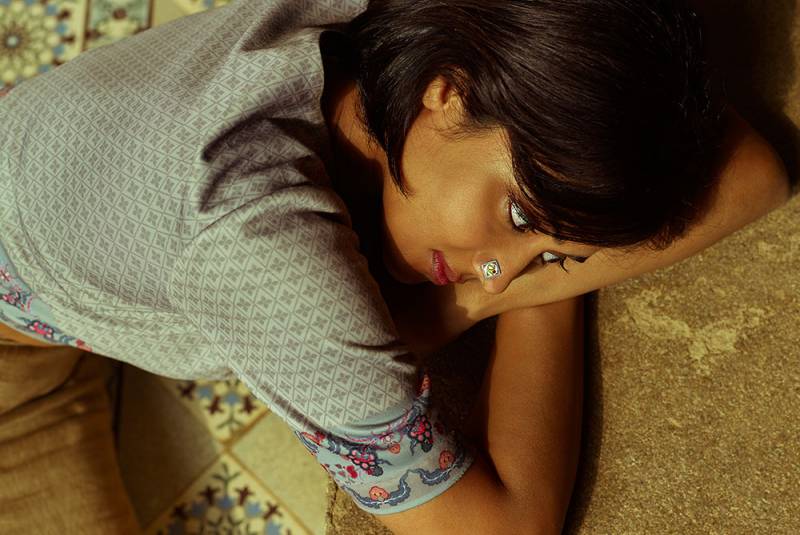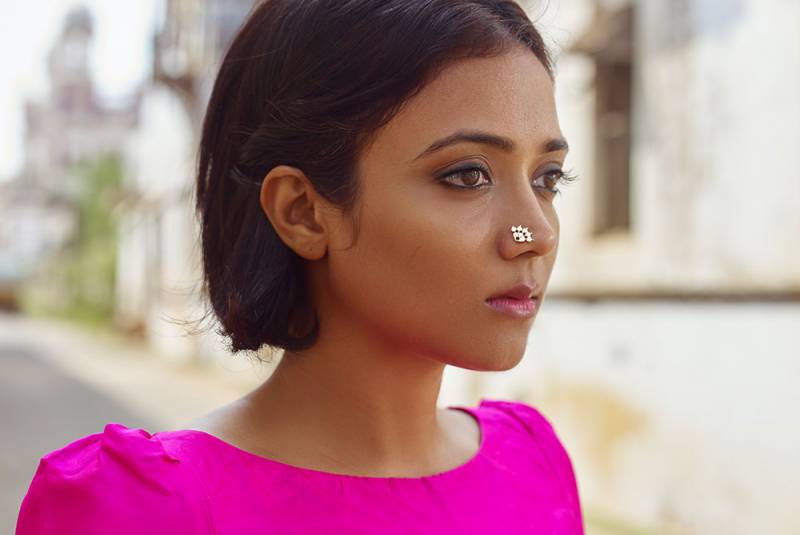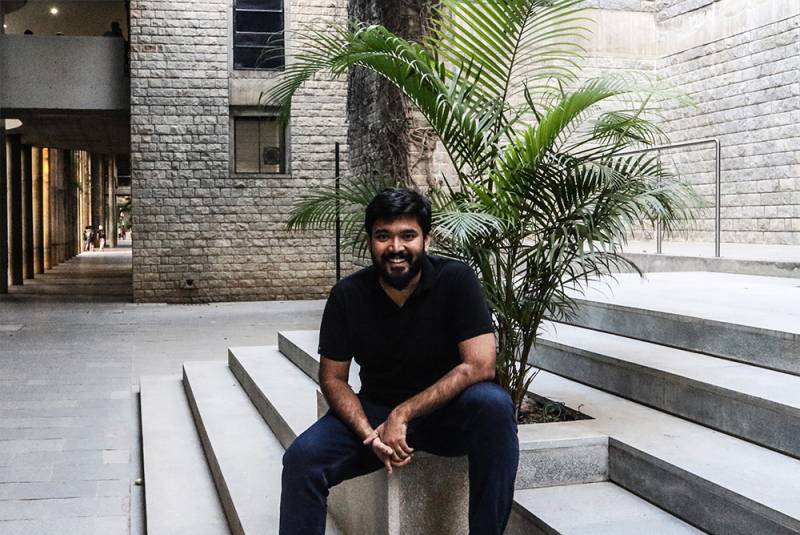 mookuthi4
Sarath Selvanathan, Founder, Mookuthi
---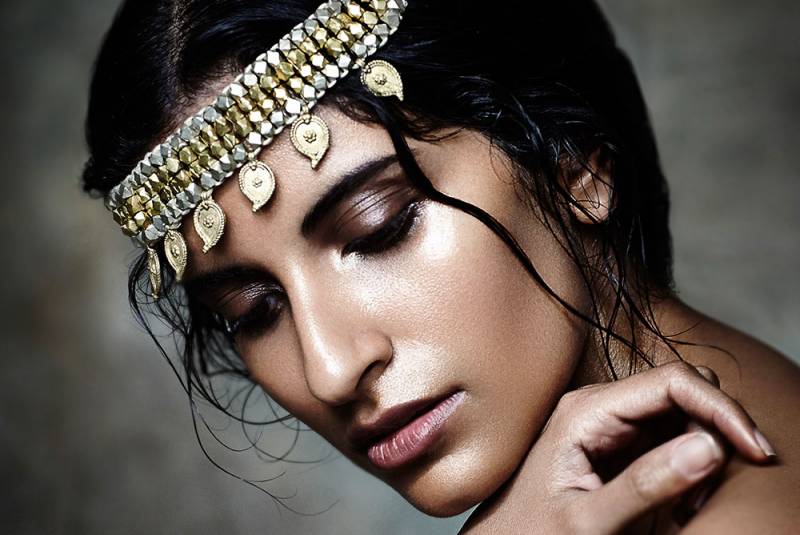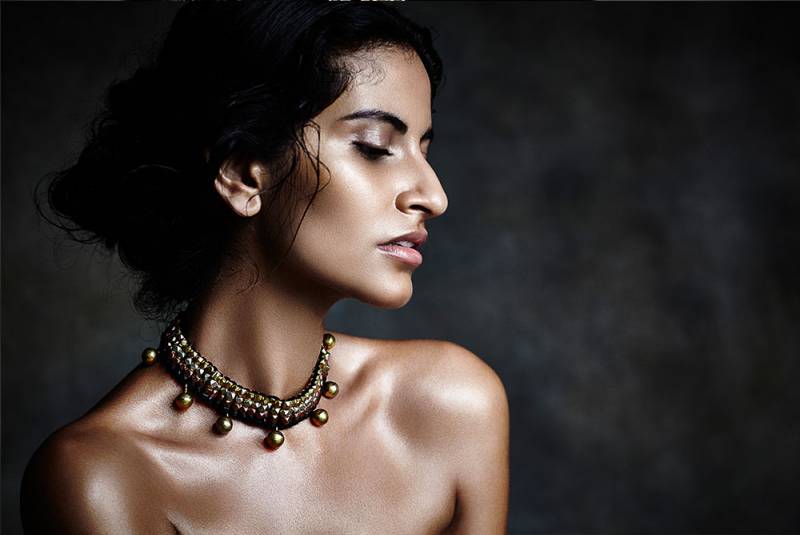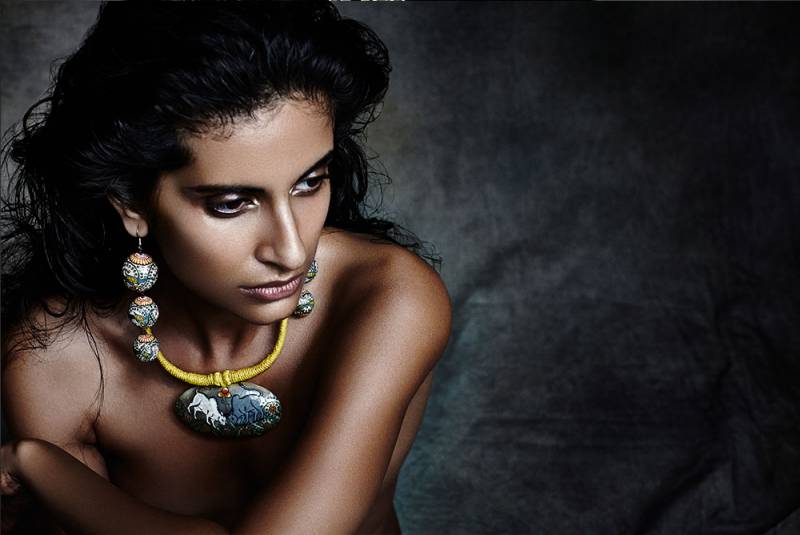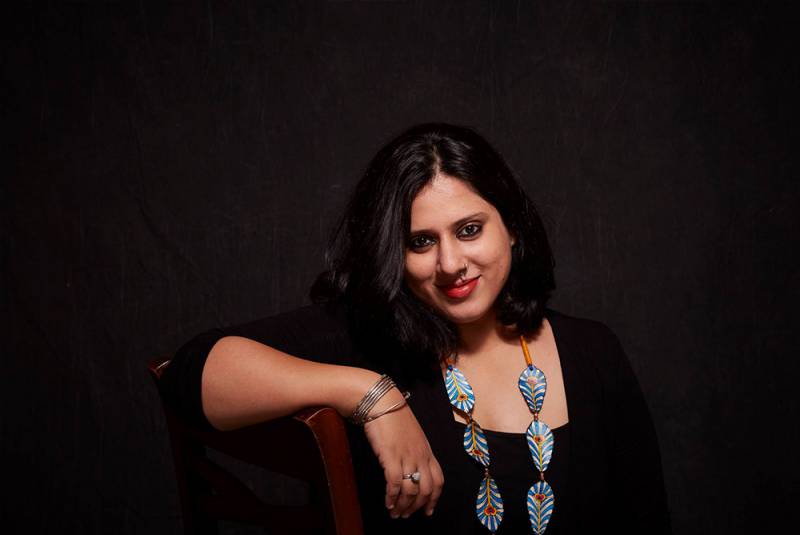 zola4
Gina Joseph, Founder, Zola India
ZOLA INDIA, Gina Joseph
Zola India as a brand aims to enhance and create sustainable livelihoods for rural artisans across India, by designing unique jewellery that celebrates India's rich craft heritage. Design workshops are conducted in villages, transforming craft into wearable art for the contemporary urban global market. Each piece narrates a story about the artisan's community, ethnographic background and history.
Zola India has conducted over 13 Design workshops in rural India in the past three years. Zola has worked with Dhokra and Pattachitra from Orissa, Toda embroidery from Tamilnadu, Wall Mural art and Aranmula mirror from Kerala, Leather puppetry, Lac Turnery from Andhra Pradesh and Bidri from Karnataka.
"The main take away for me from the programme was that I learnt how to put together a business plan and pitch presentations for Zola. These learnings, post the program, have helped me close my first round of funding. Apart from that, the network of professors who
---
CHAMPA, Champa Siju Vankar
Champa was founded to provide a larger platform for the local women of Kutch to represent their craftsmanship. A commitment to integrity, trust and a shared value system are at the core of the organization.
Inspired by the founder's own cultural legacy, and with a desire to sustain it, the label seeks to create relevant products and design sensibilities using old craft techniques and old design traditions. Champa Siju is a weaver from the Vankar community of Kutch, a community known for their fine weaving excellence, and the brand's product range is currently limited to scarves, shawls and textile artworks. CHAMPA is aimed at the conscious individual who is free-spirited, experimental, and curious about local characteristics.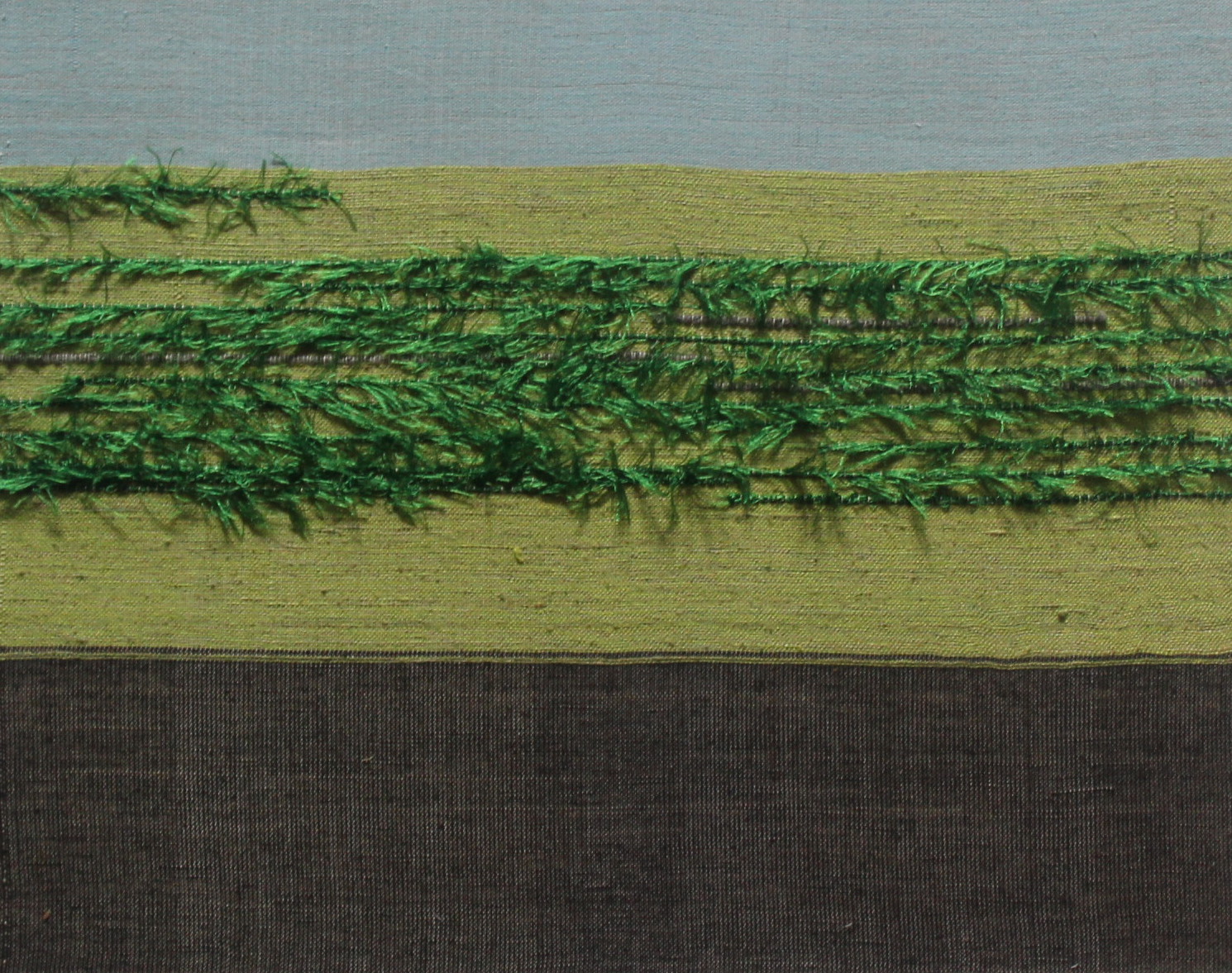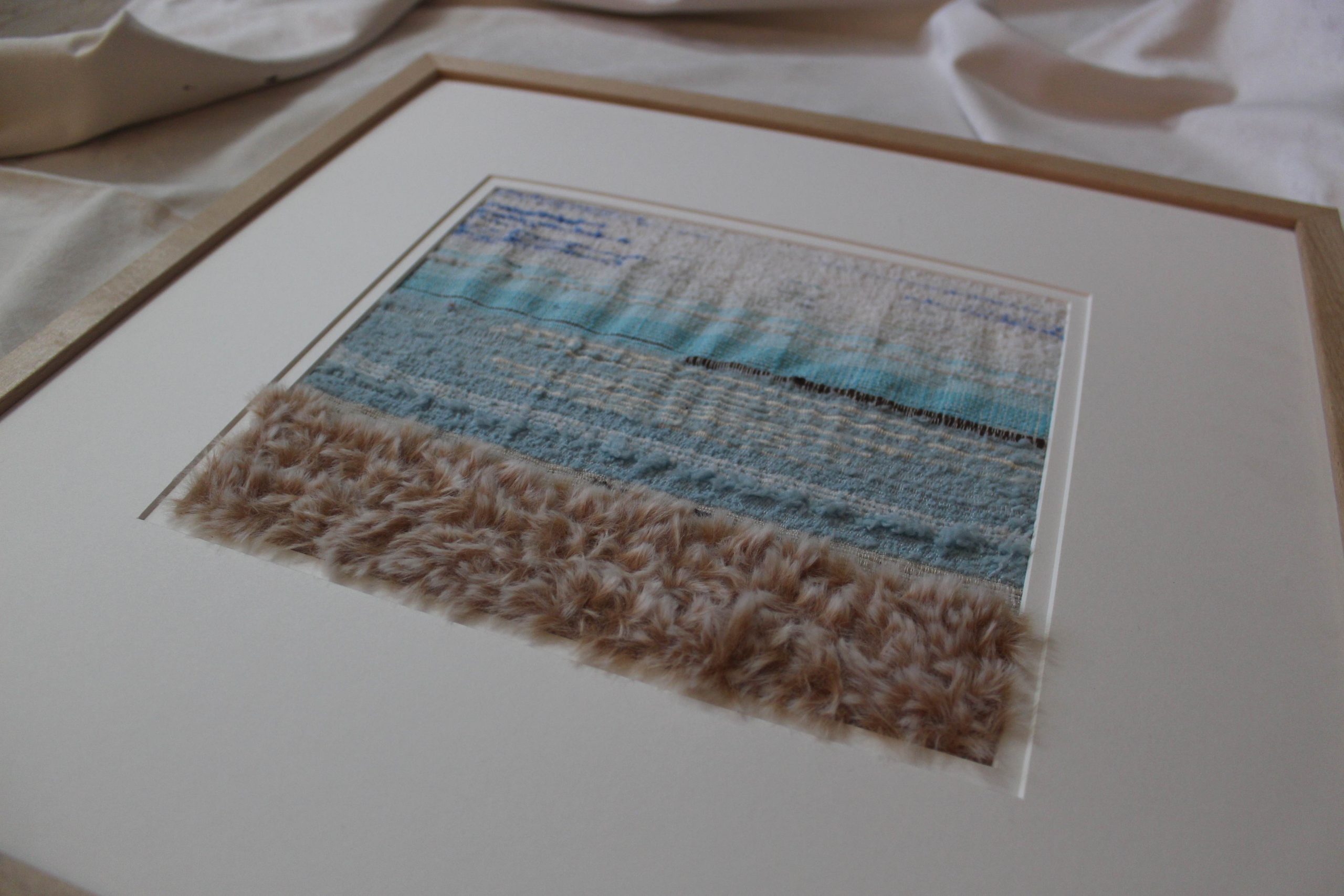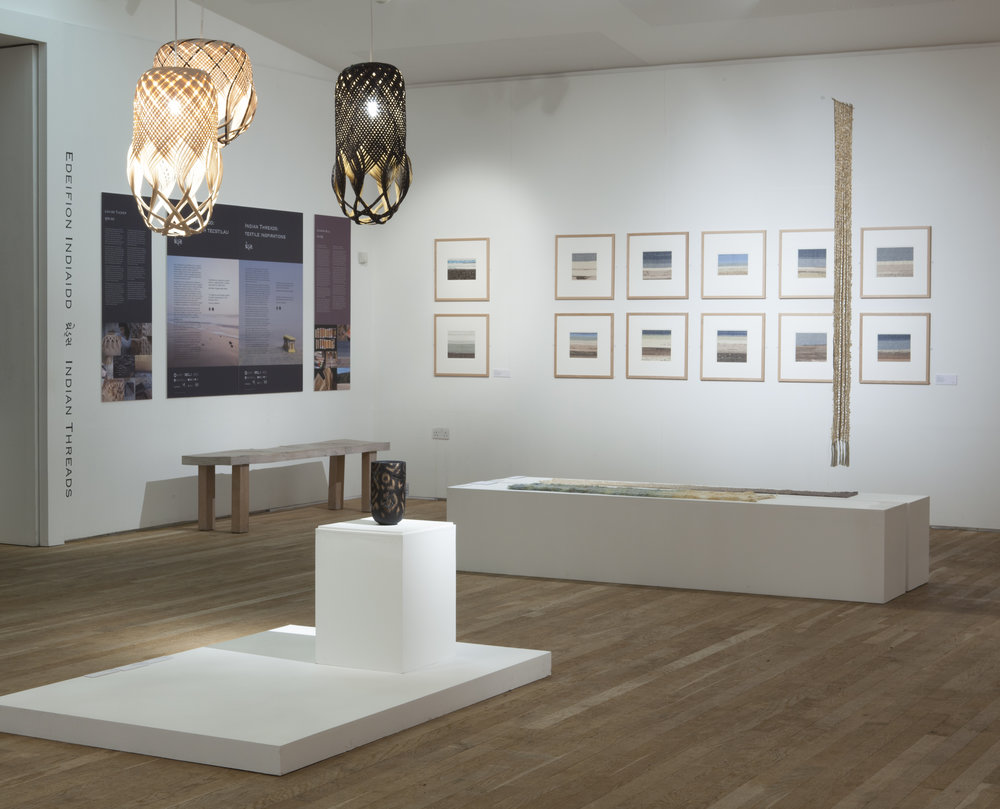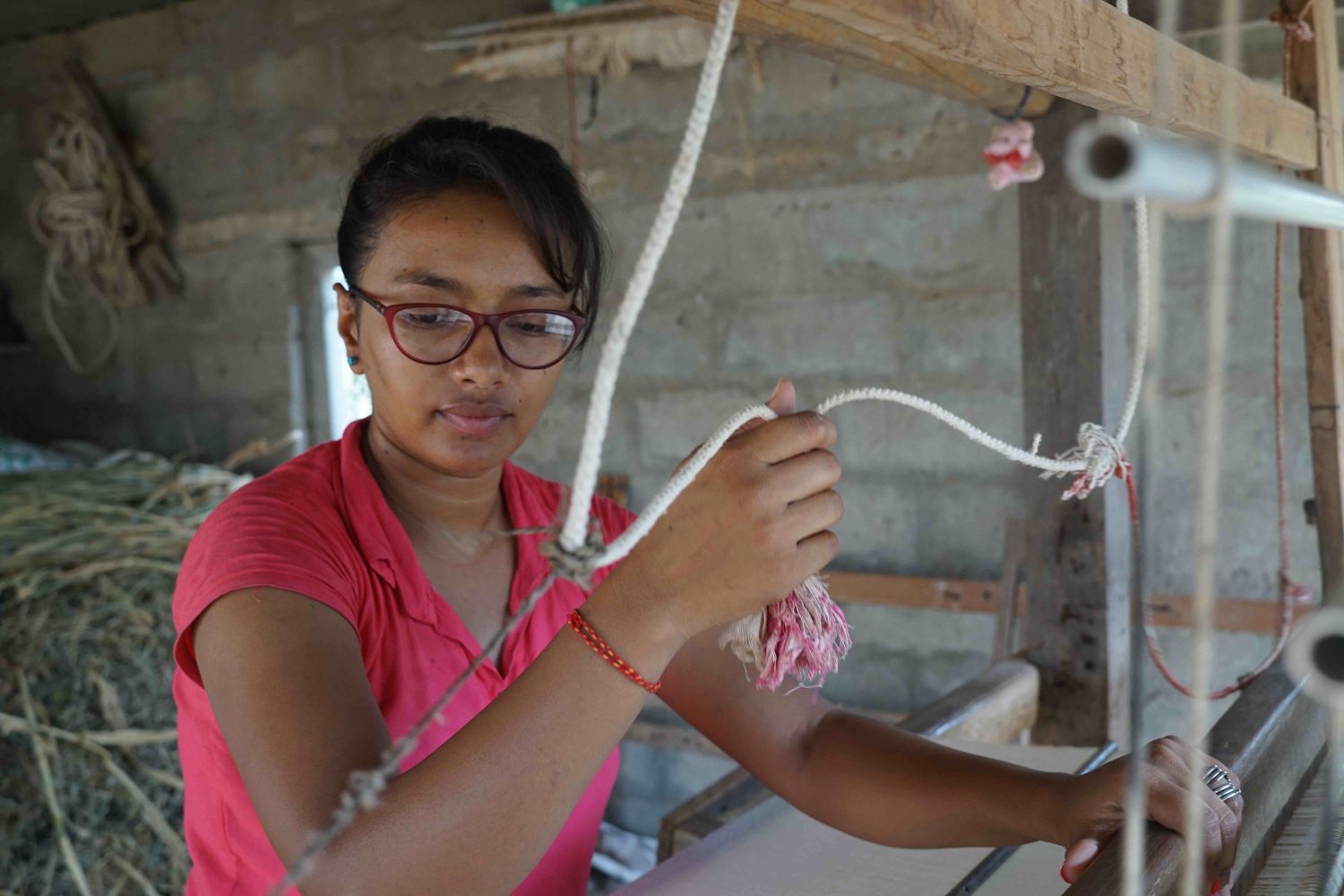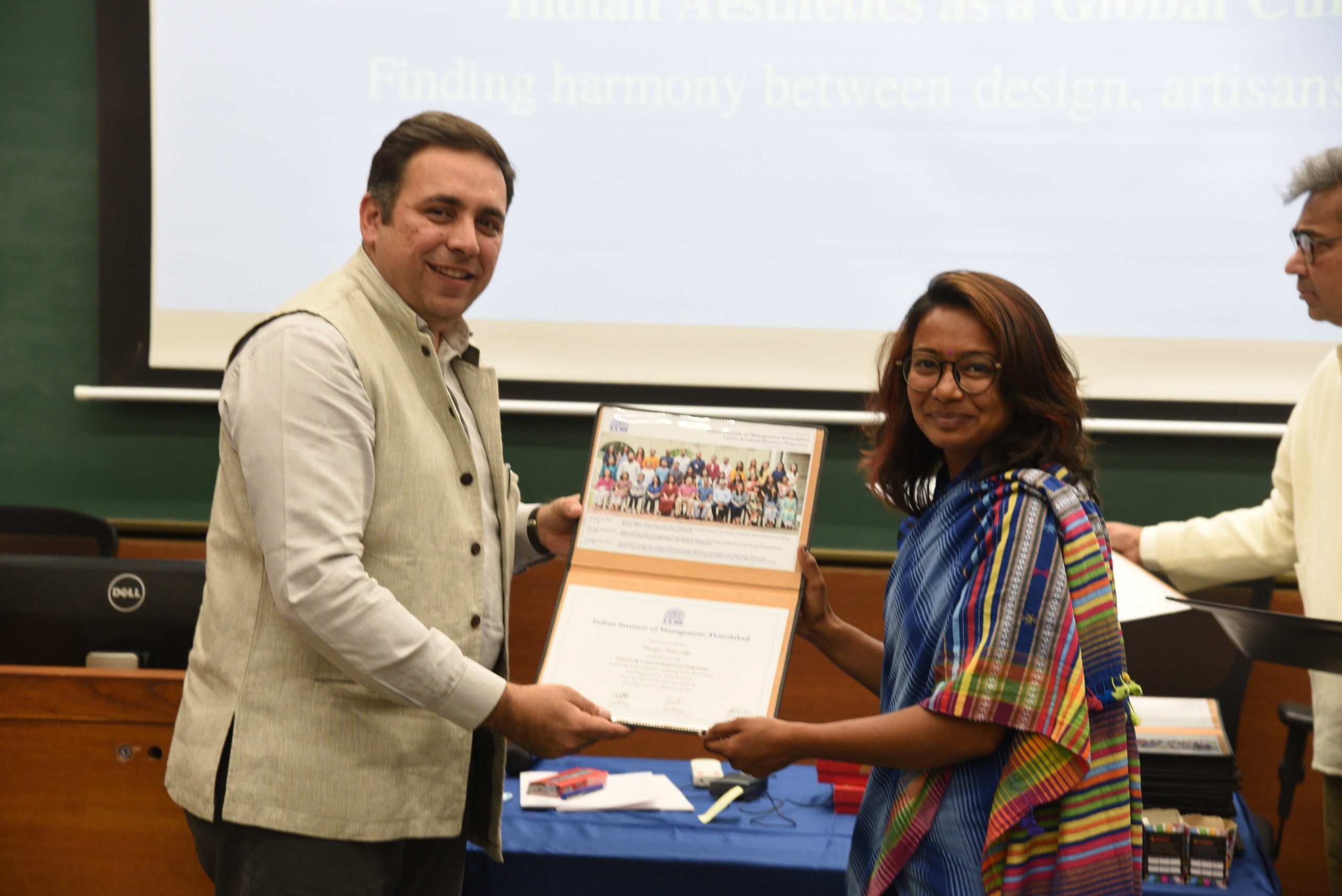 Champa_4
Champa Siju Vankar, Founder, CHAMPA
---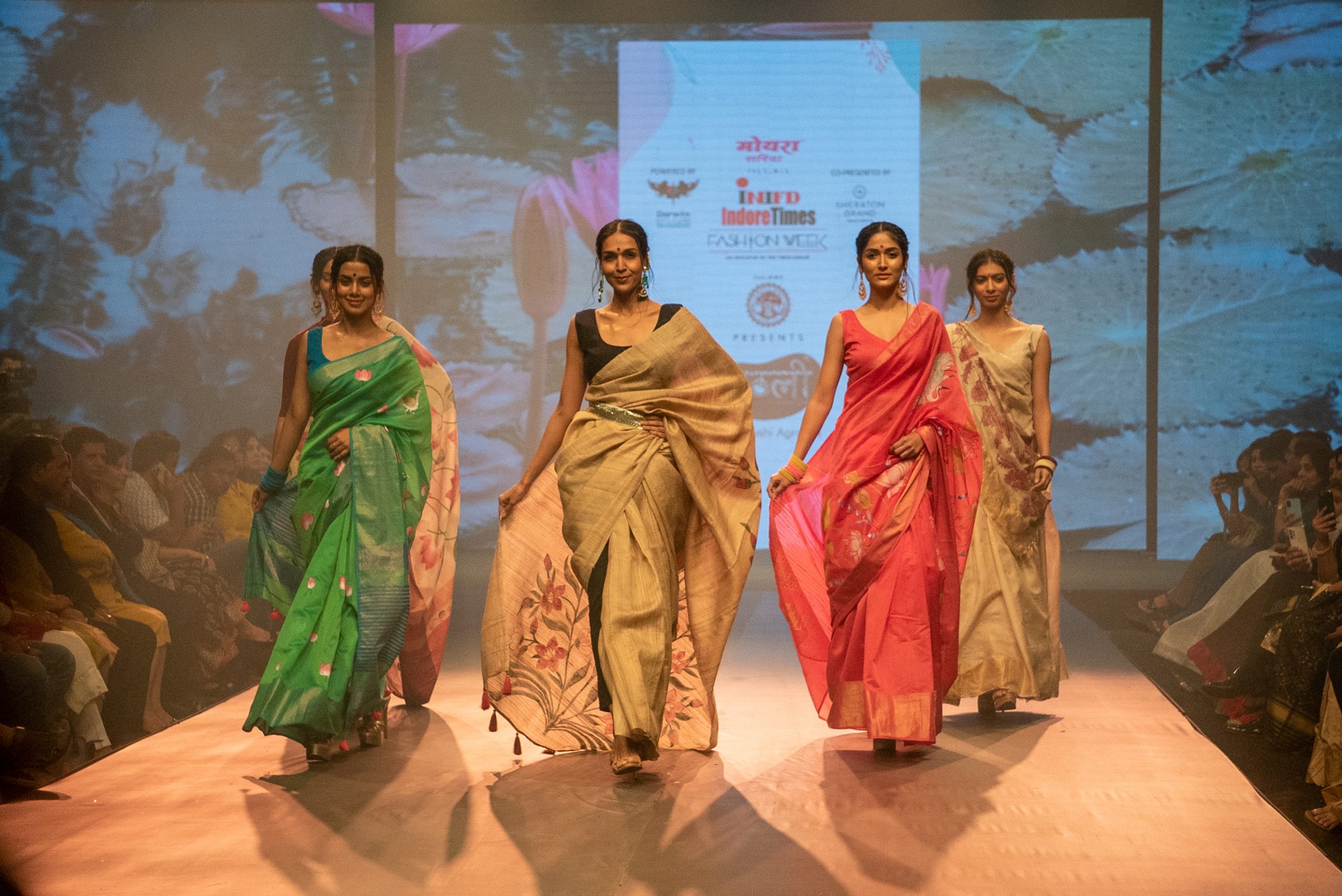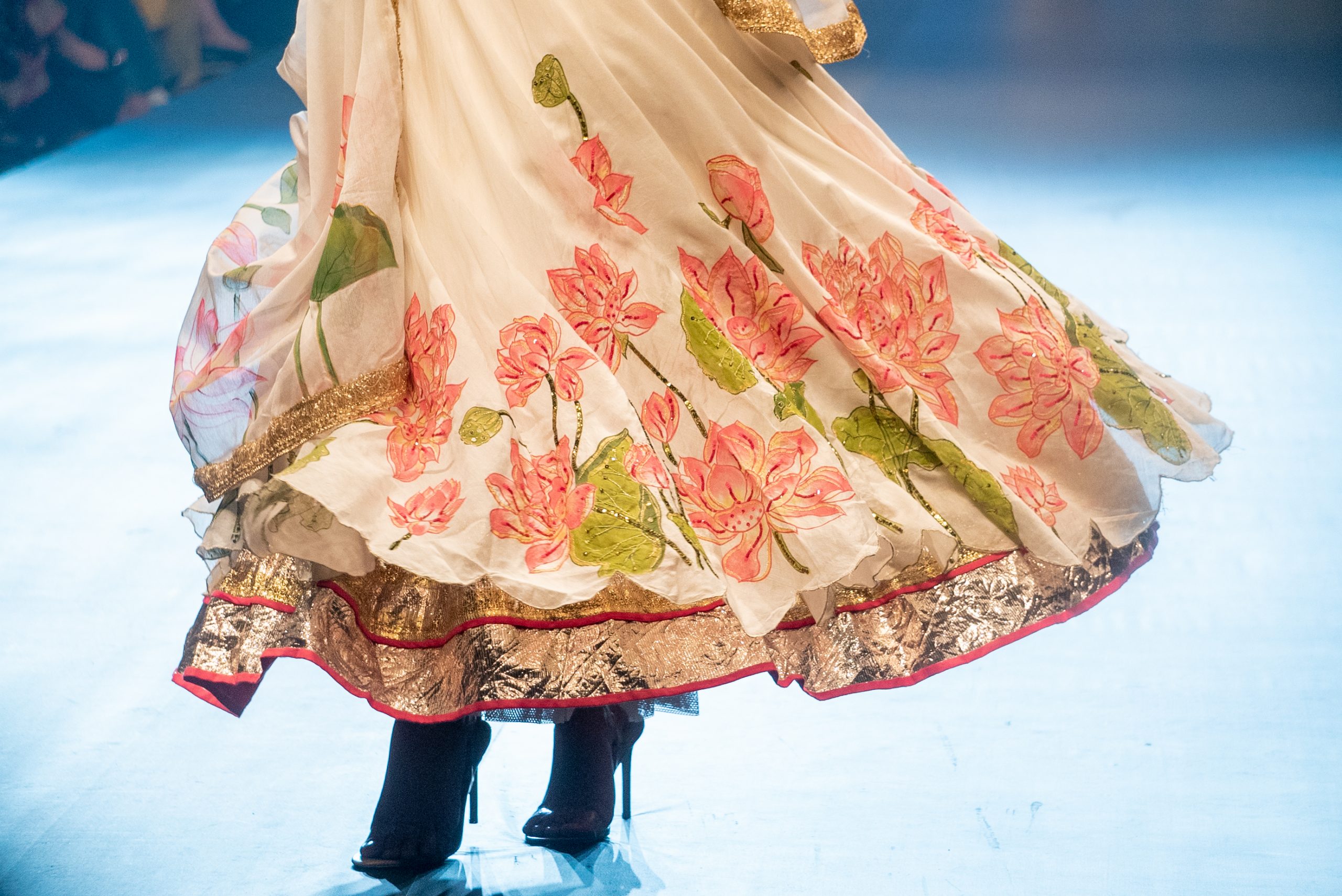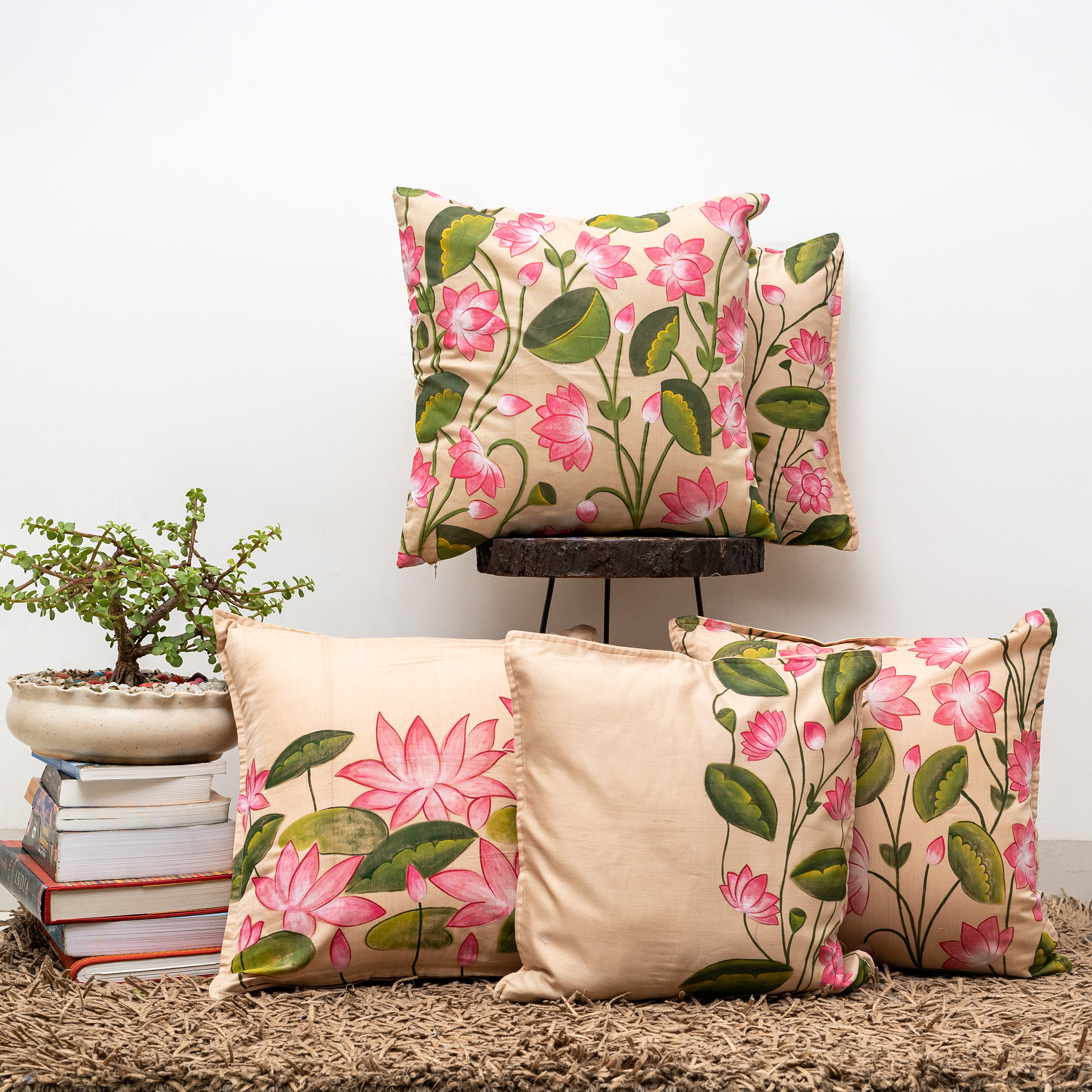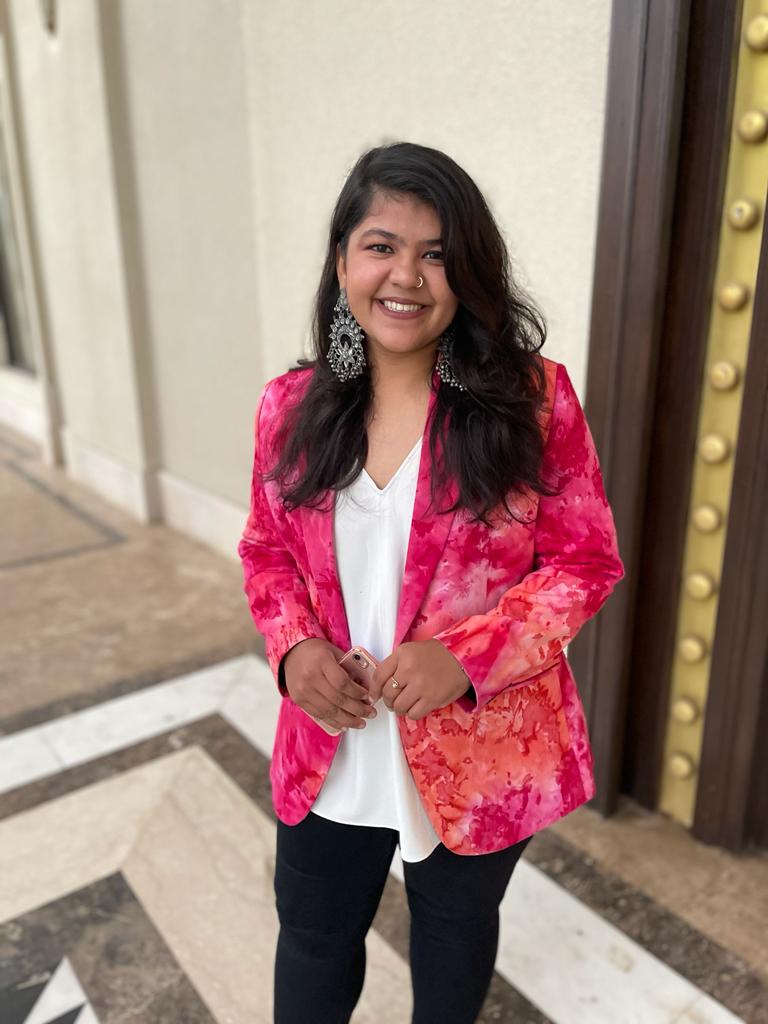 WhatsApp Image 2022-11-07 at 12.03.32 PM
GUTHALI, Aayushi Agrawal
Guthali is a 'timeless seed' that aims to work for the revival of age-old crafts by translating various century-old Indian art forms into everyday products. Founded by textile designer, Aayushi Agrawal, Guthali makes owning a piece of art approachable, affordable and functional for daily use. Aayushi's vision has been to break the idea that art is what adorns the walls in the form of paintings. She says, "We give art a functional value and purpose. We create products that can be used in everyday life, make people aware of various art techniques and create a sense of belonging. We are not called Guthali by chance. Like a timeless seed gives birth to different lifetimes, the idea is to create something that you can pass on to further generations."
---
BAARIQUE, Malika Budhiraj
Baarique is an award winning sustainable lifestyle brand in India that offers handcrafted tableware and dinnerware products. Painted by hand, and designed with heart, Malika Budhiraj along with her co-founder Surkhi Matharu dreamed Baarique into reality over a meal served in those very utensils in Leh, home to traditional metal utensils. Since then, the vision at Baarique has been the amalgamation of art spread across lesser-known locations laying down the finest details on the purest metals. On every piece, you will find the dexterity subtly portrayed in different sceneries paying homage to a time-honoured tradition. Over the years Baarique's efforts have been recognised through the awards won and tableware finding new homes in some of the best restaurants across the world.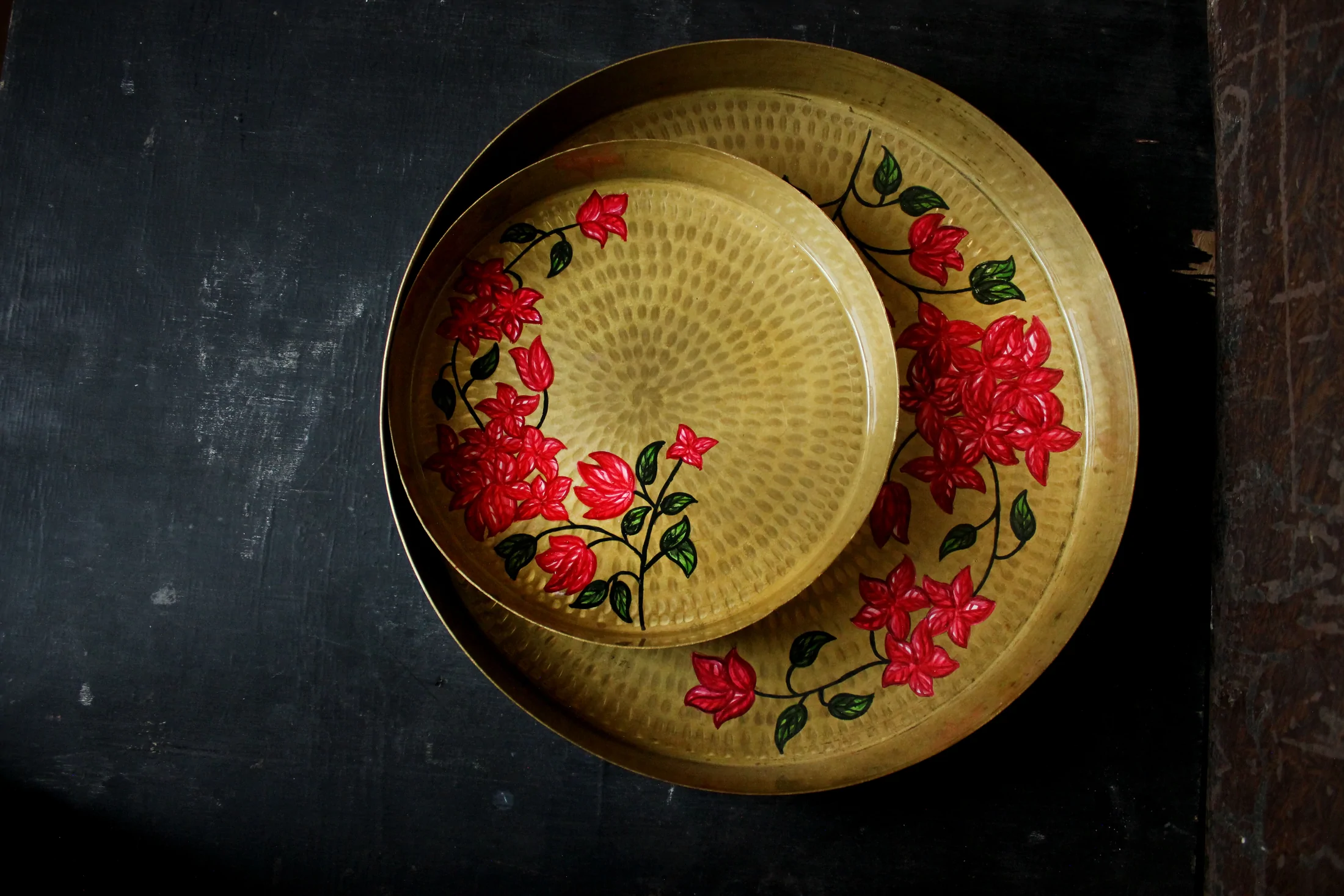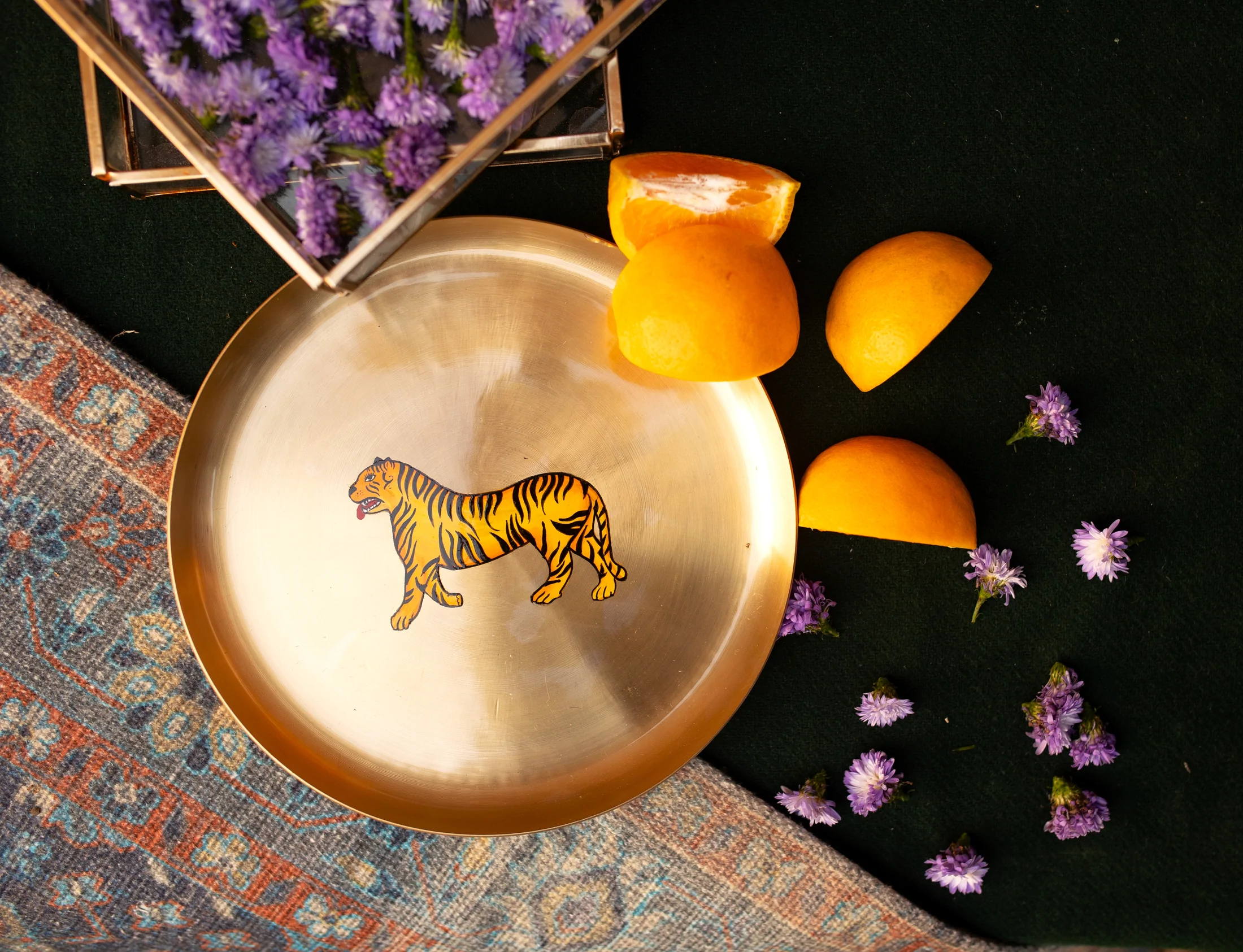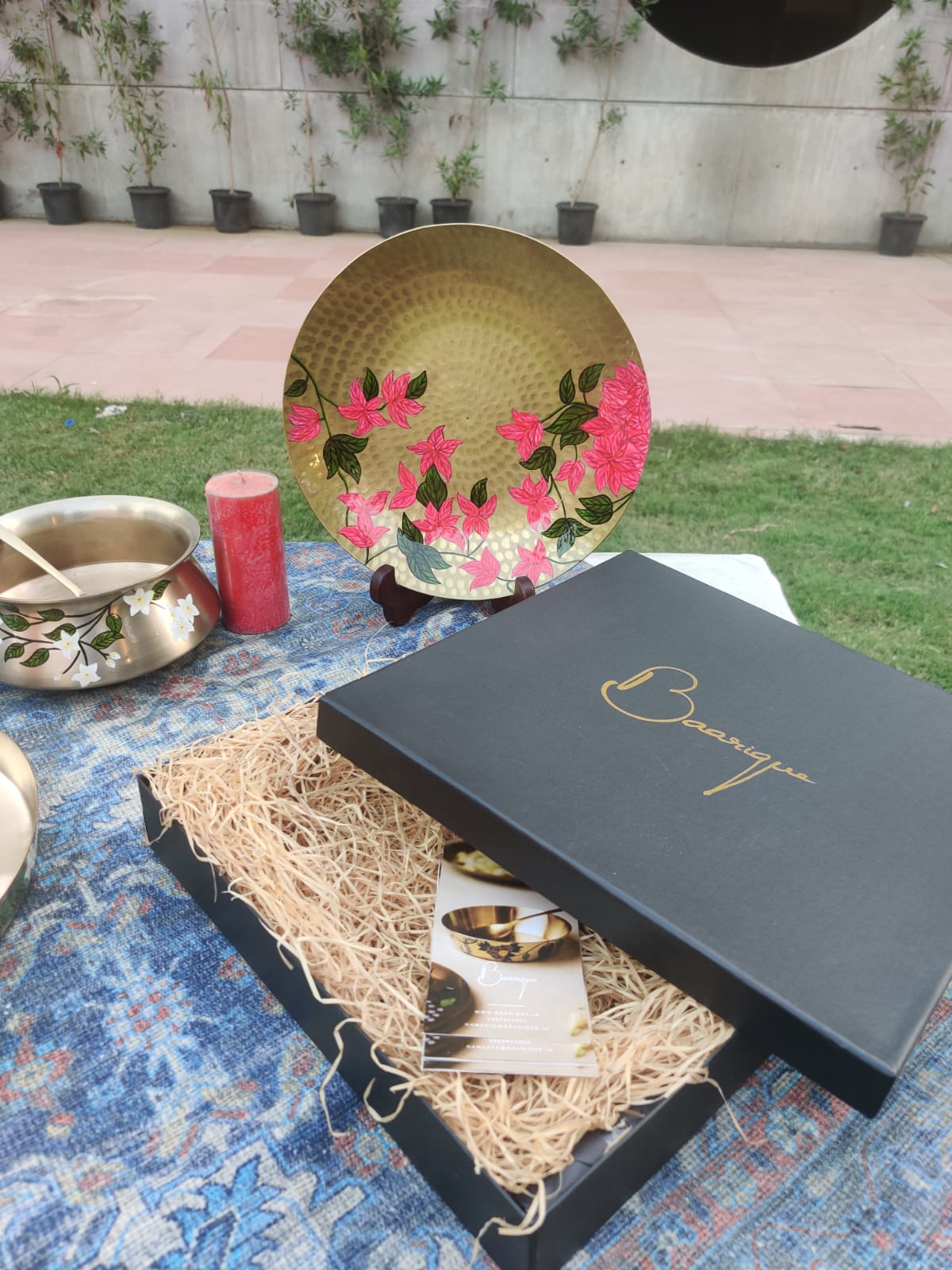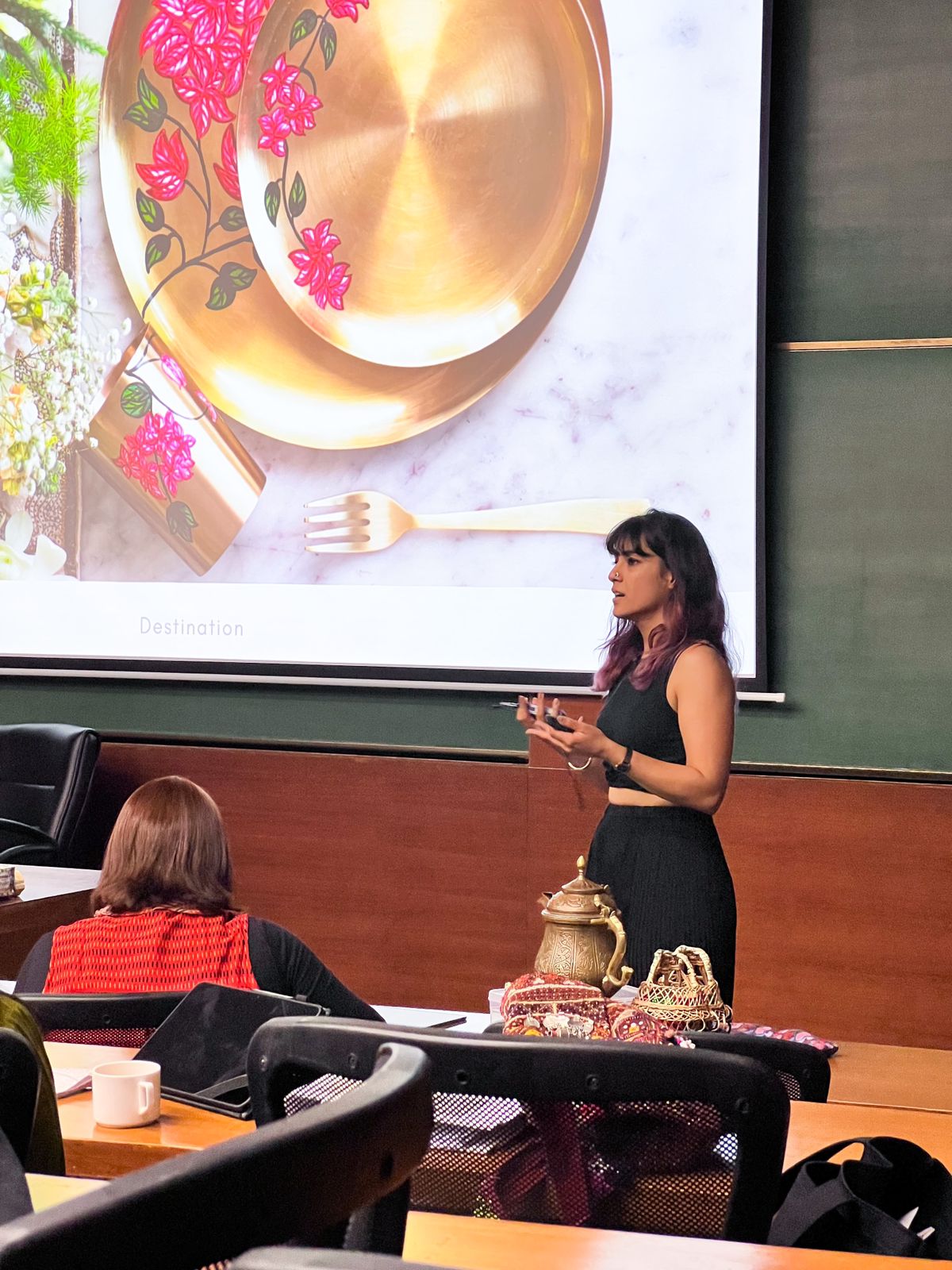 HandpaintedBougainvillaelargetray4copy_e39437f6-b48b-4c9a-8127-63f3957cfcfb
WhatsApp Image 2022-10-14 at 3.42.40 PM
WhatsApp Image 2022-10-14 at 3.48.48 PM
---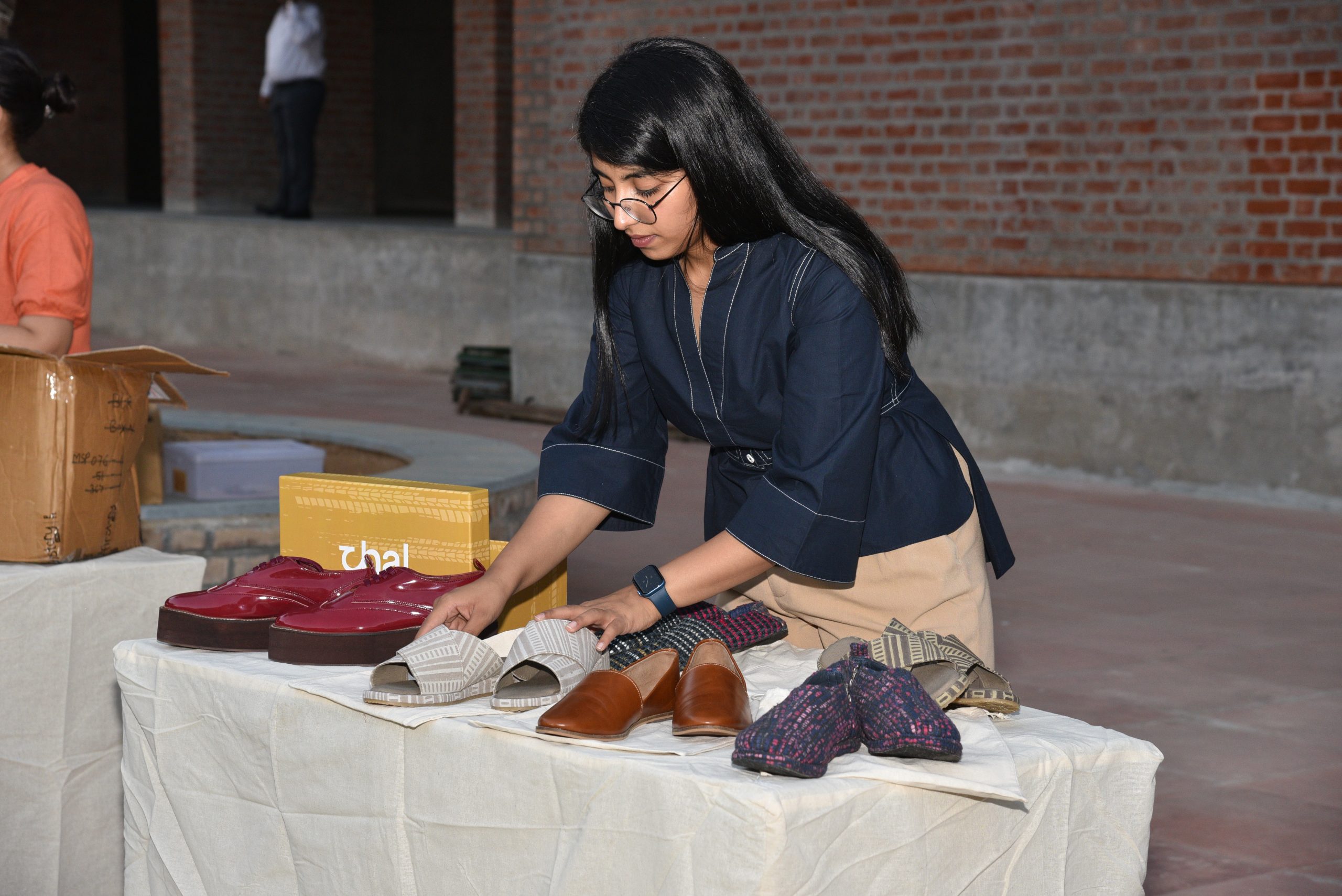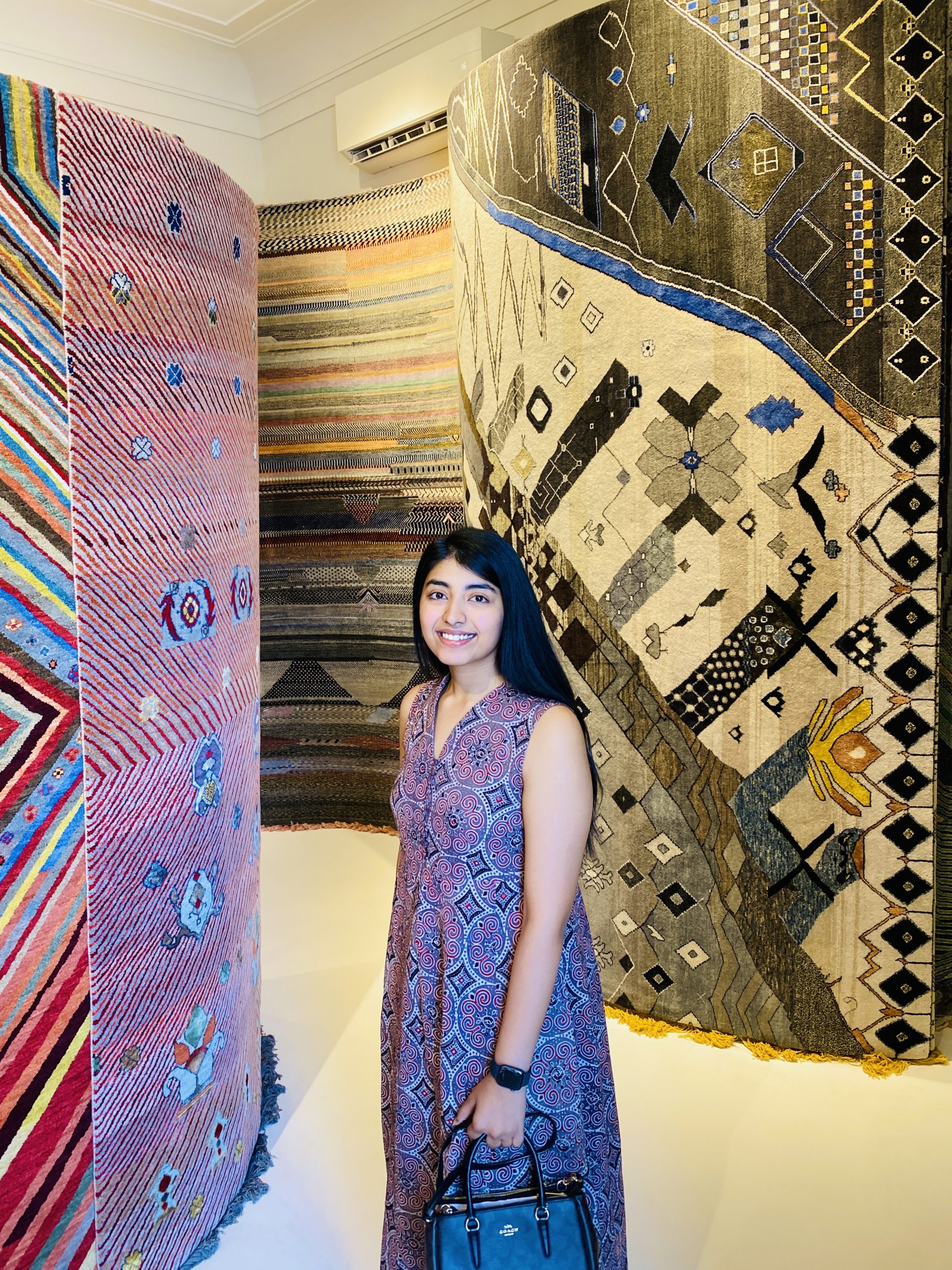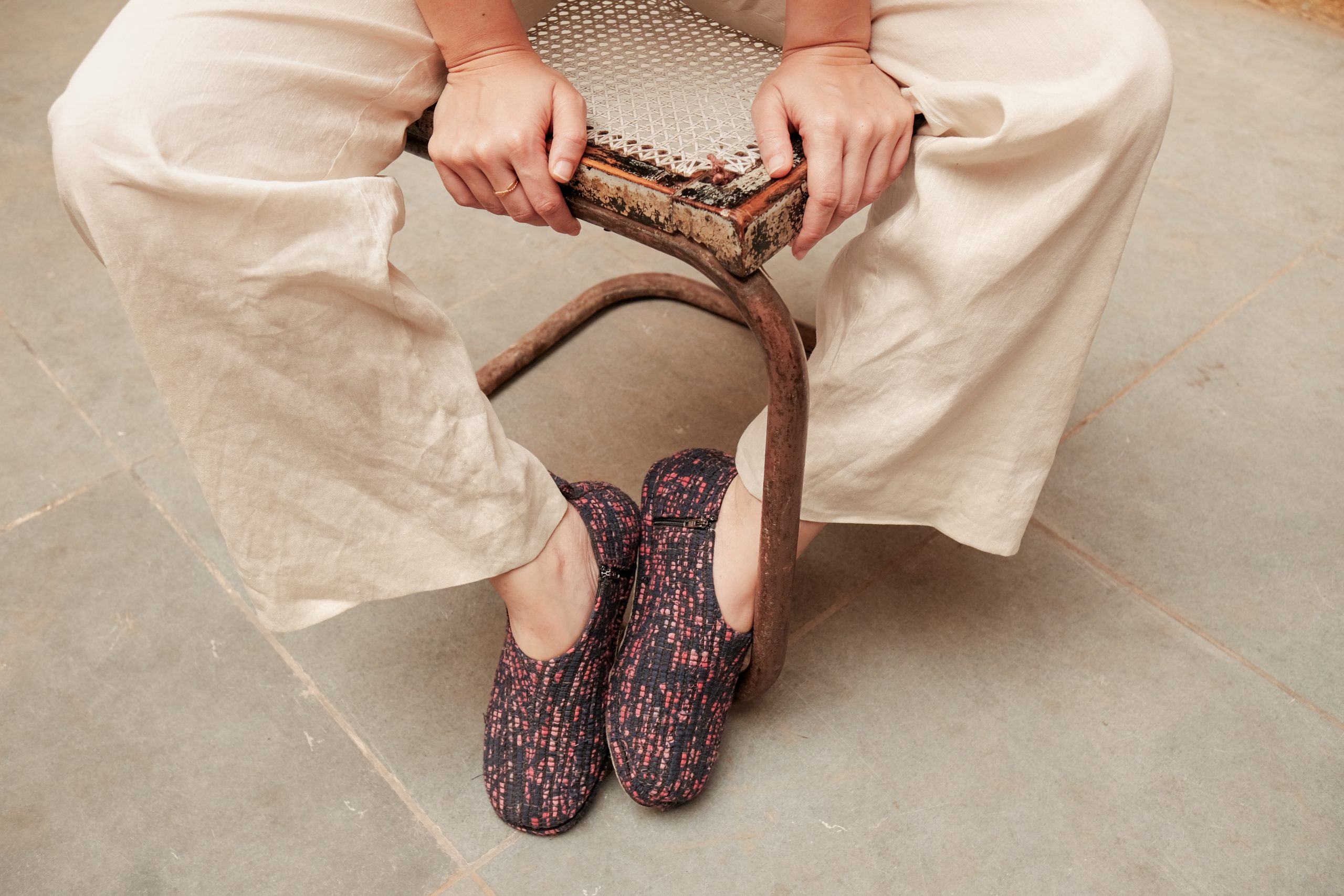 CHAL, Malvika Agarwal
Balancing the gender equation one step at a time, the footwear brand aims to create footwear that is not only inspired by indigenous crafts and shoemaking techniques but also comfortable. Materials are a mix of ethically sourced leather, hand-spun fabric and upcycled fabric weaves. The brand aims to add beauty while being seamless and create a carbon-neutral product and equitable partnership between the whole supply chain. Careful commitment has been placed to provide a contemporary and functional design that goes on your feet.
"CCBP has been an amazing opportunity for the development of business in terms of a retail product. Coming from an entirely different sector, I had the opportunity to learn about what to prioritise in terms of brand building and putting the consumer at the heart of design. I was able to rethink my entire brand strategy and even the brand name which earlier did not necessarily resonate with my consumer. From fine-tuning the product and getting in touch with other people from the shoe industry, Professor Anchal Jain was always there for support."
---
KHAJOOR STUDIO, Muskan Soni
Founded in 2021 by Muskan Soni, Khajoor Studio, a slow and artisanal clothing brand that explores a mix of traditional and modern India. At Khajoor, we strive to thoughtfully design everyday luxury clothing pieces that cultivate heritage via time-honoured craft techniques, resources, and artisans of our country.
Khajoor ~ a Hindi word for sweet edible fruit – the date, growing on date palm trees in tropical regions all around the world. From date walnut puddings to natural date syrups, from being described as the tree of life to have proven healing powers, from breaking fasts in the evening Iftar meal with dates to being a symbol of prosperity and triumph, dates are versatile, staple and timeless fruits, representing the deep brand values of pure luxury, timeless traditions & craftsmanship.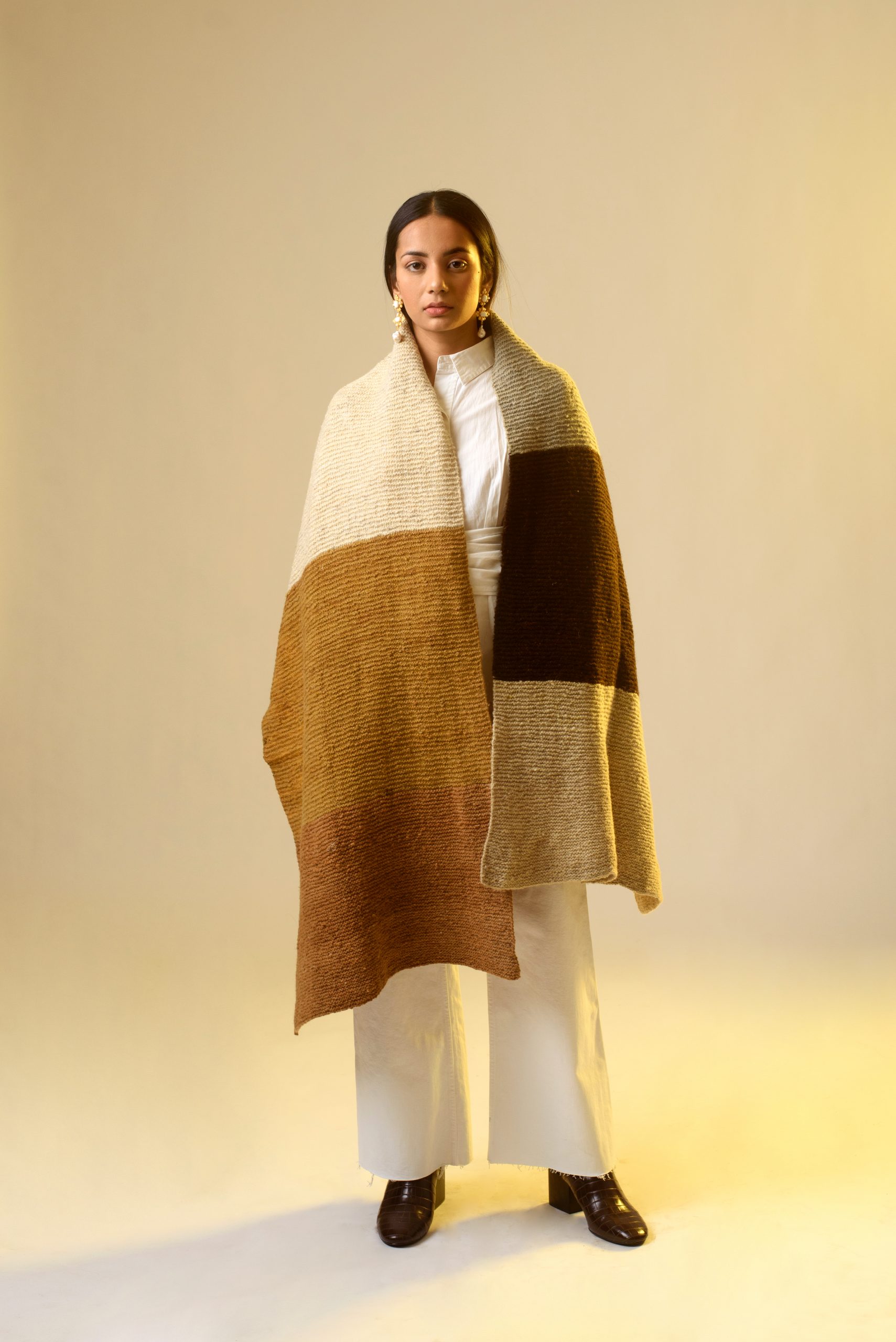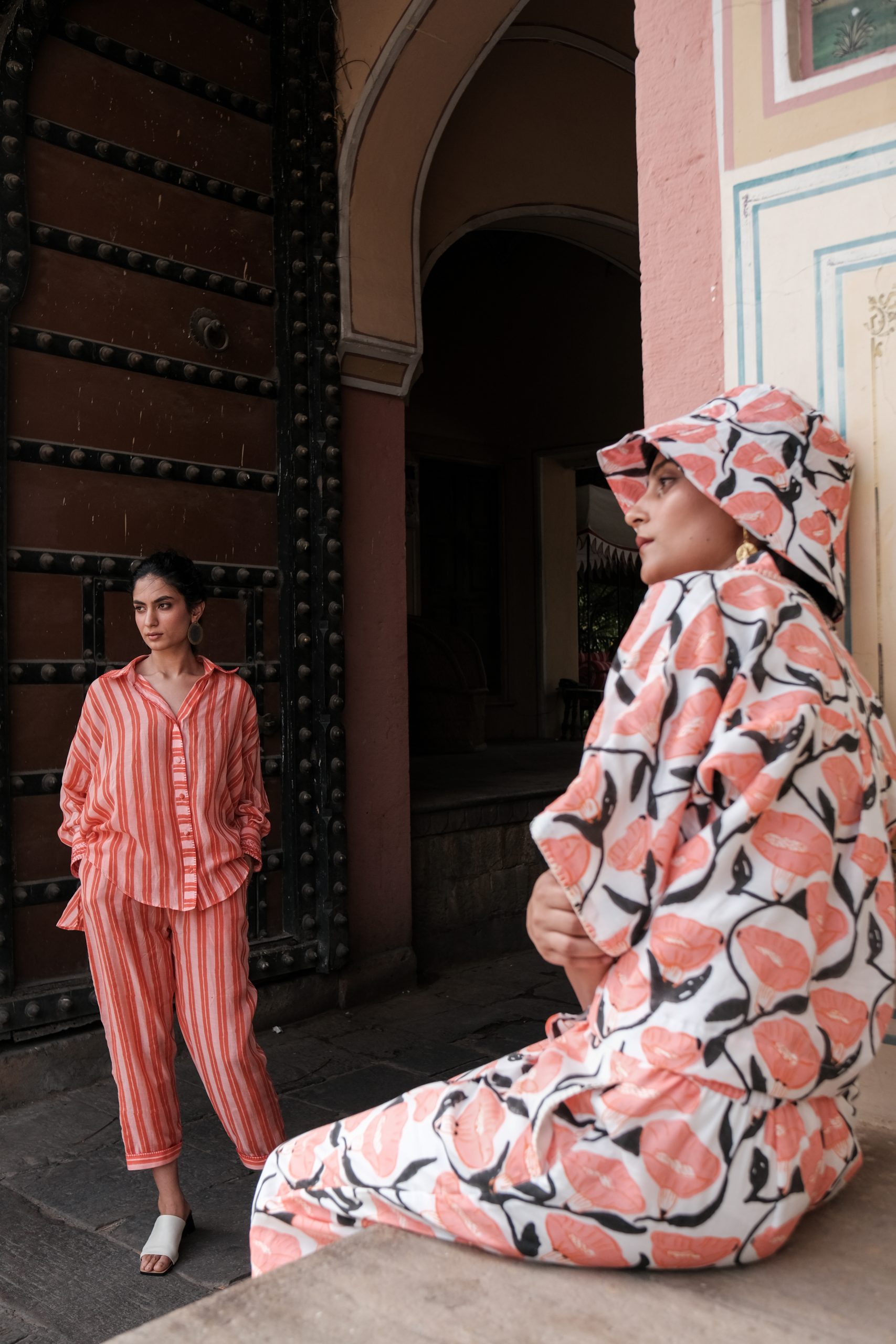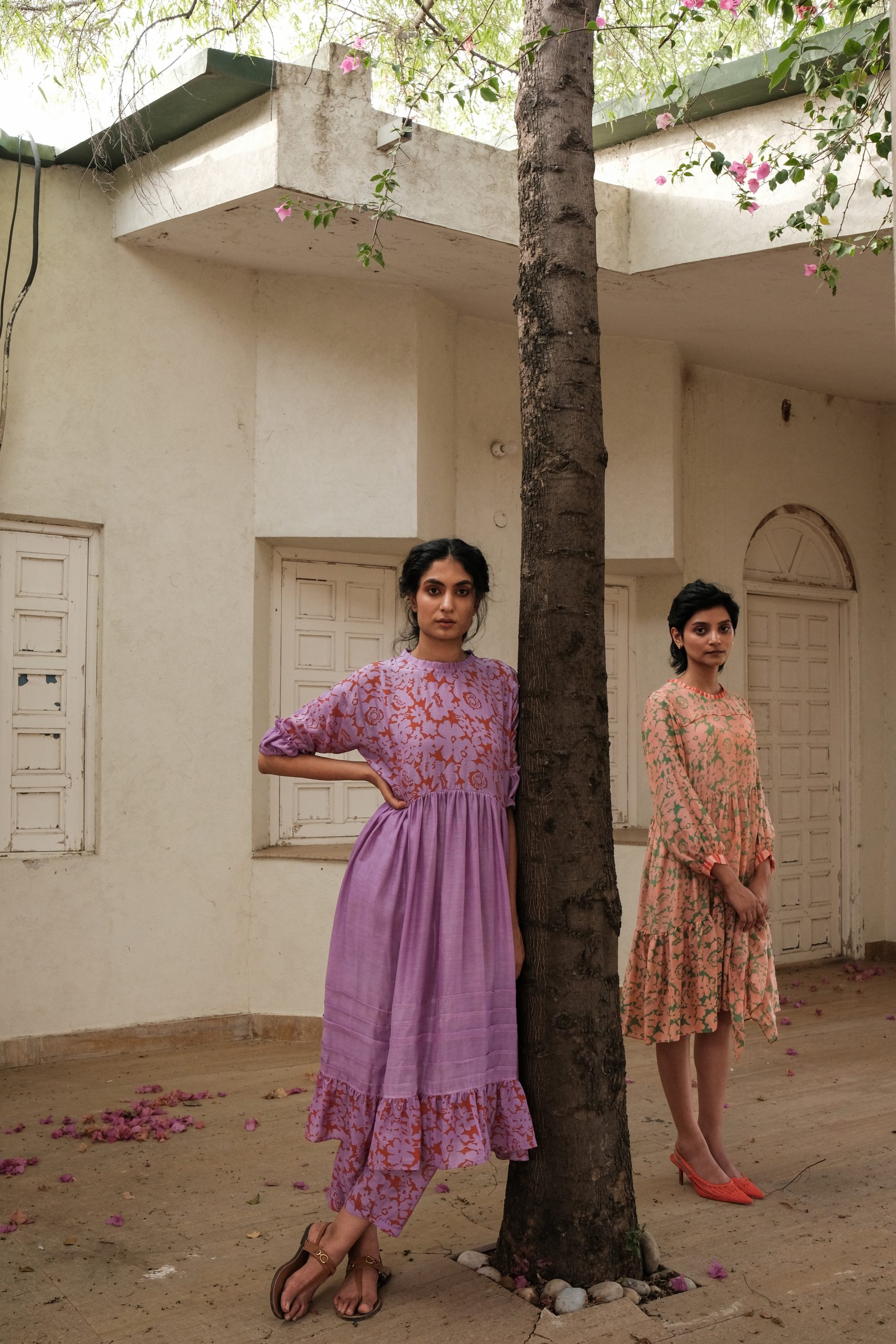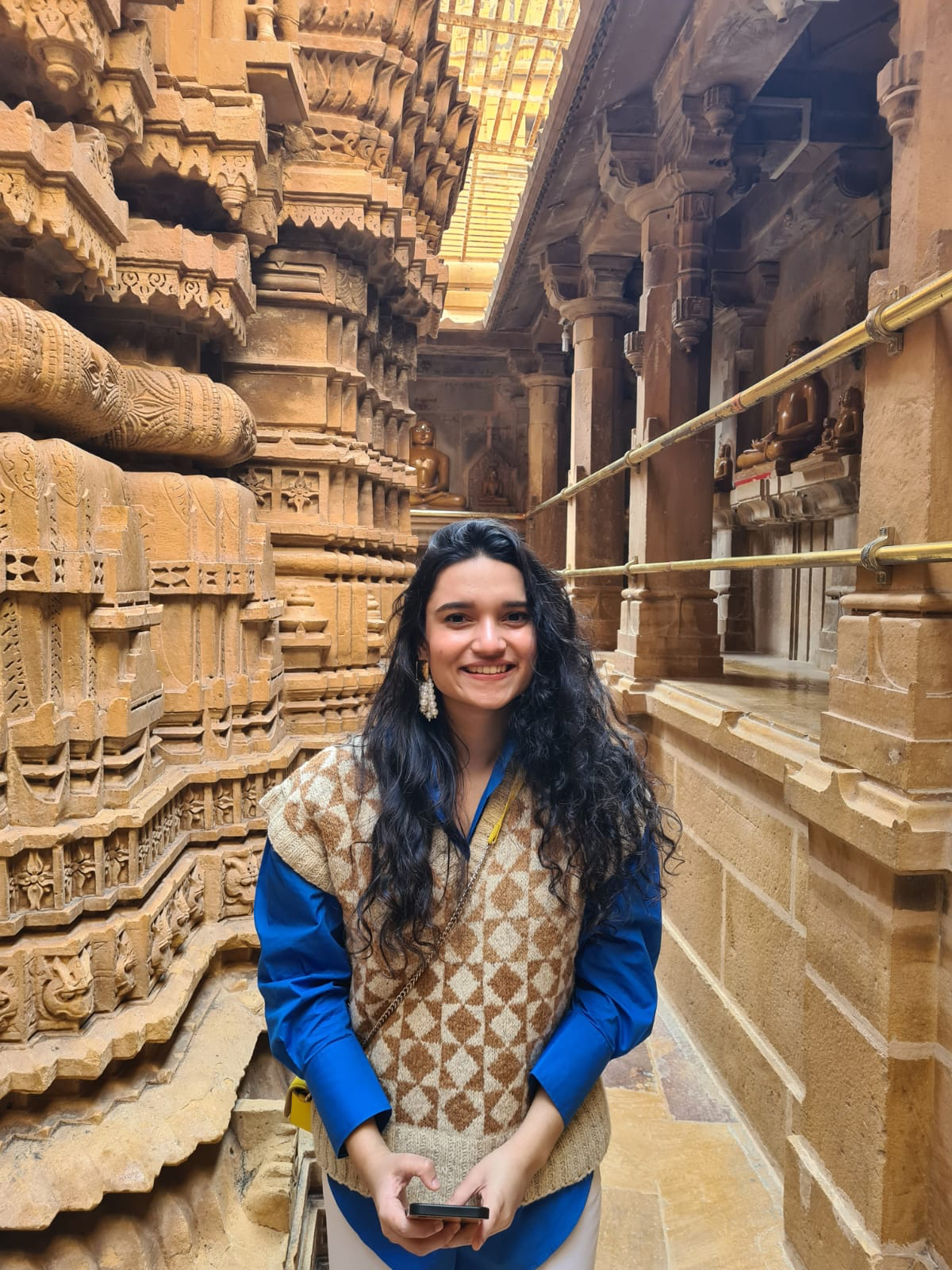 ---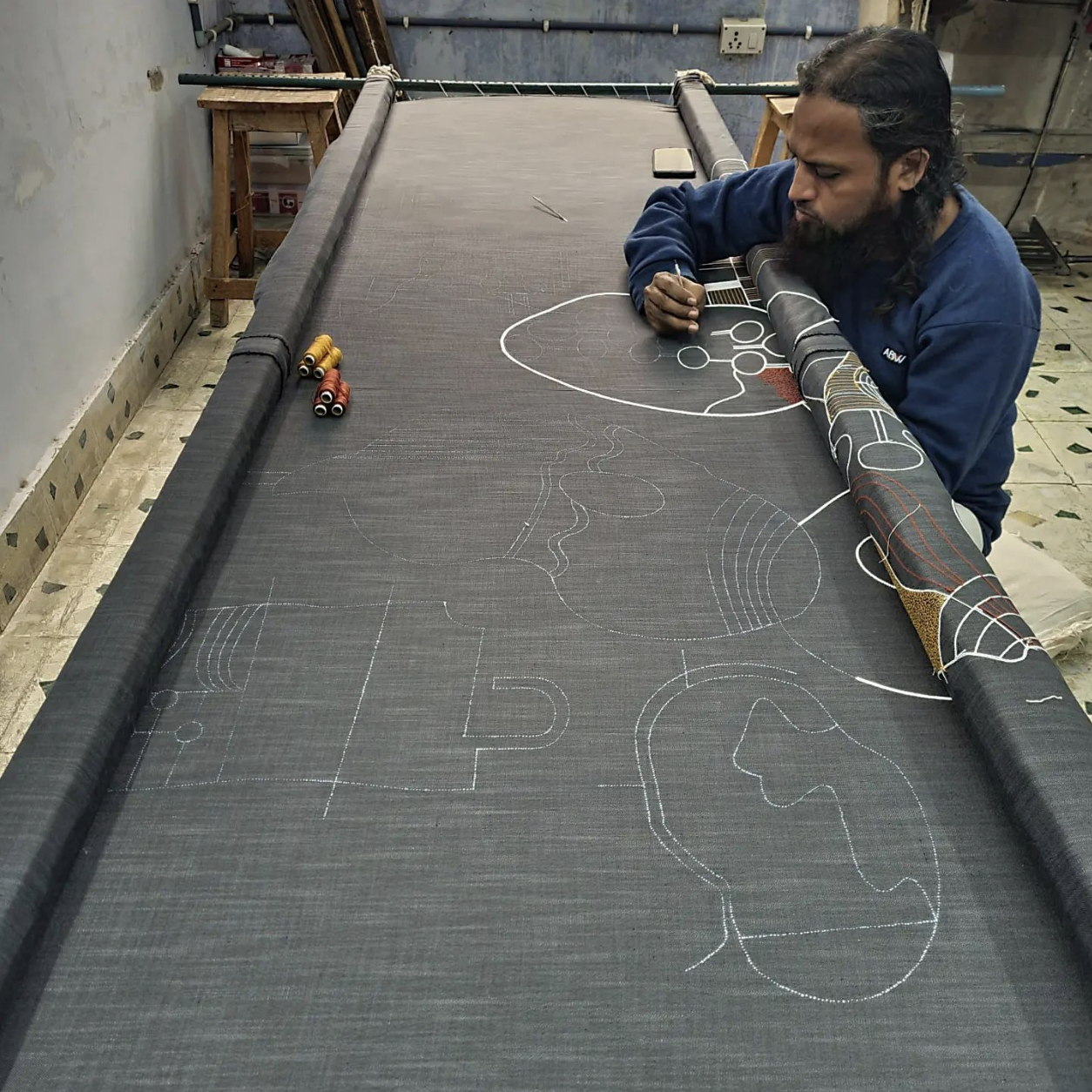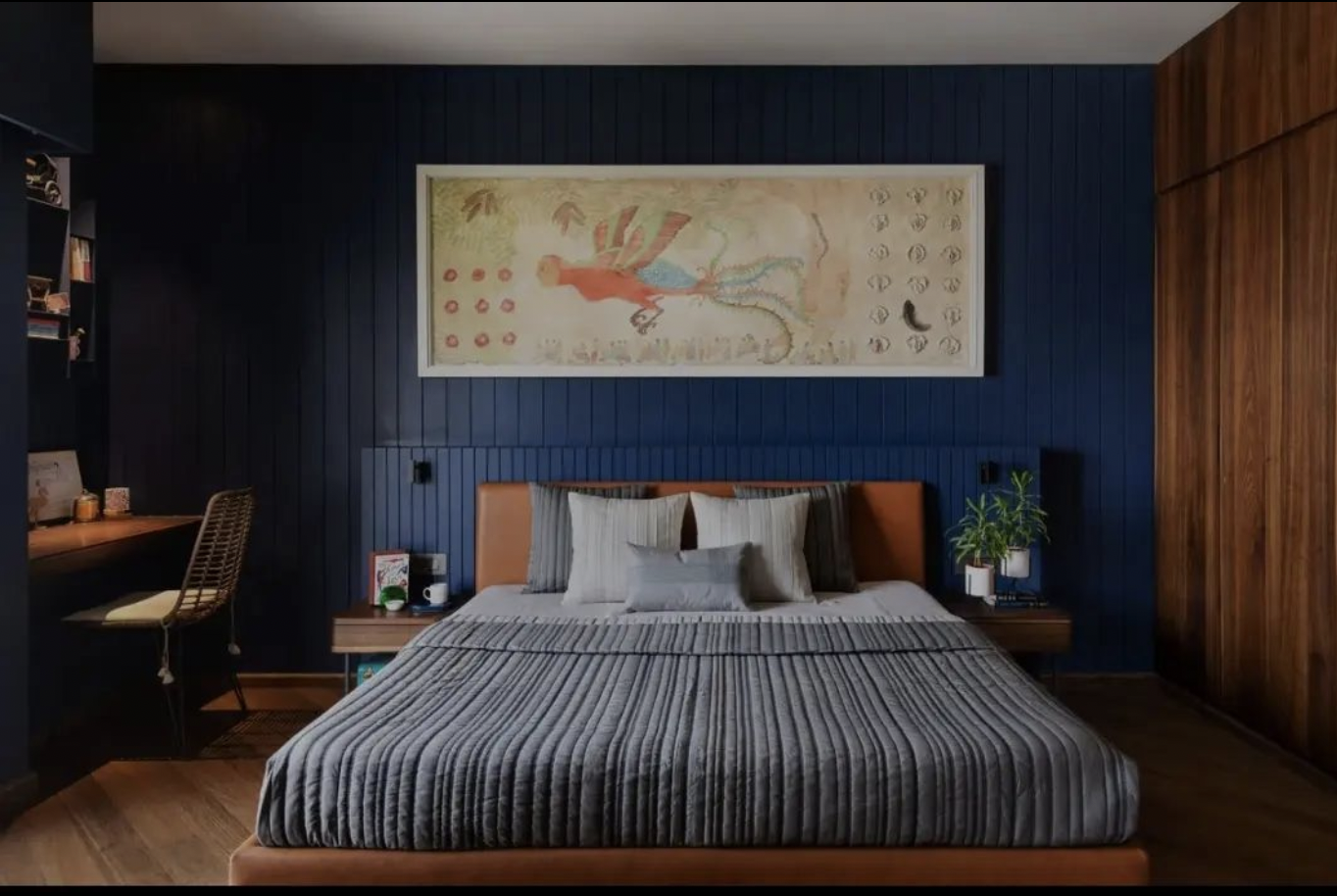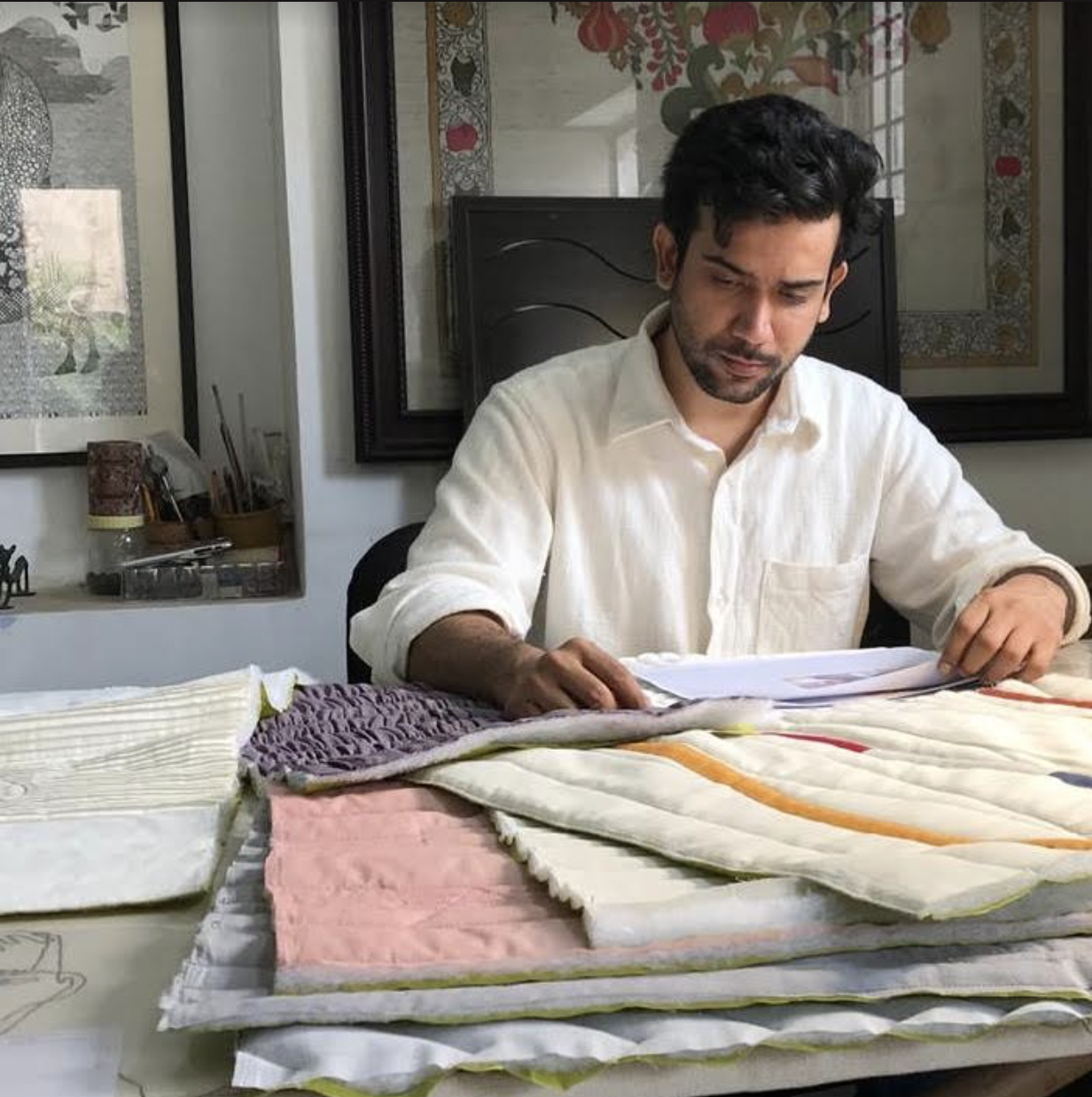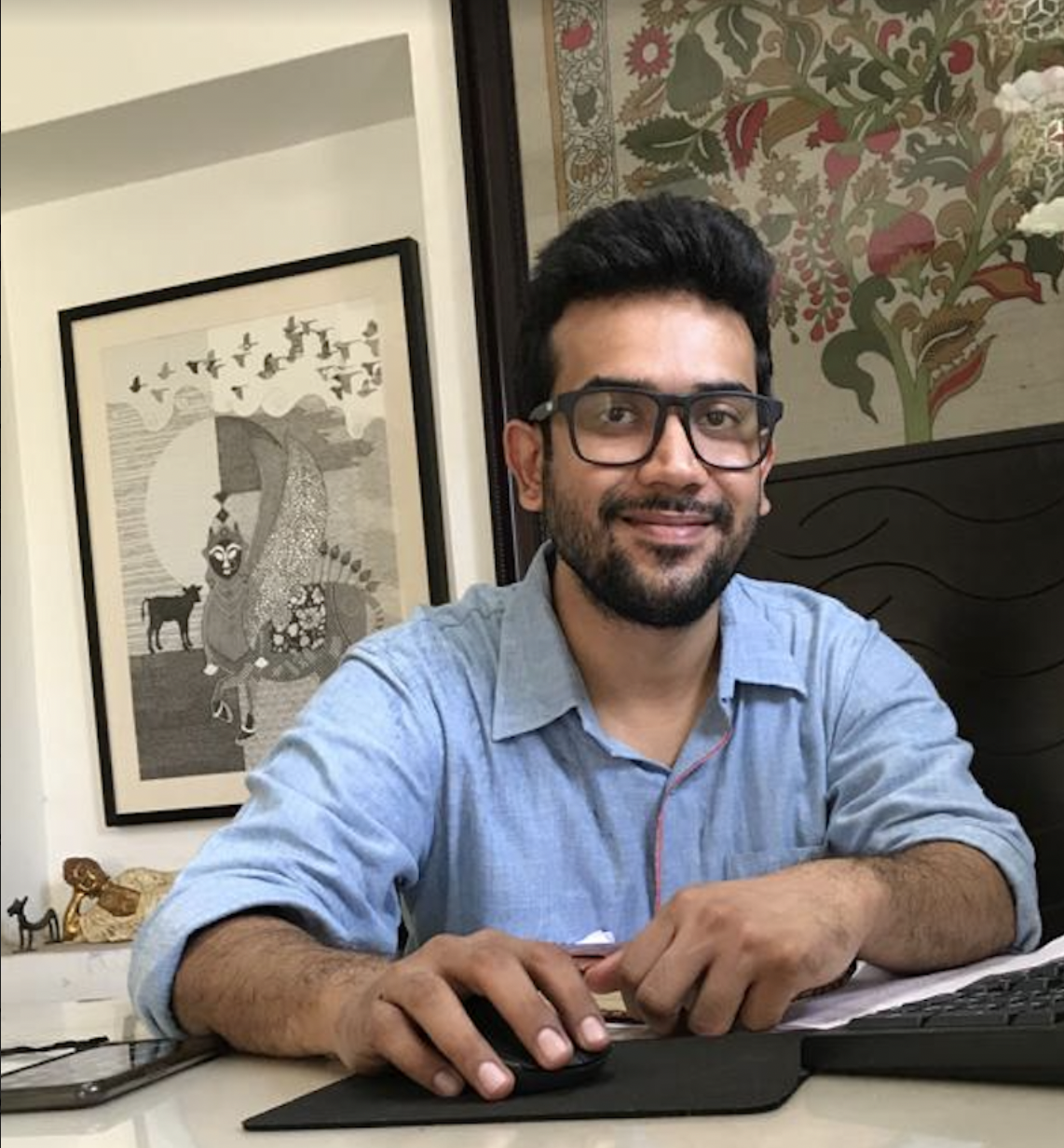 Screenshot 2022-11-07 at 11.14.46 AM
Screenshot 2022-11-07 at 11.15.05 AM
Screenshot 2022-11-07 at 11.15.23 AM
Screenshot 2022-11-07 at 11.15.34 AM
ANEK TAANKA, Reshman Sharma
Anek Taanka is an internationally acclaimed home furnishing brand celebrated for its refined aesthetic with uncompromising elegance. Anek Taanka is beloved for its quality and accessibility which used innovative textile technology that is inimitable. The unique artisanal expertise and decorative charm result from high-quality craftsmanship using more than eighty techniques. Reshman shares, "My key learning at CCBP has been staying true to my quality and honing art as my biggest marketing tool. The programme has been tailor-made to stay relevant to creative businesses and the specific detailing of subjects and approach to each subject is amazing."
---
VEHRA, Sidhant Minocha
Vehra translates to courtyard.
Under the macro lens, the territory of Panjab has been a melting pot of varied cultures – from Turkish, middle east and central asia to the Buddhists and indigenous tribes of Eastern Panjab. This fertile land became their home, geographically ranging from Afghanistan Border to Delhi which politically came together under the rule of Ranjit Singh. The brand chooses to tap into this fluid cultural identity, overlooking the modern day stereotypes around Panjabi culture that portrays Panjabis leaning towards only one religion, wearing garish colors and soaked in various vices, also bringing Indian Panjab in focus and neglecting the larger part that is located in Pakistan.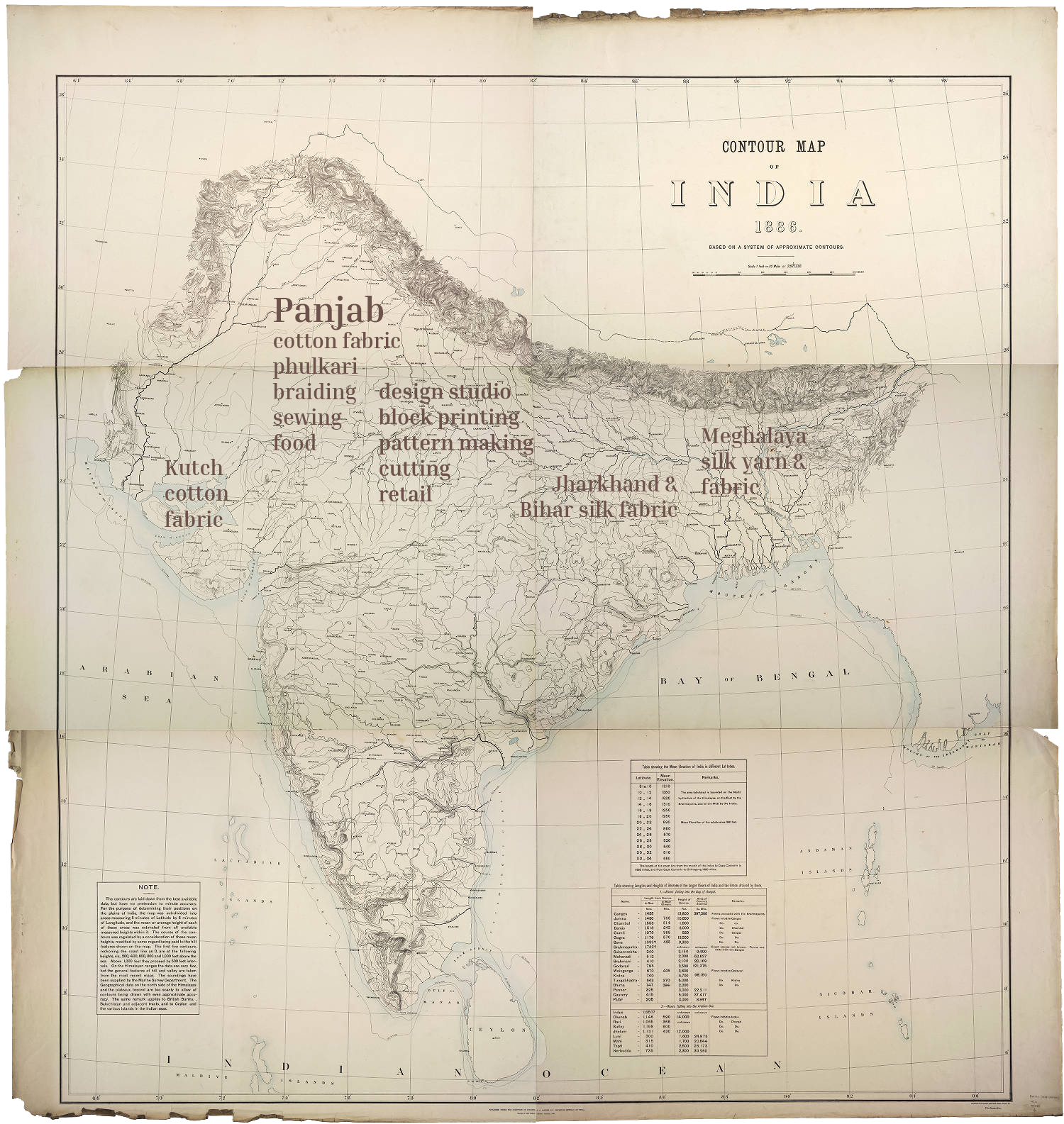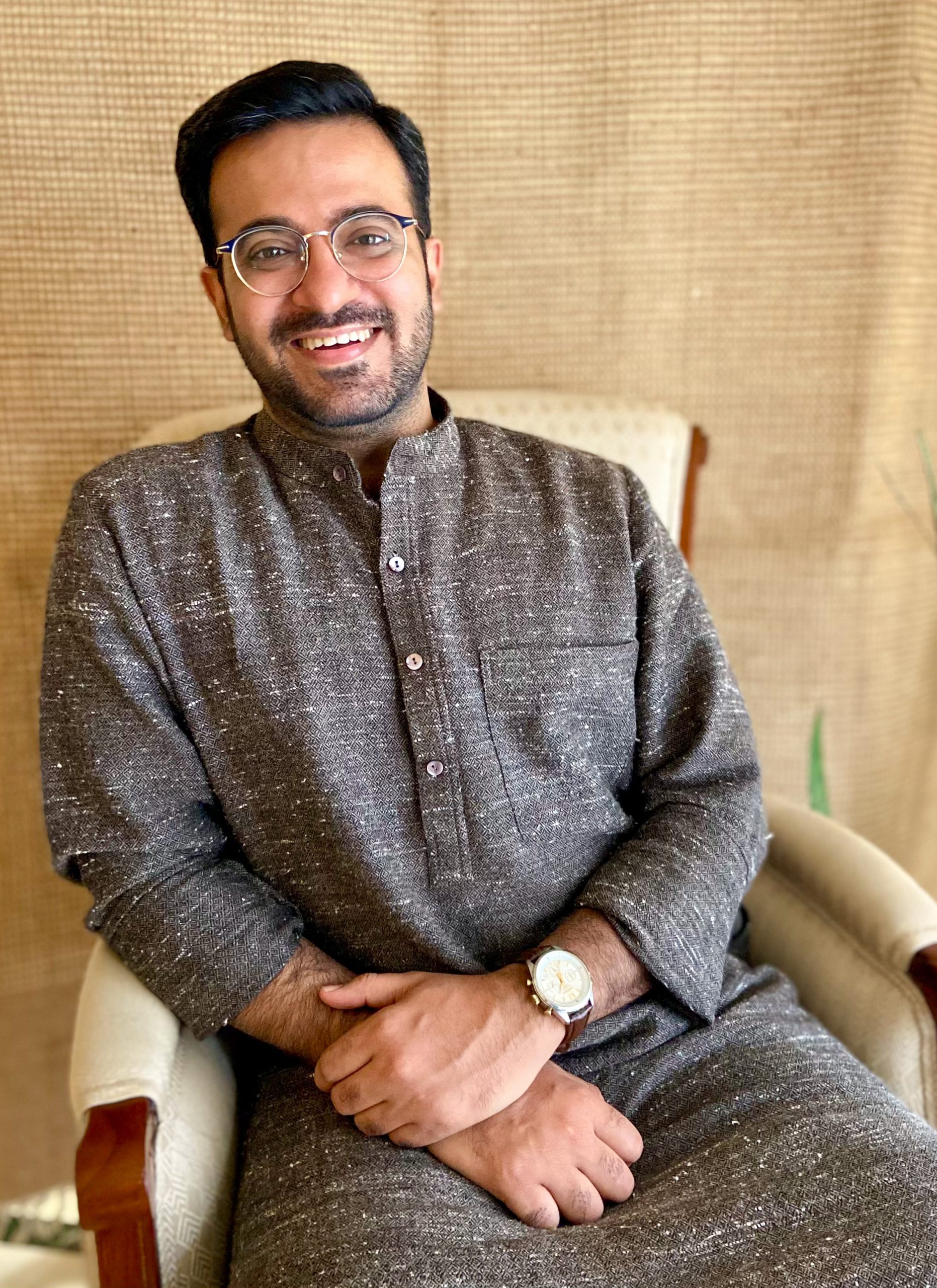 River map with supply chain
---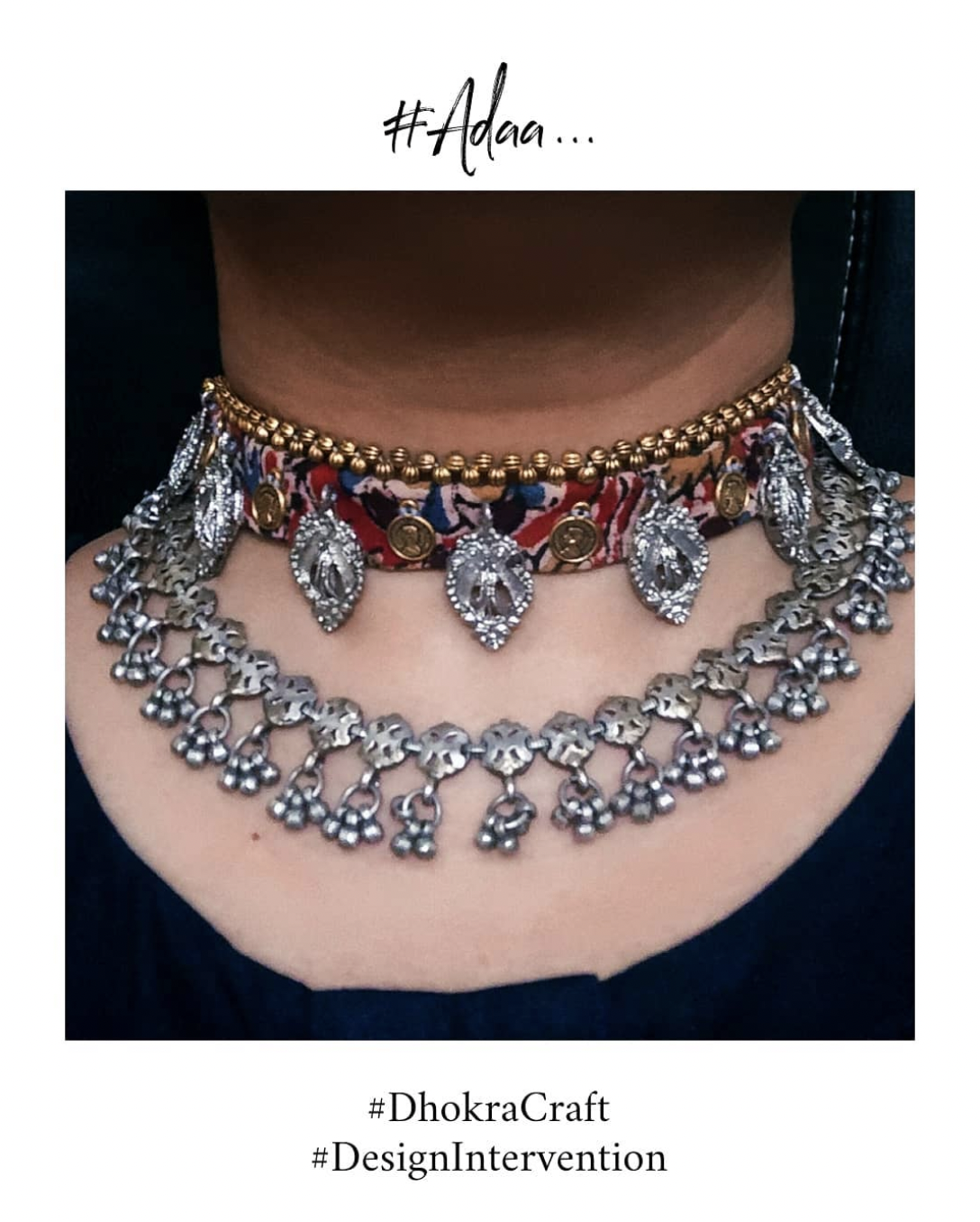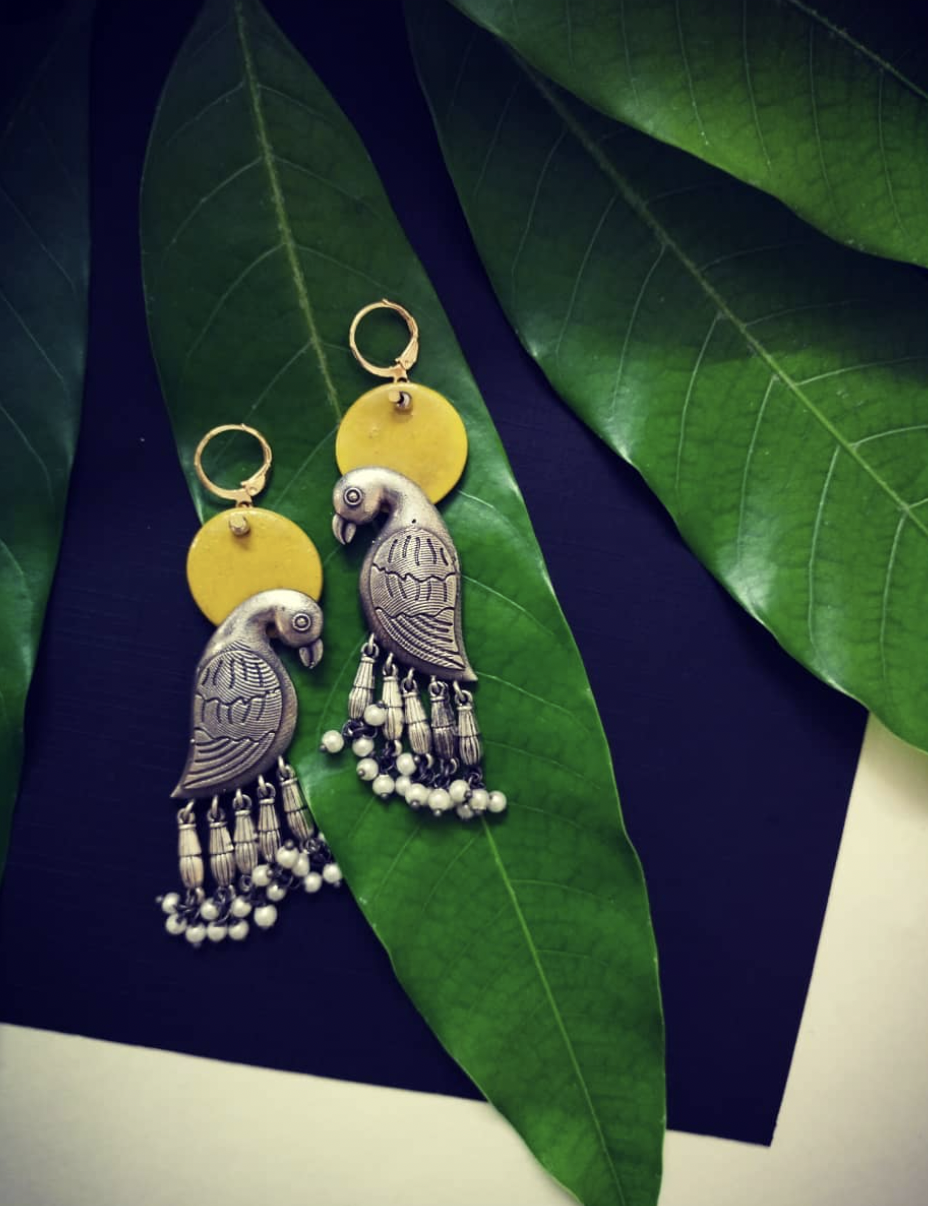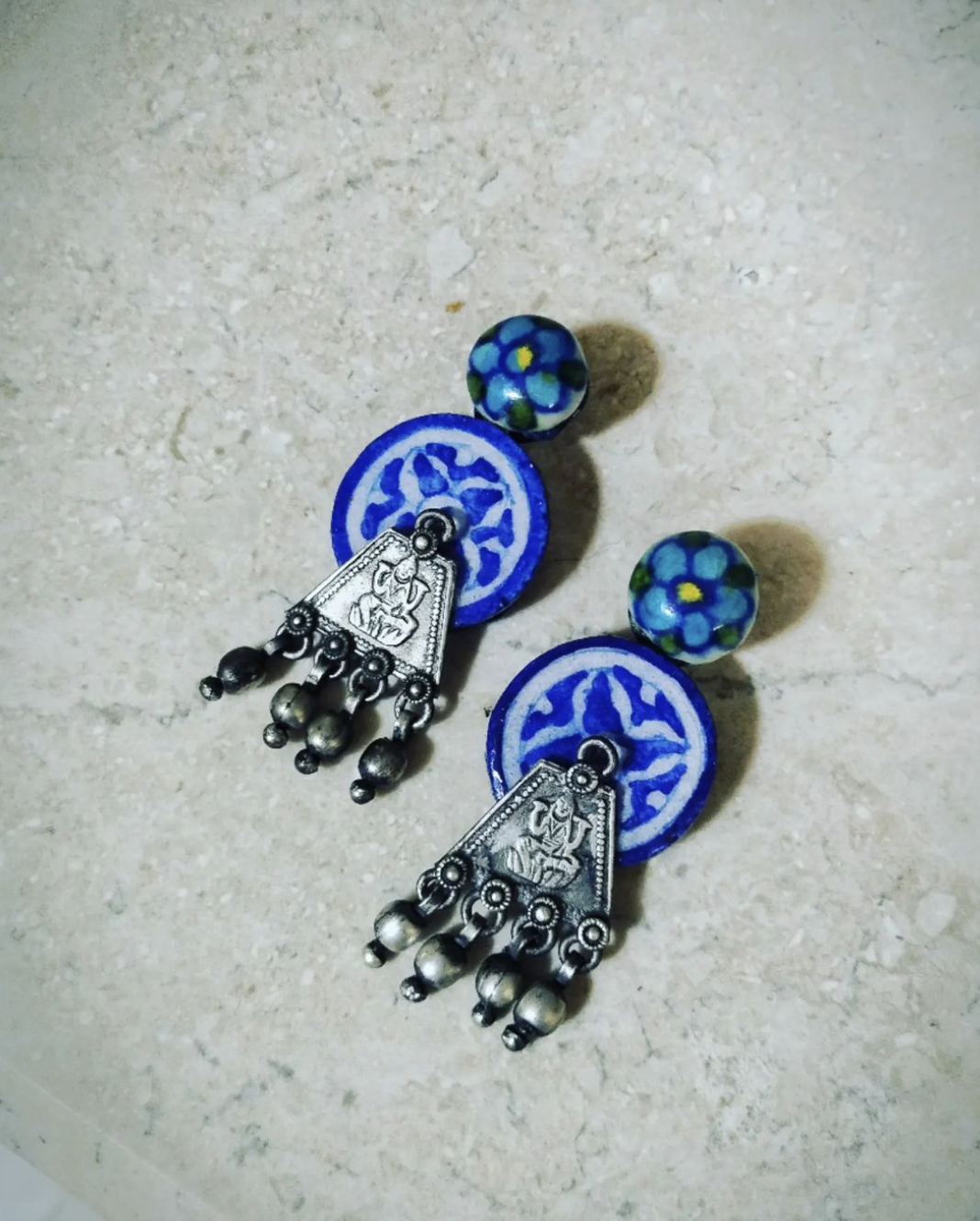 Screenshot 2022-11-11 at 1.06.51 PM
Screenshot 2022-11-11 at 1.06.30 PM
Screenshot 2022-11-11 at 1.06.15 PM
MANDALA, Anusha Shelat
Mandala is a handcrafted jewellery brand where each piece has been created with a deep exploration in the field of different crafts forms along with development of artisans across India. Founded by Anusha Shelat, Mandala is committed to creating unique, beautiful lifestyle accessories with design and craft intervention across craft forms including Ganjifa Craft (Maharashtra), Sankheda Wood Craft (Gujarat), Dhokra Craft (Chattisgarh), Patwa Craft (Rajasthan), Ceramic Craft, Brass and Copper Handcrafted Jewellery.
Anusha's biggest challenge has been getting too absorbed in the daily operational work and forgetting to try new things that enable growth. She shares, "My biggest takeaway at CCBP has been the clarity in understanding the journey of being a creative entrepreneur. It's a long but necessary journey to figure out who I am, and why my brand exists. The what and the how will follow the why.
---
SARPOSH FOODS, Azmat Ali Mir
Azmat runs Sarposh Foods, an authentic Kashmiri farm-to-table restaurant cum experience centre in Bangalore, besides having an interest in the farming and production of indigenous Kashmiri produce. She also works with over 14 different Kashmir crafts and actively organizes events that help increase Kashmiri representation through cultural simulations. Through her work, she weaves and stitches stories together by bringing multiple cultural standpoints together from food to crafts to ingredients to methods and processes – all in perfect harmony so it leads to a journey of discovery.
She shares, "Cultural businesses need to keep thinking on their toes. There are a lot of choices and trade-offs we make in the course of building our business.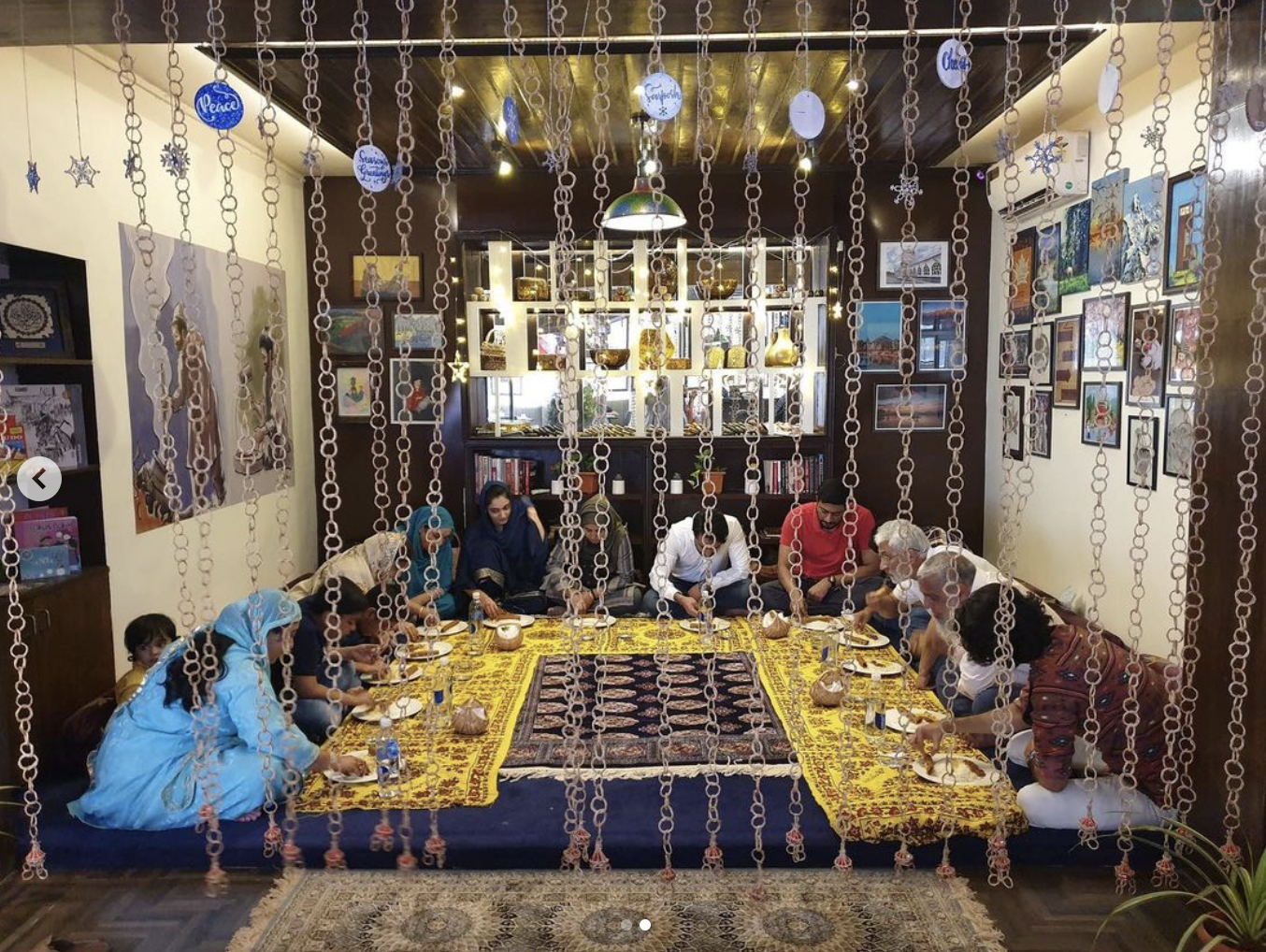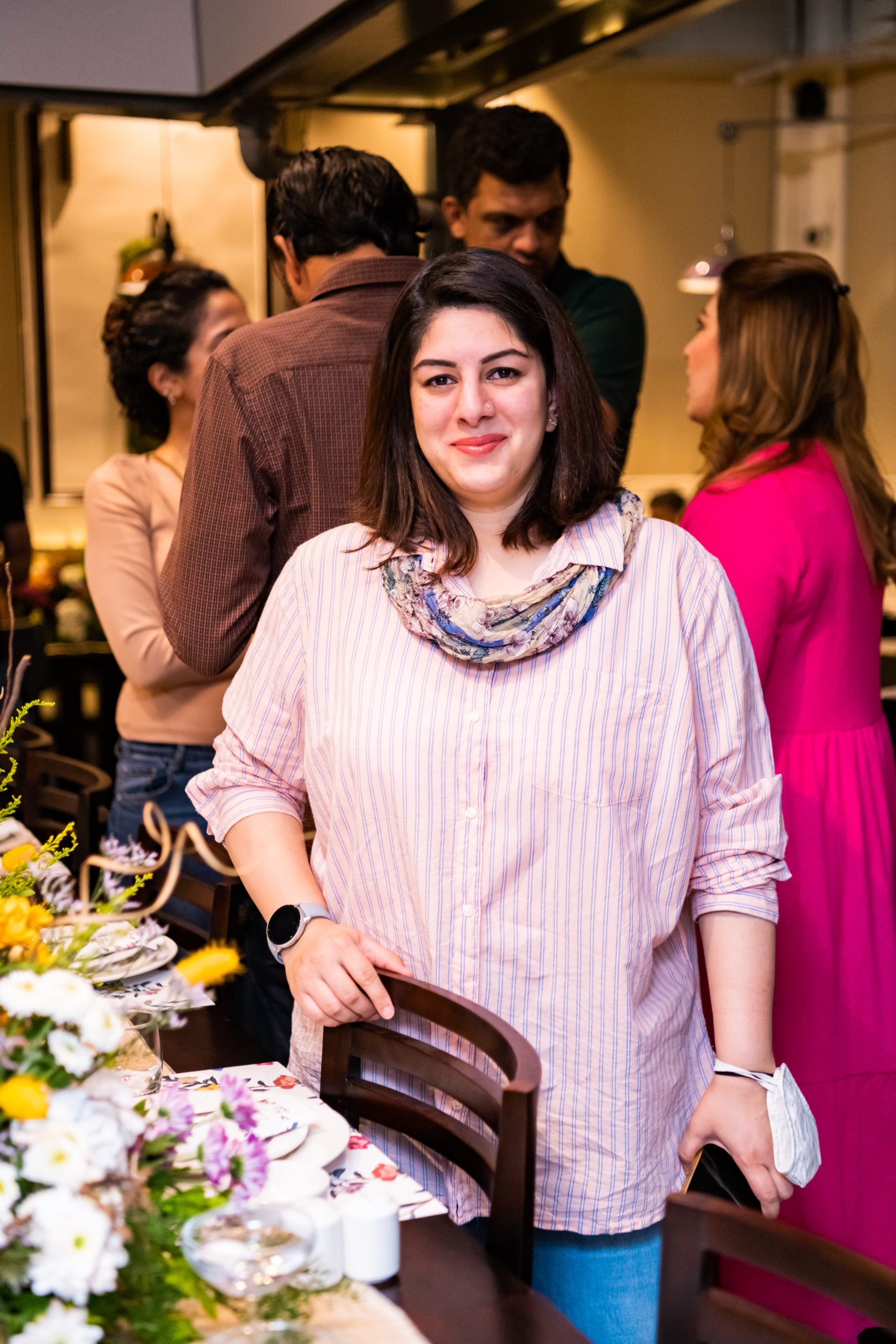 Screenshot 2022-11-11 at 1.34.23 PM
Screenshot 2022-11-11 at 1.34.53 PM