---
This 15 day programme involves 3 sets of on-campus immersive modules (camps) and off-campus assignments during the rest of the time (reading material, online sessions, research). From start to completion, the duration is 6 months.
Camp 1: April 22-27, 2023 / Camp 2: July 24-29, 2023/ Camp 3: October 12-14, 2023
---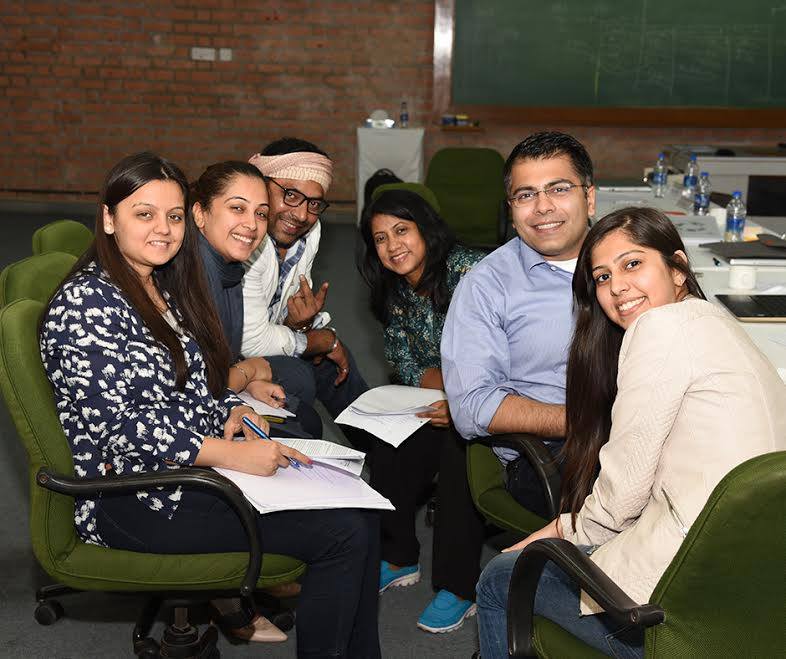 FOR WHOM
The programme is best suited for passionate entrepreneurs or "to-be-entrepreneurs" who demonstrate their commitment and clarity of thinking in a rigorous selection process including a video interview with the programme committee. Only about 15% of the total applicants are admitted to the programme. The entrepreneurs could be drawn from any of these industry segments.
These could be:
Entrepreneurs with an existing business, now ready to scale or diversify, or 'Want-to-be Entrepreneurs' with a very well defined idea with legs
The ventures could be in any creative or cultural sector such as:
Creative Services – Advertising, Branding, Communication Design, Creative R&D, Cultural & Recreational
Cultural Sites – Archaeological Sites, Museums, Libraries, Exhibitions
Design – Architecture, Interior, Graphic
Entertainment – Film, Television, Radio, Other Broadcasting
Home – Decor, Home Improvement, Kitchen & Dining, Furniture
Lifestyle – Fashion, Jewellery & Watches, Travel, Food & Beverage, Health & Wellness, Toys, Accessories
New Media – Software, Video Games, Digitized Creative Content
Performing Arts – Live Music, Theatre, Dance, Opera, Circus, Puppetry
Publishing and Print Media – Books, Press, other publications
Retail – Digital, Physical, Omni-Channel
Traditional Cultural Expressions – Arts and Crafts, Festivals, Celebrations
Visual Arts – Painting, Sculpture, Photography, Antiques
HOW TO APPLY
Interested candidates can fill and submit the nomination form online by following the link given below. Incase there is any problem incurred with the online form, please write in to the official programme email ID, ccbp@iima.ac.in, for an offline form. Candidates will be shortlisted based on their nomination form and will then be required to send in a statement of purpose of not more than 200 words at this stage before the interview.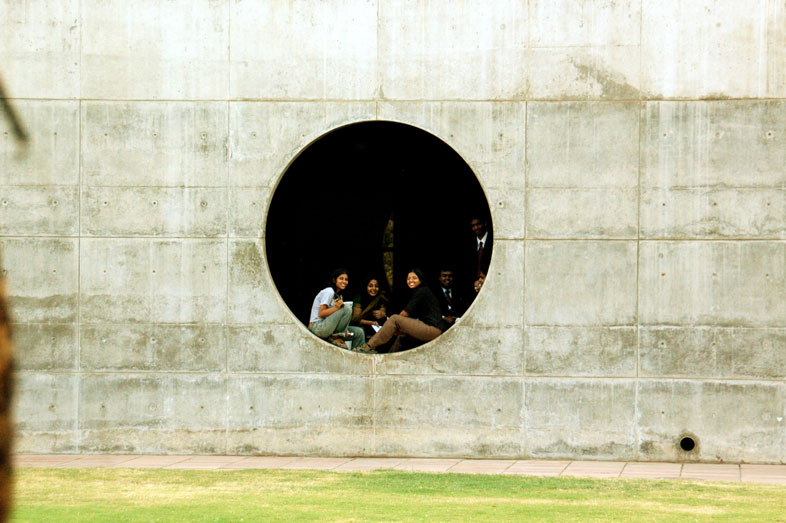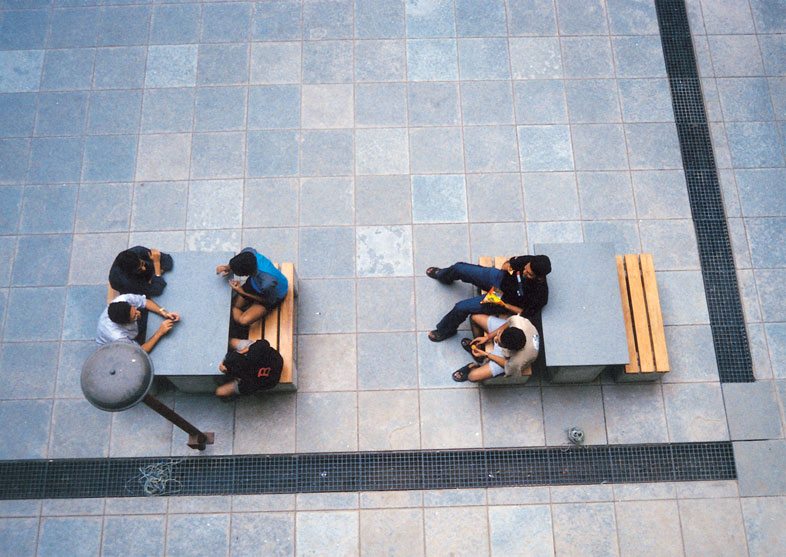 PROGRAMME FEES STRUCTURE
The fee for the programme is Rs. 5,00,000 plus 18% GST, which is inclusive of lodging and boarding during campus modules. Candidates who are accepted must make their payments on or before March 15, 2023 to receive a 7% early bird reduction in fee (which works out to Rs. 4,65,000 plus 18% GST).
For more information on the programme, eligibility criteria, early decision and application deadlines, download our brochure.