Founding Members
This programme was seeded and spearheaded by Anchal Jain, an IIMA alumnus (1987), who returned in 2013 to teach an executive programme in managing lifestyle businesses. His experience in Paris made him realize that the world has been ready for Indian products and brands, but for several reasons, Indian brands weren't able to make that leap in terms of being ready for the world. This was more palpable in creative and lifestyle domains where aesthetics play a key role.
The purpose behind the Creative and Cultural Businesses Programme is to enable lifestyle and creative entrepreneurs to harness their unique voices and bring them to the world in a sustainable and rewarding way.
Anchal enlisted help from Geetanjali Rastogi, a former colleague who was working with Gucci in New York at that time. Geetanjali is a founding member and a mentor to the programme.
This programme was first founded as CLLB (Crafting Luxury and Lifestyle Businesses) in 2013. In 2018 they were joined by Prof. Amit Karna and after several key modifications to the content and delivery, it was reinstated as the Creative & Cultural Businesses Programme.
Anchal and Amit together serve as the Faculty Co-Chair for CCBP.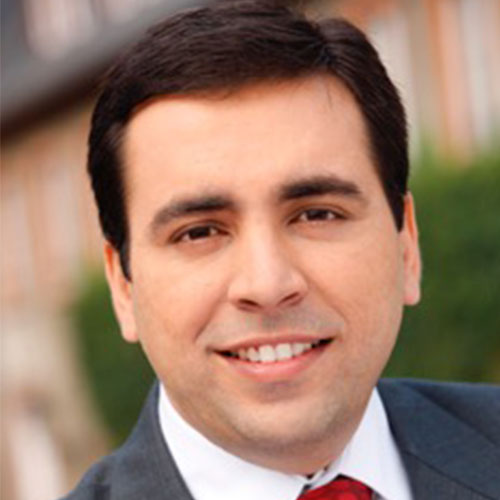 Prof. Amit Karna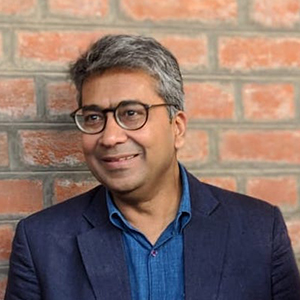 Anchal Jain
Geetanjali Rastogi
---
Faculty
A well-curated body of faculty members that bring to the classrooms rich experiences and deep understanding of subjects across management frameworks, design thinking, creative and cultural industry management, finance and entrepreneurship.
Prof. Amit Karna, Co-Chair
Strategy
Anchal Jain, Co-Chair
Visiting Faculty
Prof. Arvind Sahay
Marketing
Prof Ankur Sinha
Production and Quantitative Methods
Prof. Naman Desai
Finance and Accounting
Prof. Margie Parikh
Visiting Faculty
Prof. Mukesh Sud
Strategy
Prof. Neharika Vohra
Organizational Behaviour
Prof. Vaibhavi Kulkarni
Communications
Prof Saral Mukherjee
Production and Quantitative Methods


---
Programme Mentors and Guest Speakers
At CCBP, the learning experience is a multiple level stimulator where academics is enriched by conversations with inspirational industry icons. These icons bring their unique experience, contemporary domain perspective, are aligned with the CCBP values and have a special voice in the industry.
CCB Programme hand picks the most relevant thought leaders from the creative and cultural industry for one-on-one mentoring with each student. Every participant is paired with a mentor to guide them through their 6 month journey.